Marylinn J. Metzke | Human Performance Innovation: Aging Independently

ZIP LAUNCHPAD IS SUPPORTING INNOVATION IN THE FOLLOWING CATEGORIES: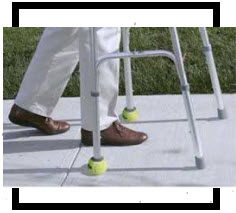 Fall Prevention
Can you create a new and better walker?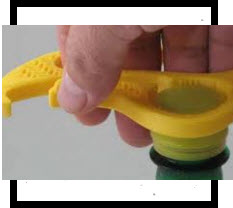 Facilitating Daily Tasks
Can 3D printed technology make tasks easier?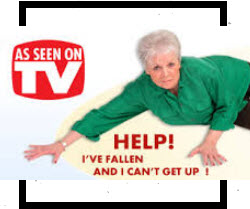 Product Stigma
Can you increase product utilization by decreasing stigma?
---
Why Aging Independently?
90%
of seniors want to age in place
20%
of the population will be 65+ in 2050
51%
of all spending comes from seniors
What's Next?