Past Semester Challenges
Big Data Hackathon
Students competed for $3500 in Cash Prizes
Spring 2019
Teams of SDSU, UCSD, Highschool and other students competed in a compeitition to utilize the San Deigo Smart City data sets to solve problems around Smart Living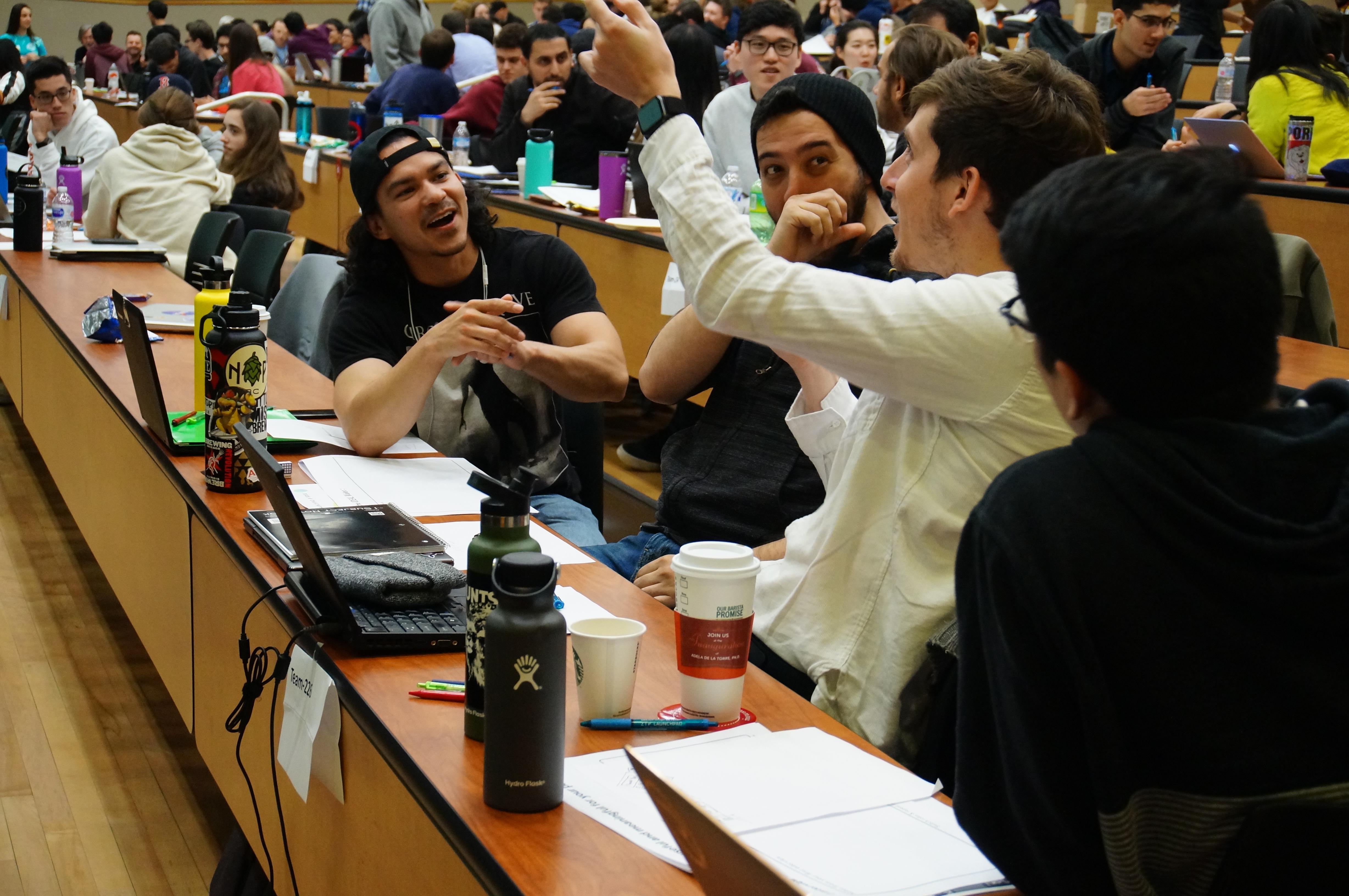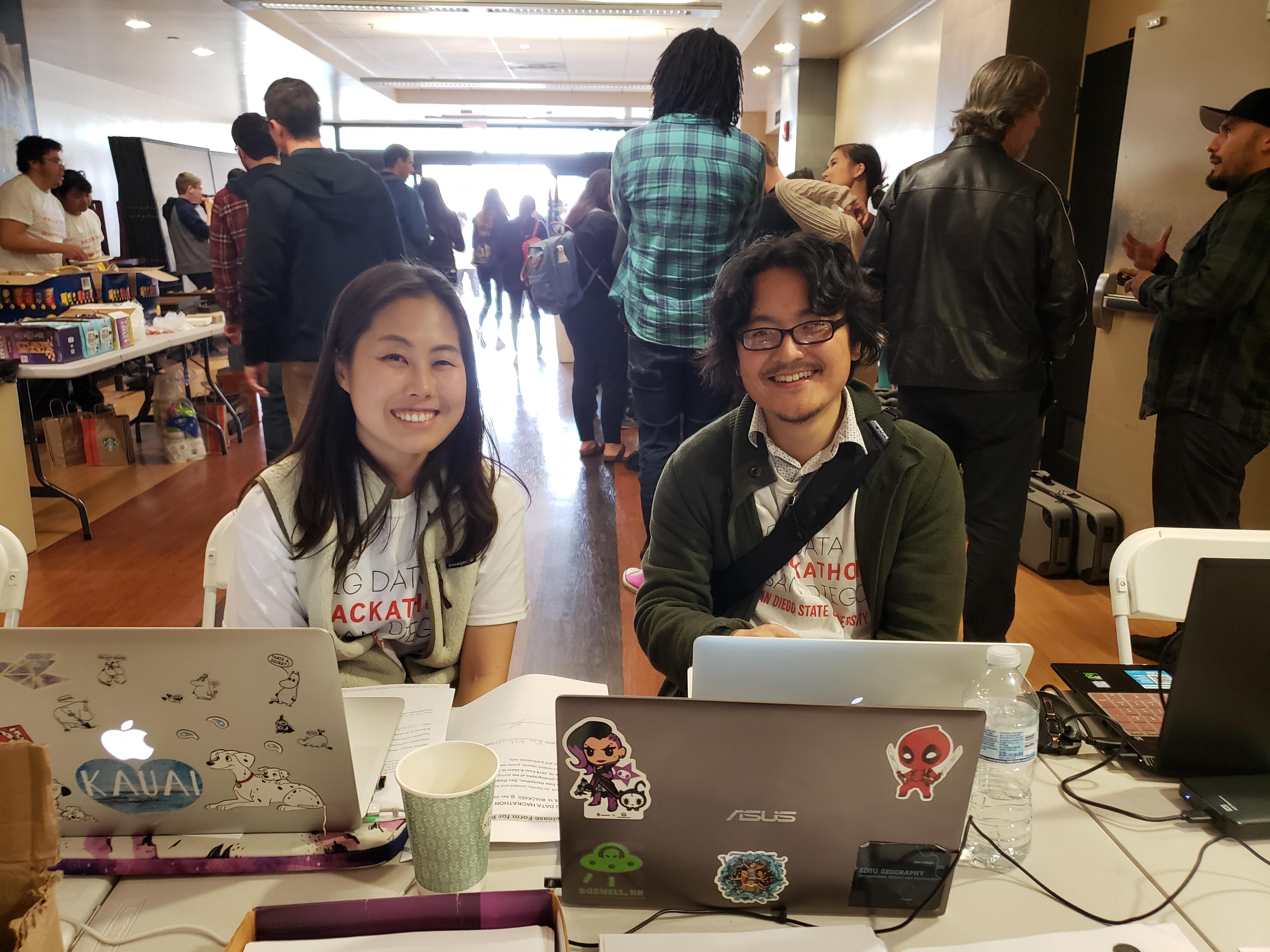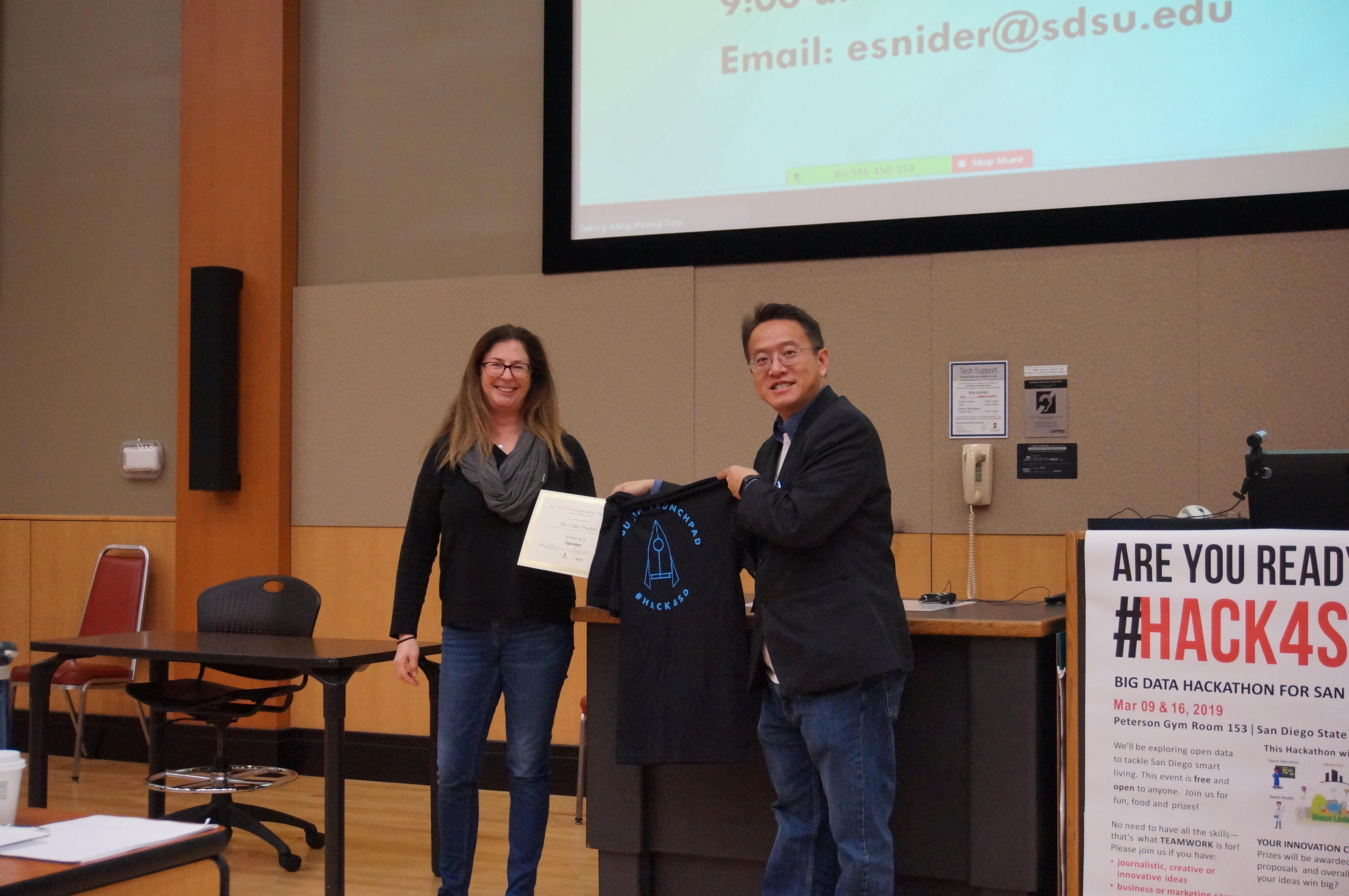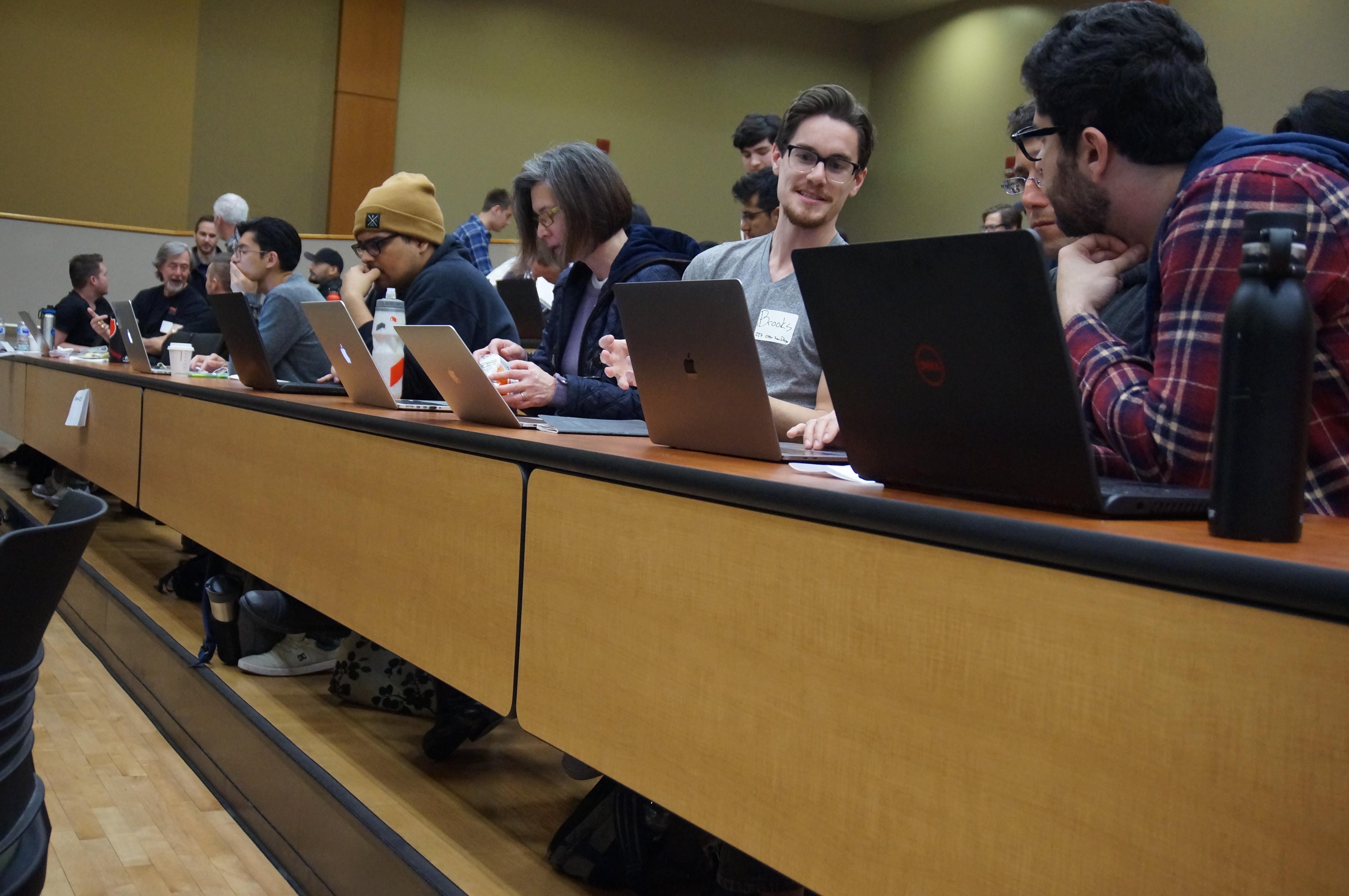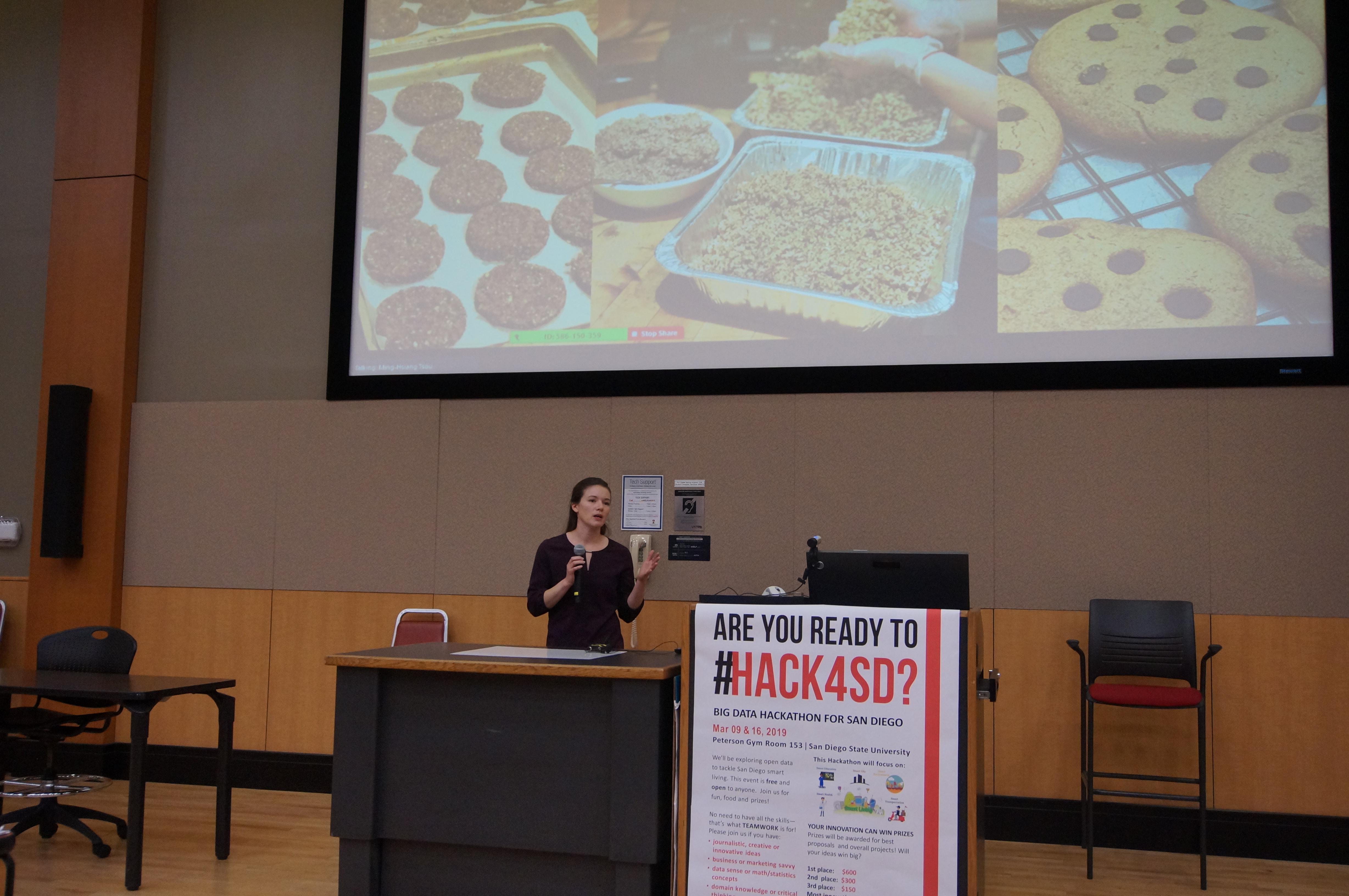 Adobe Creative Jam
Sponsored by Adobe Creative Jam
Students competed for 1 Year Free of Adobe Creative Cloud
Fall 2017
Student teams competed in a three hour design hackathon to build an app using Adobe Xd on the theme of Food Insecurity.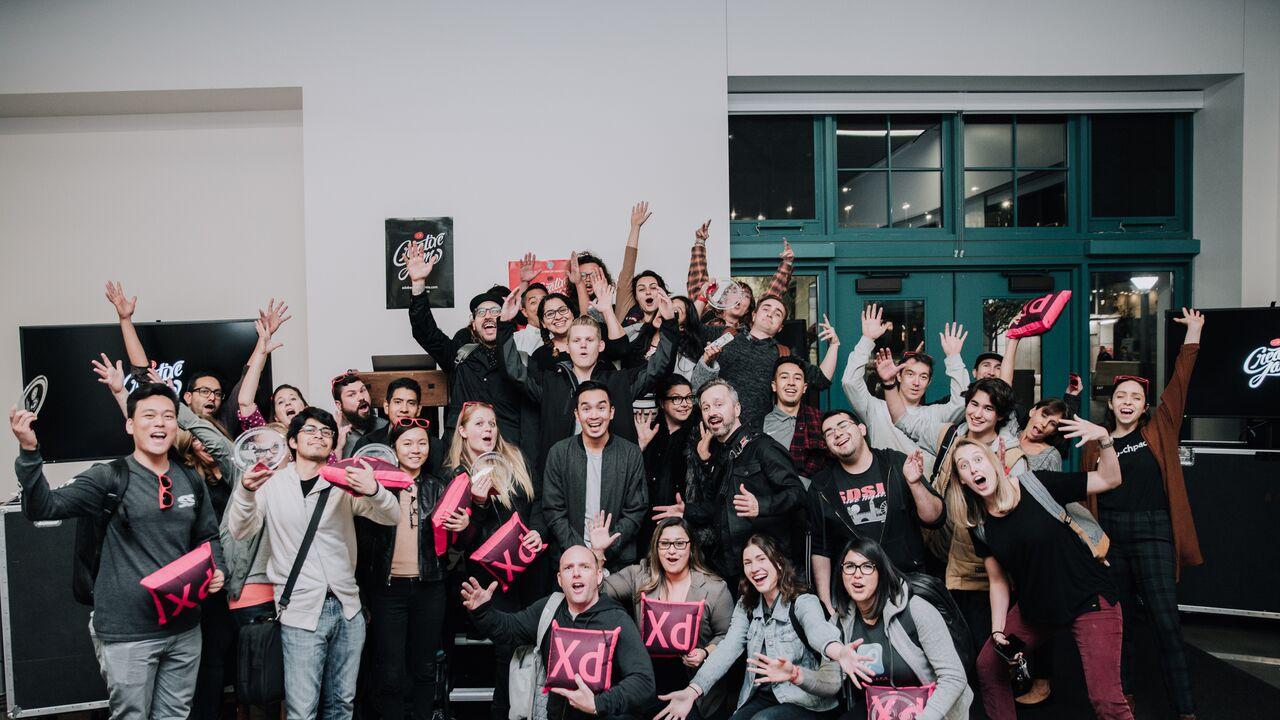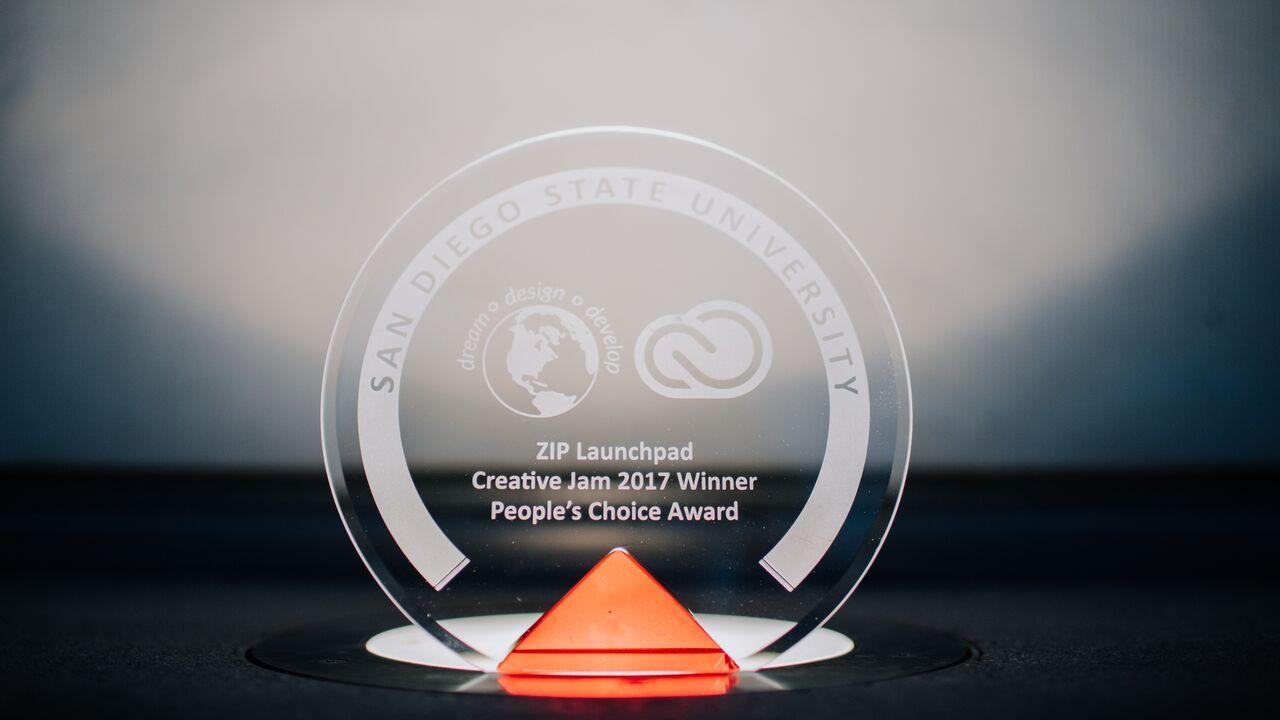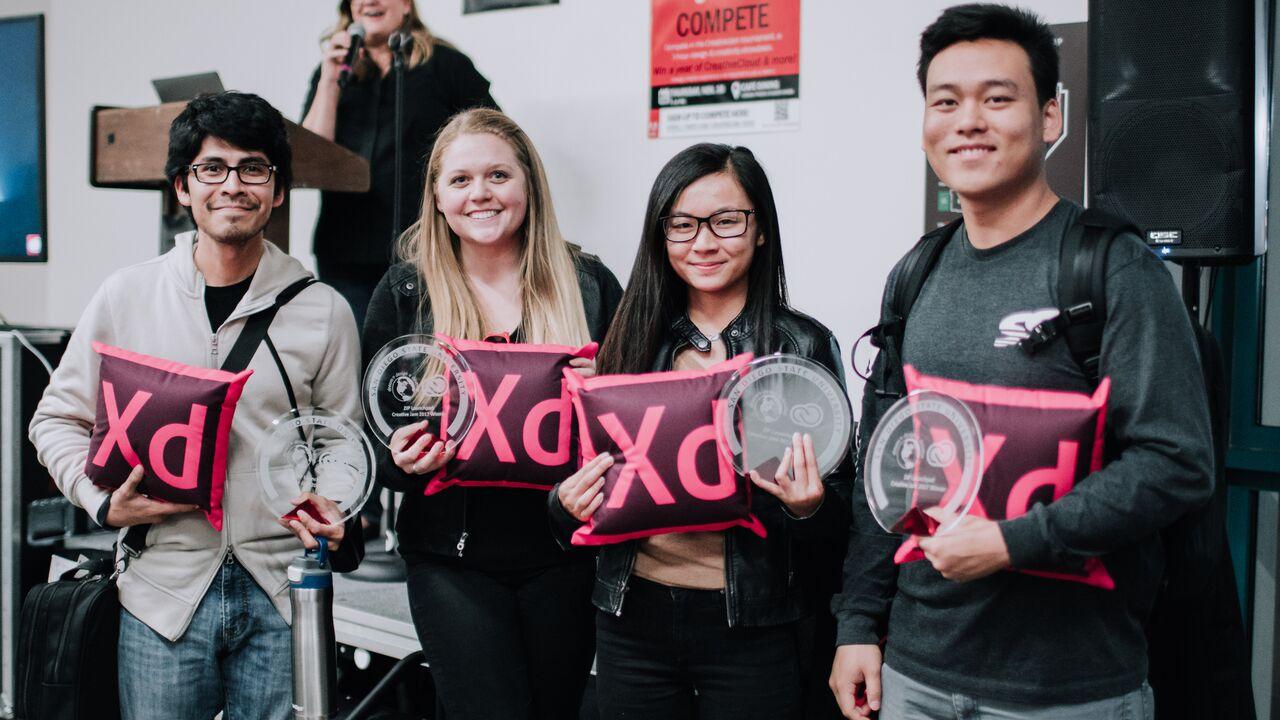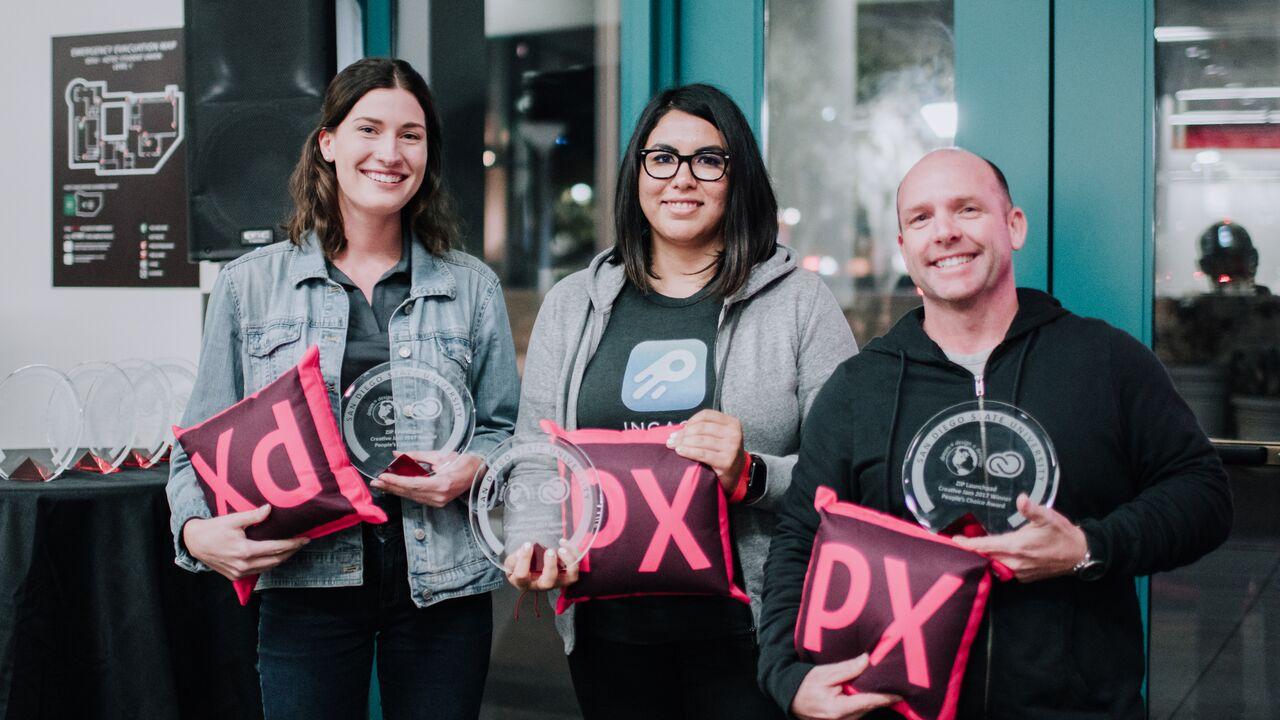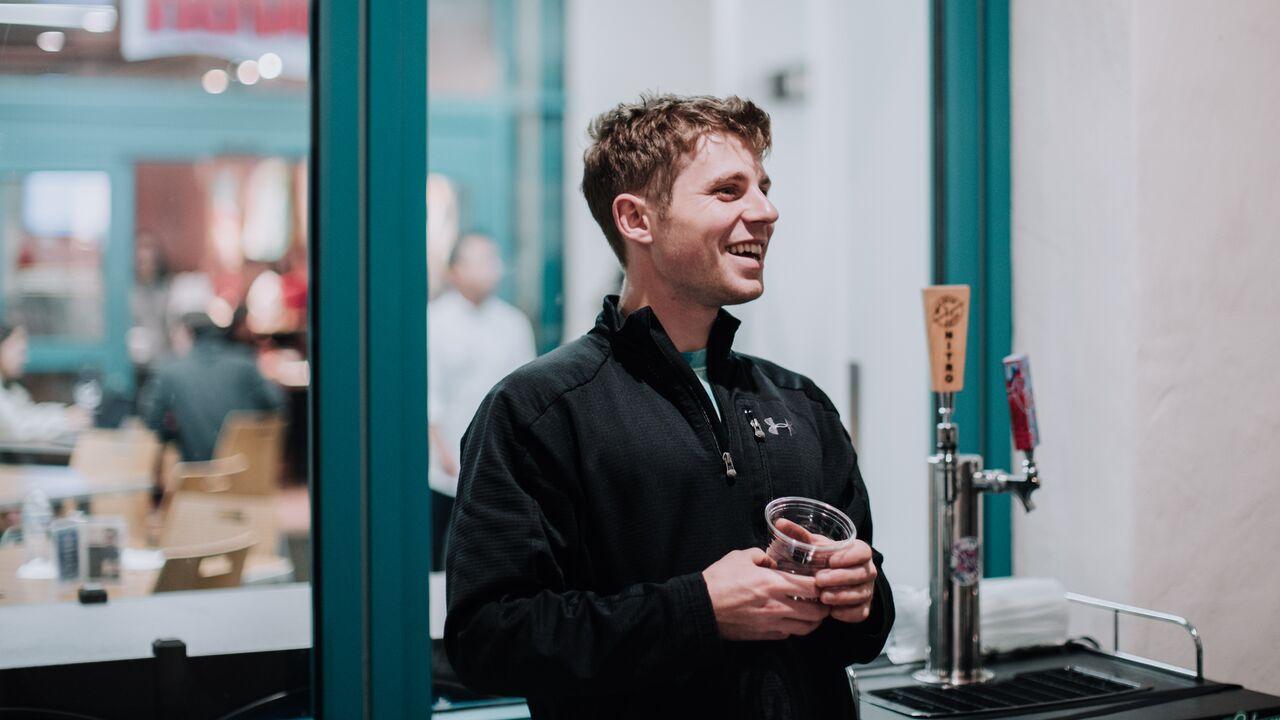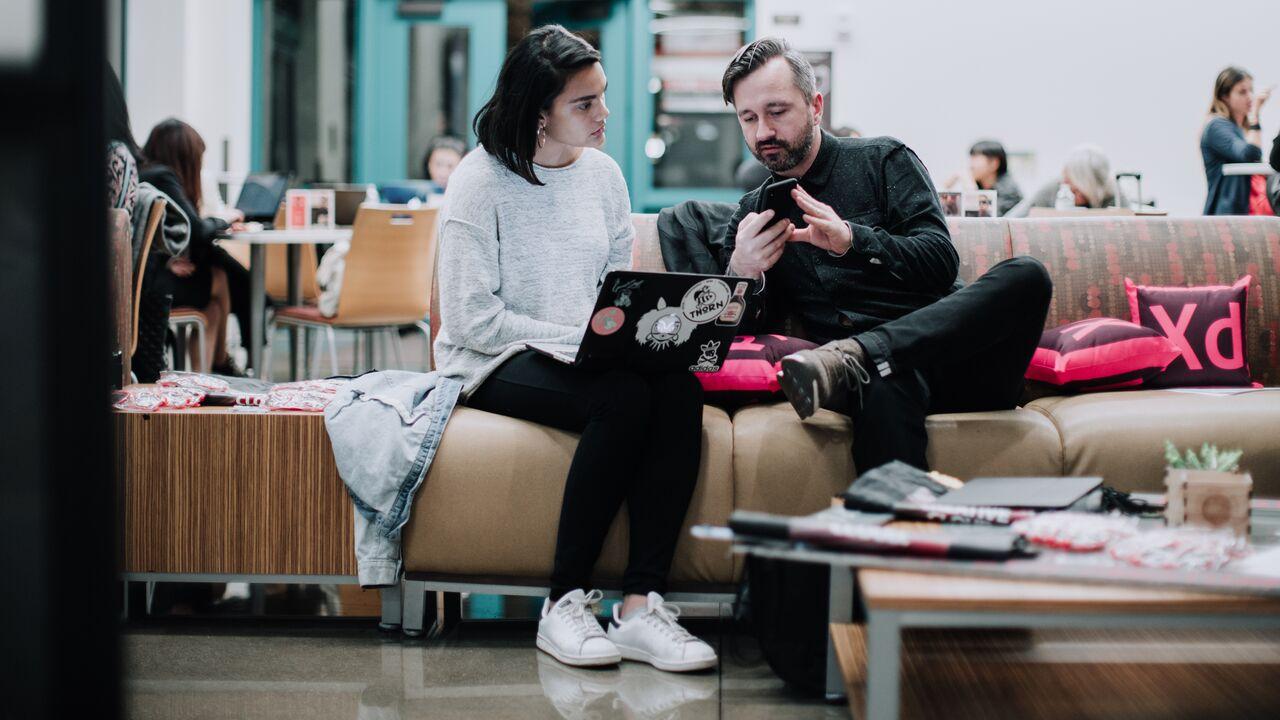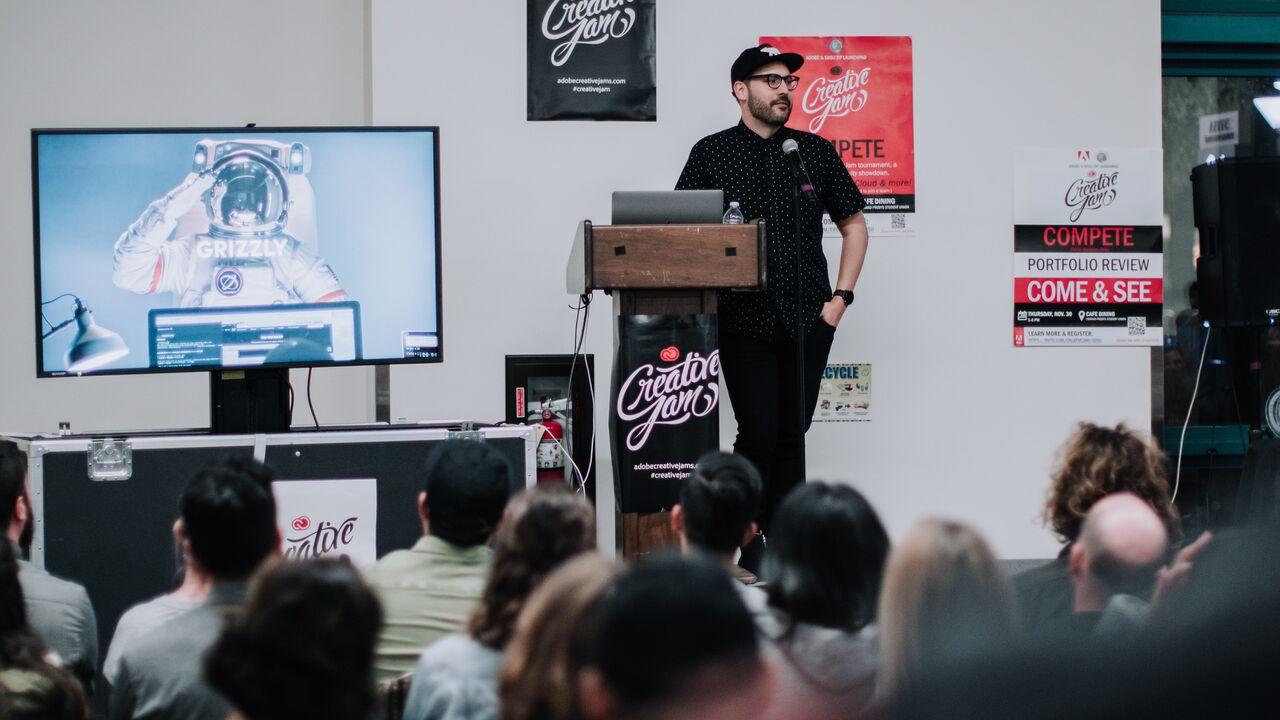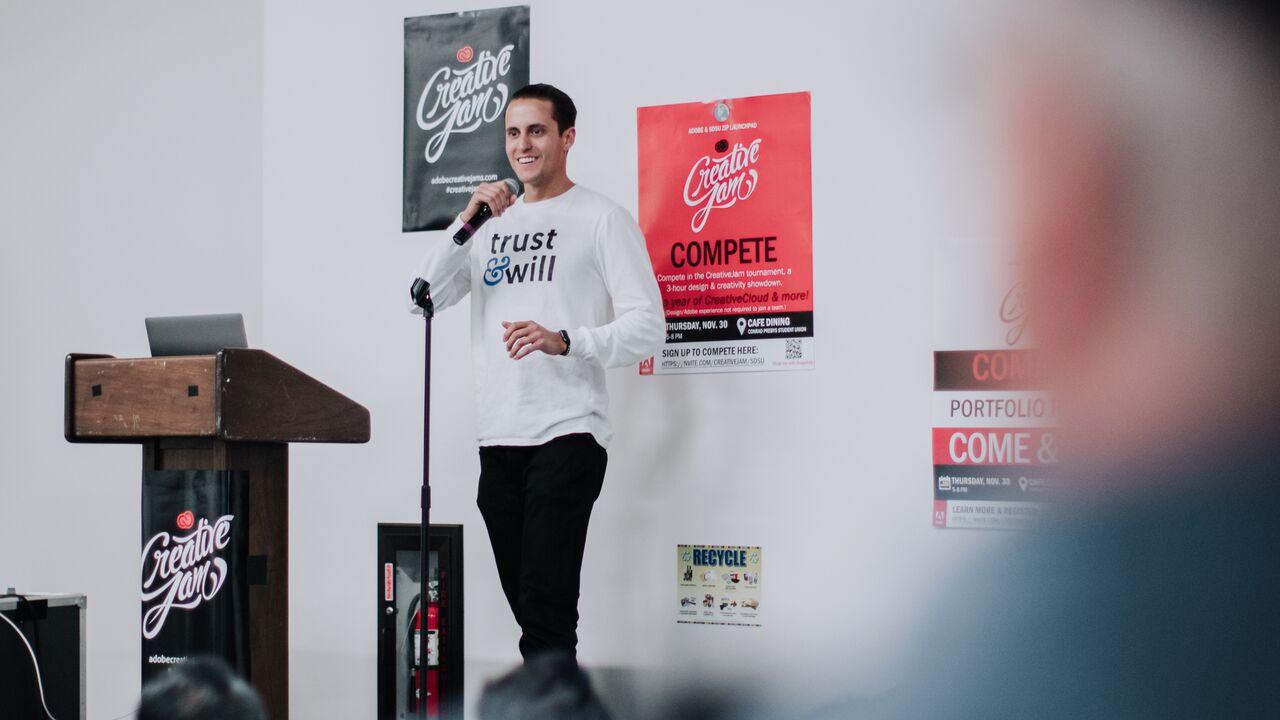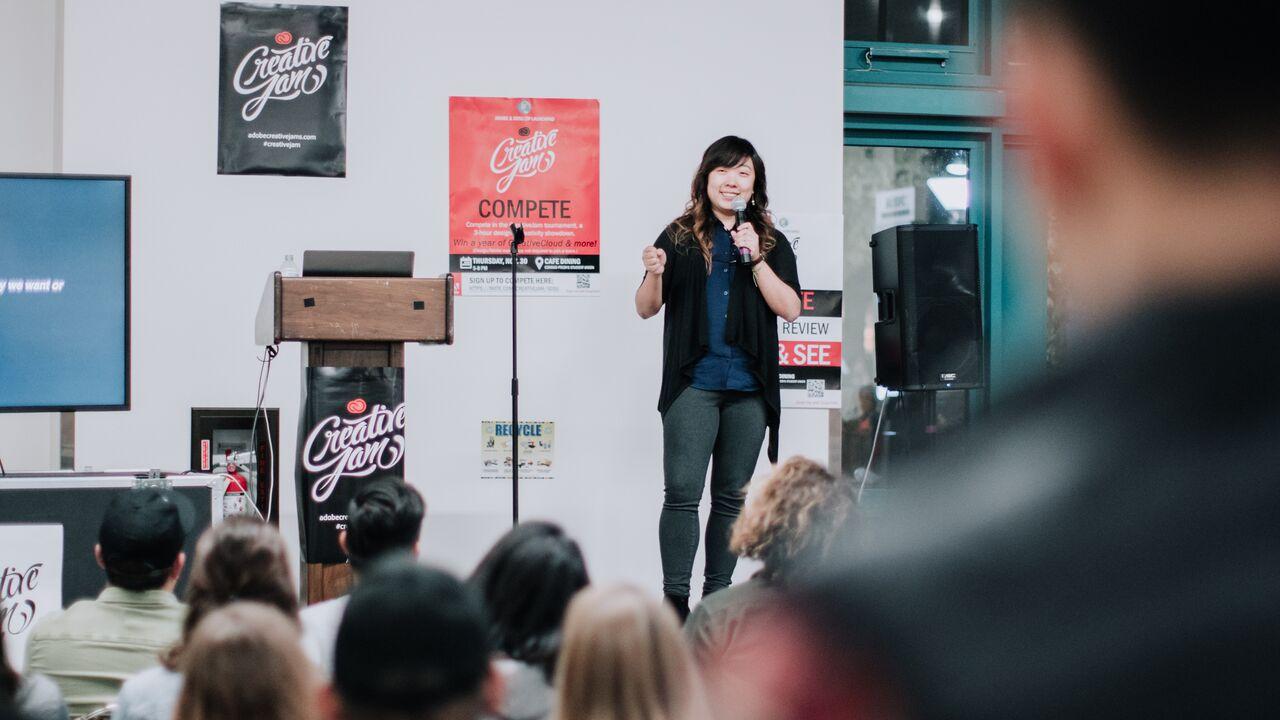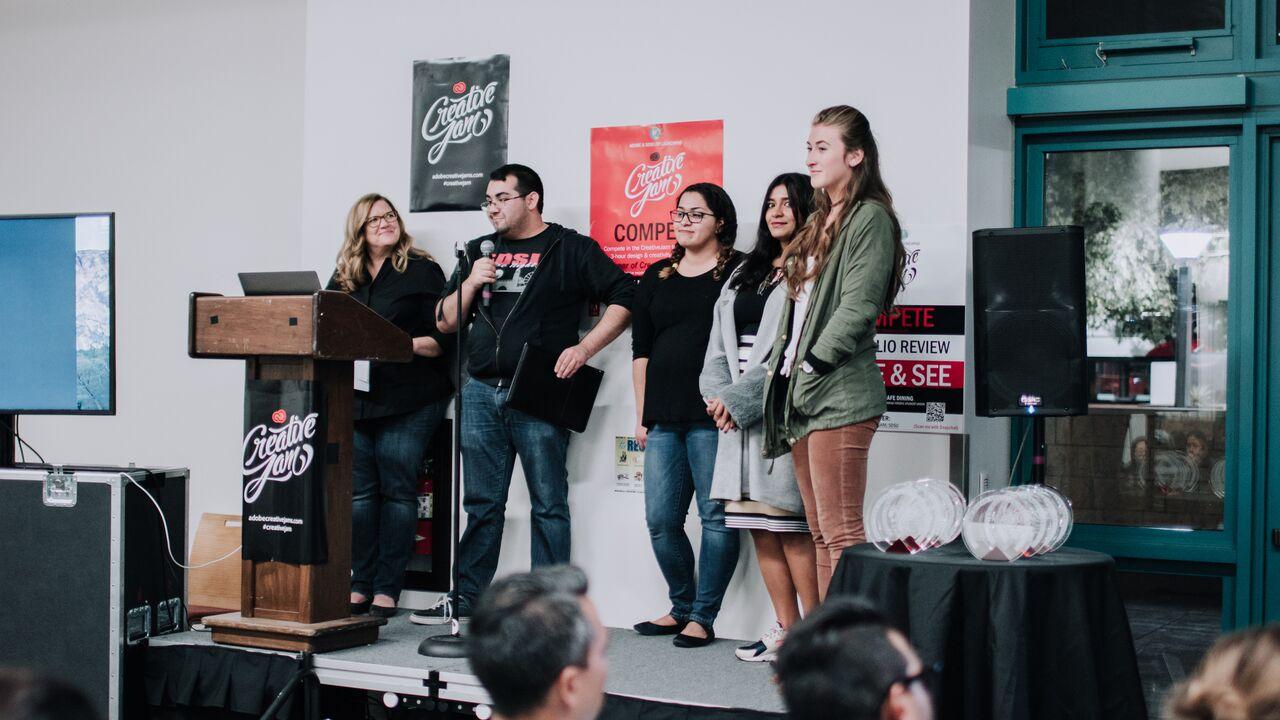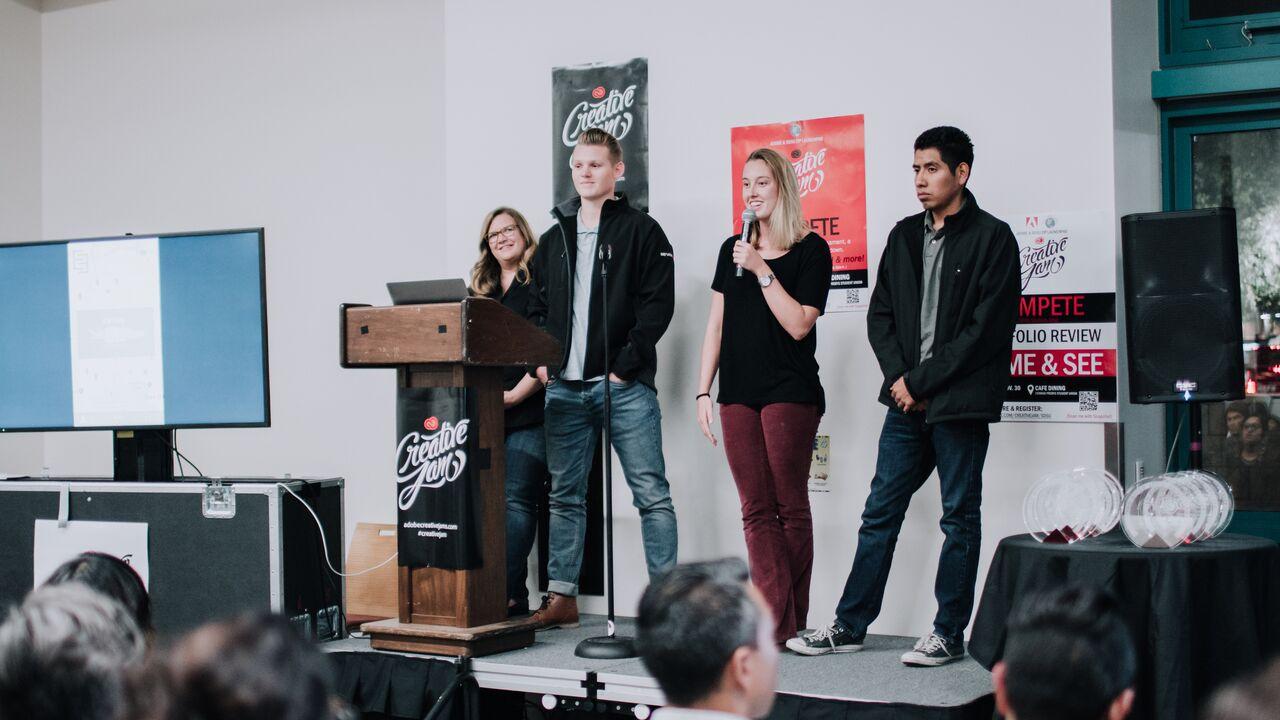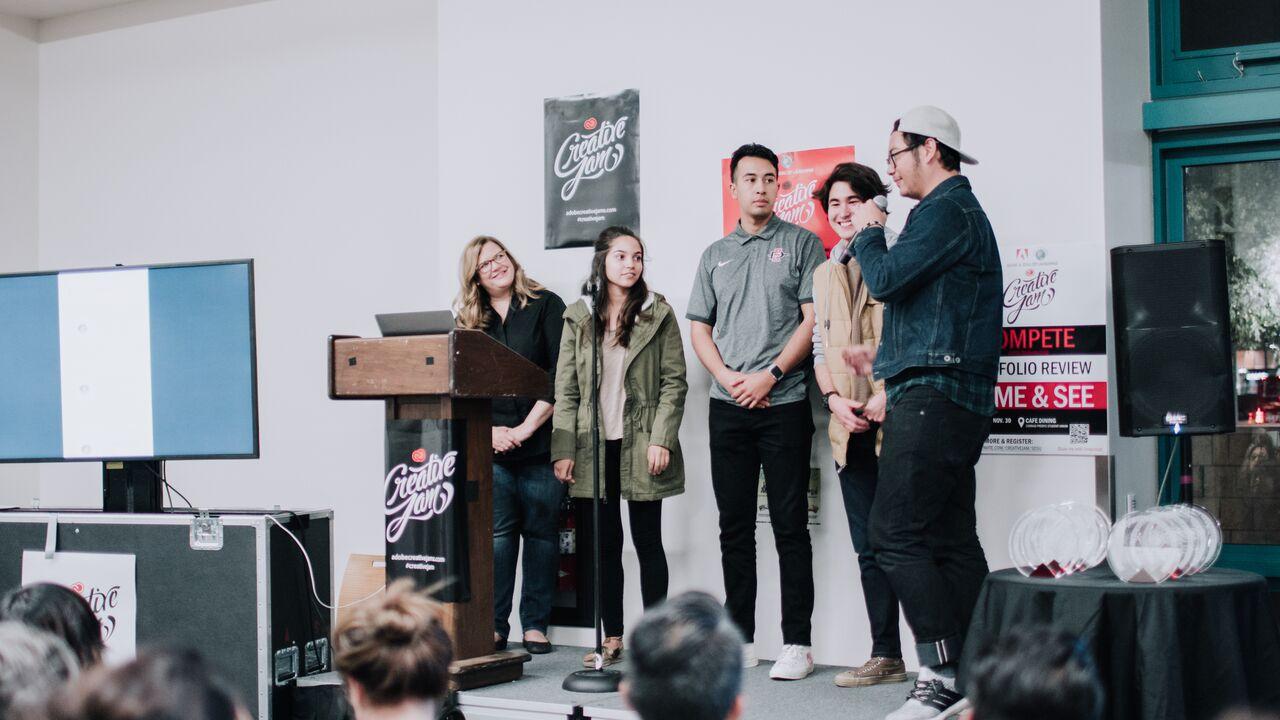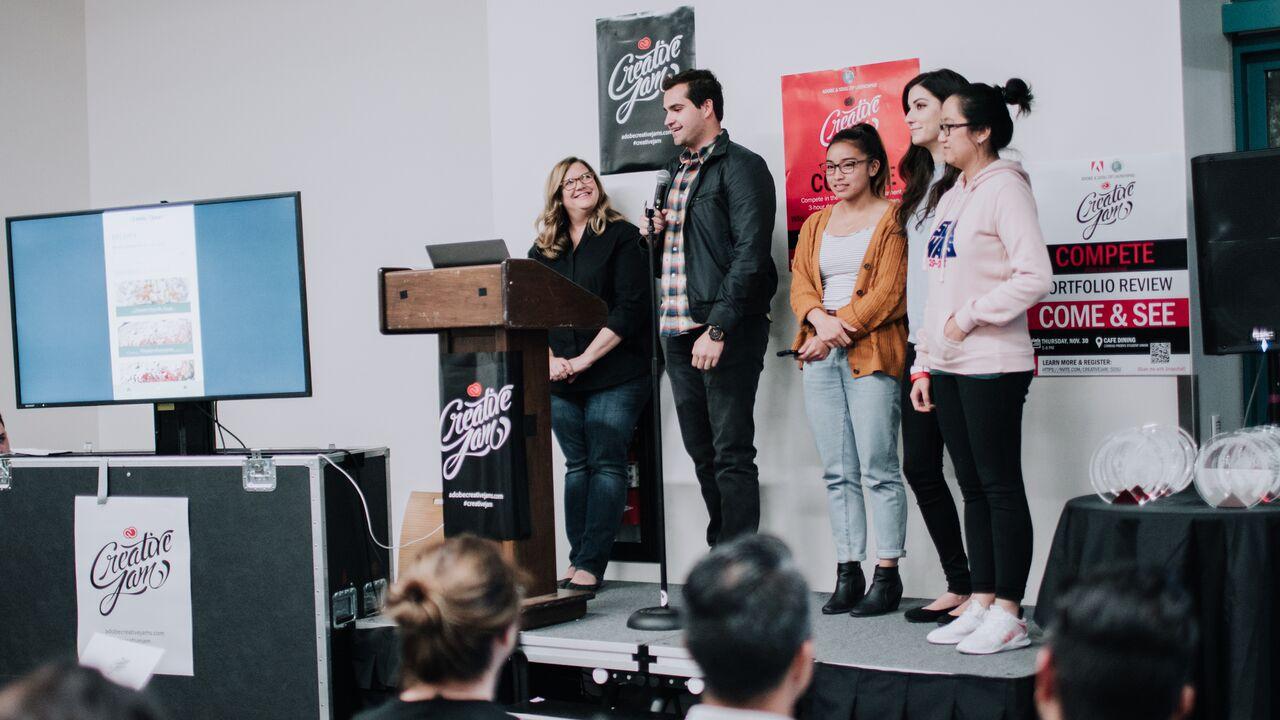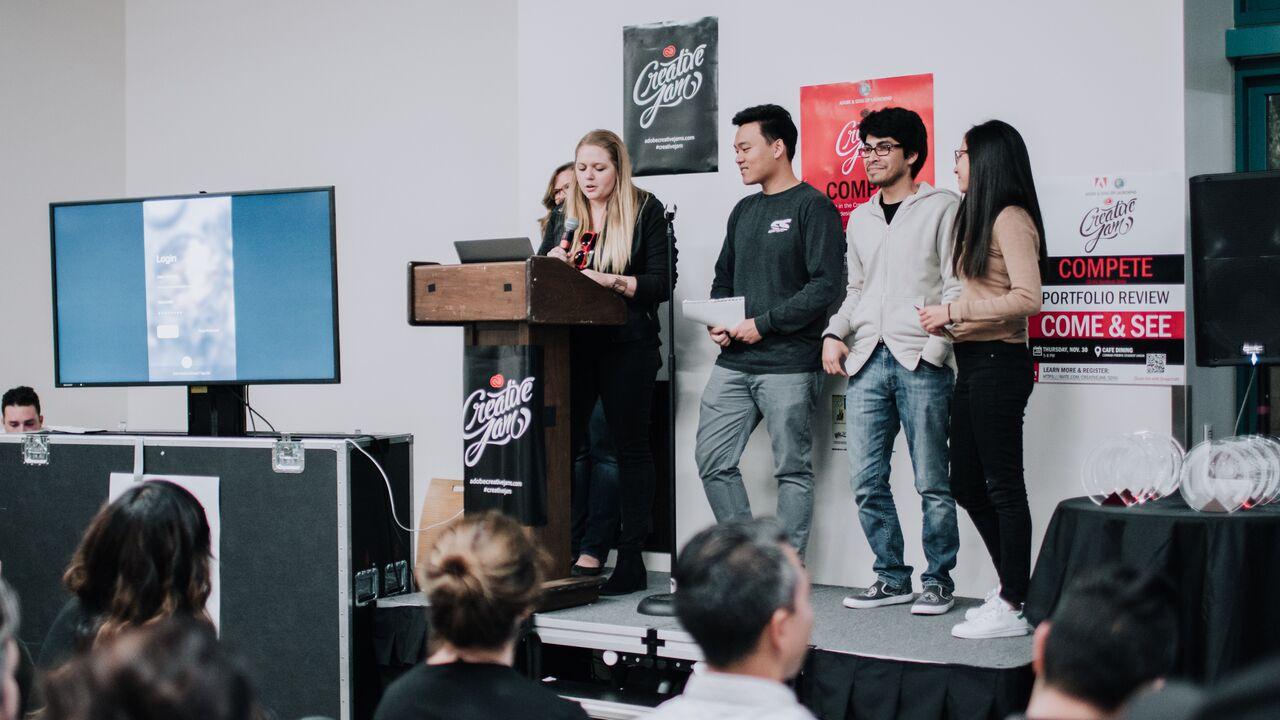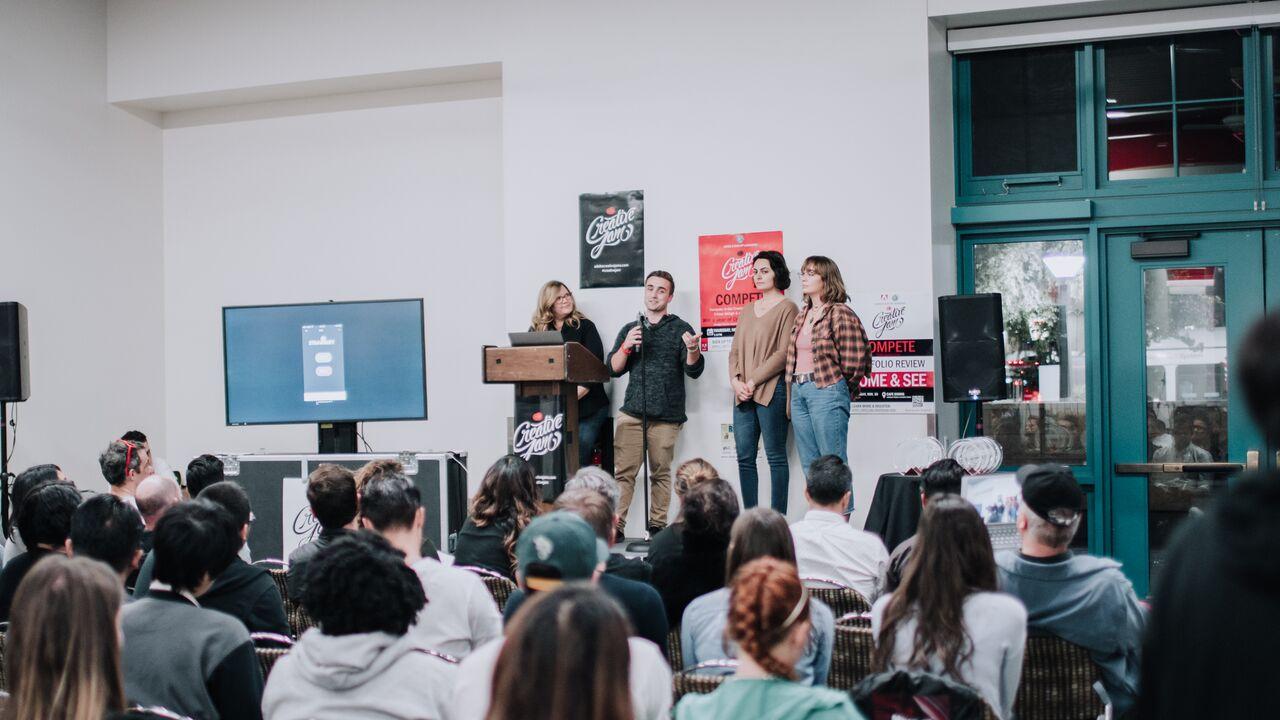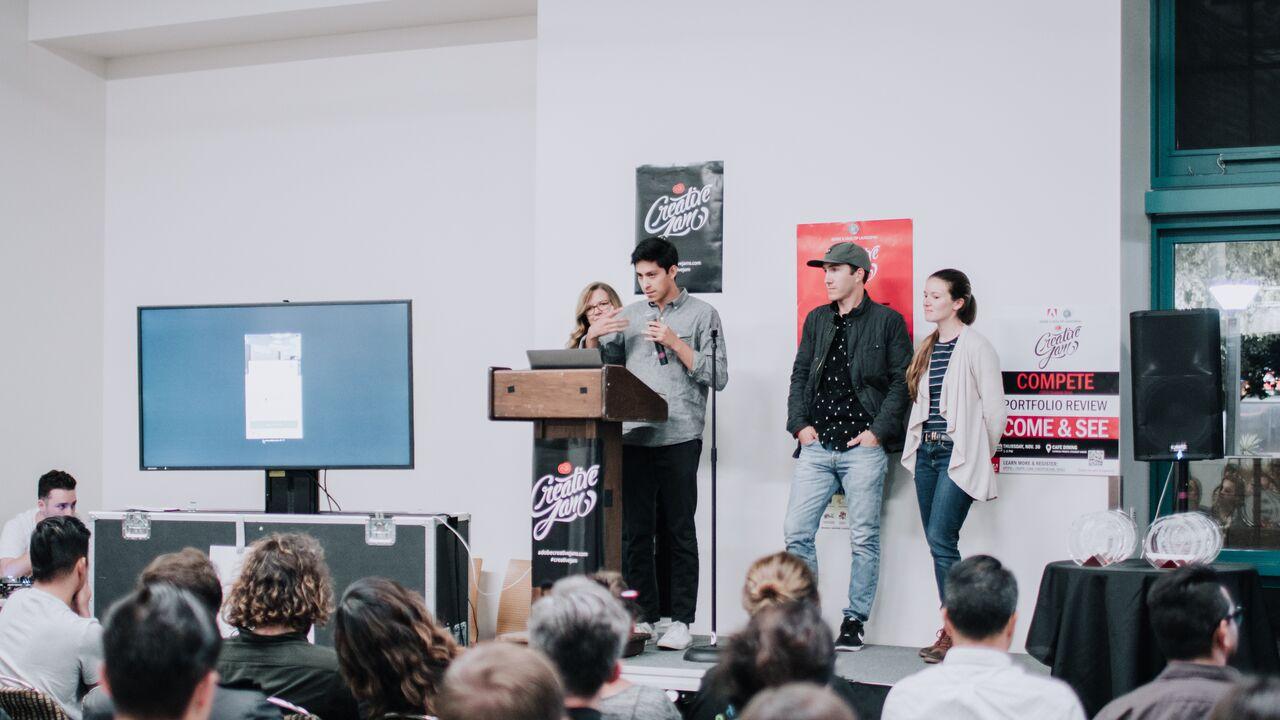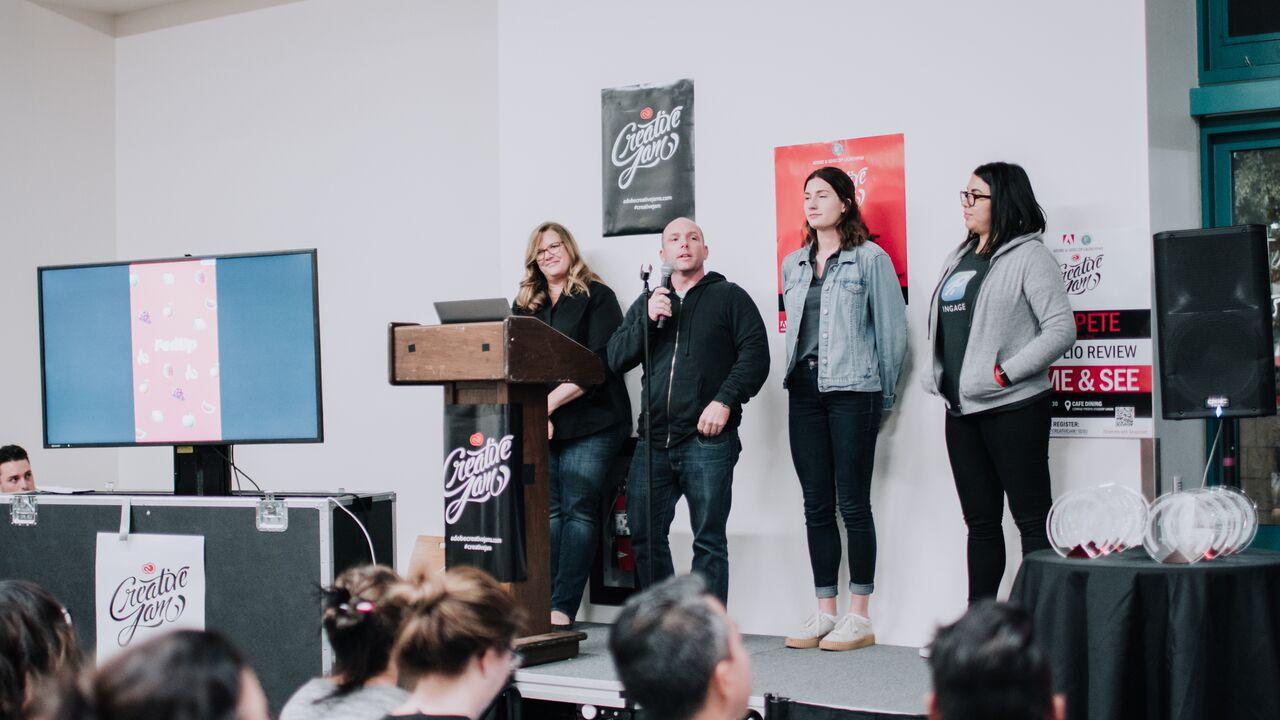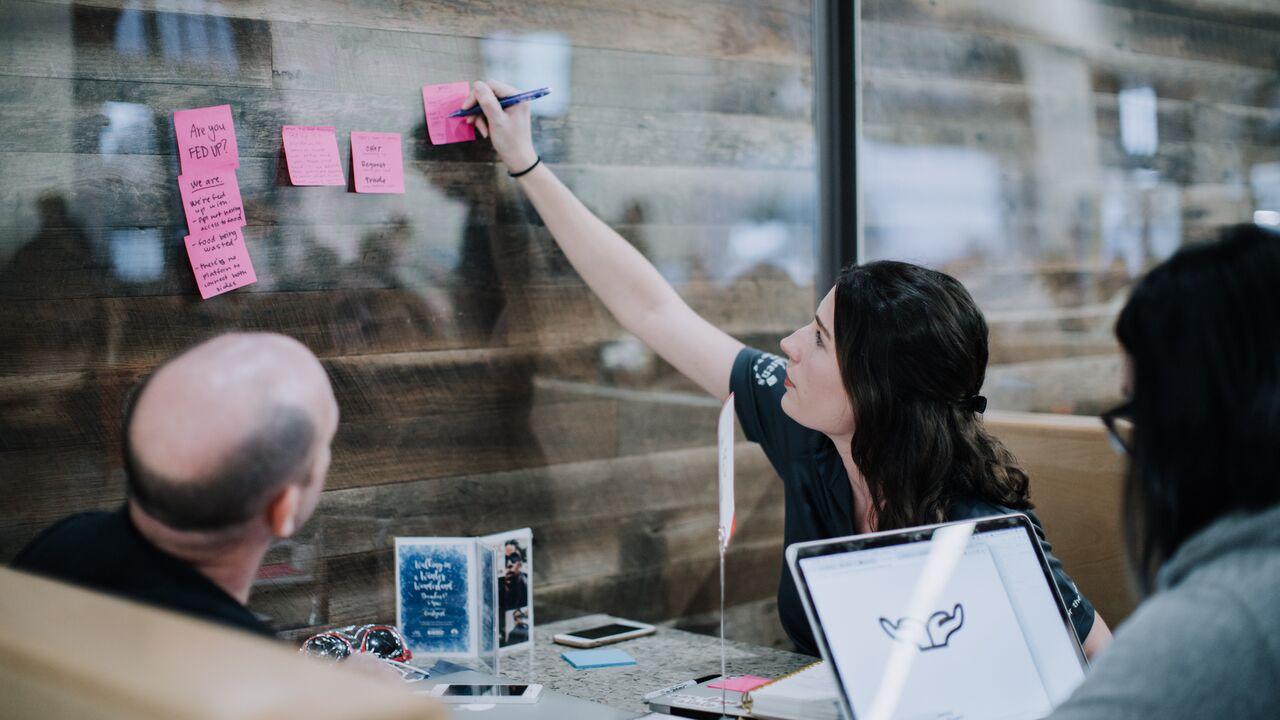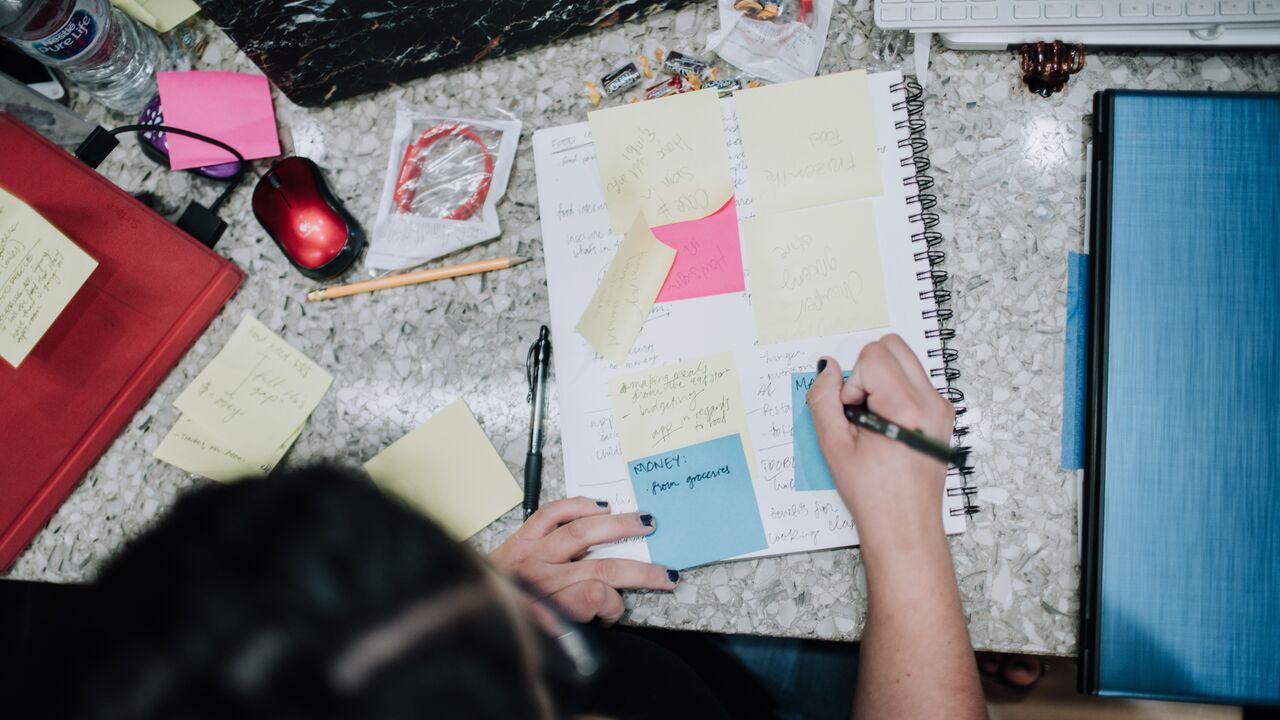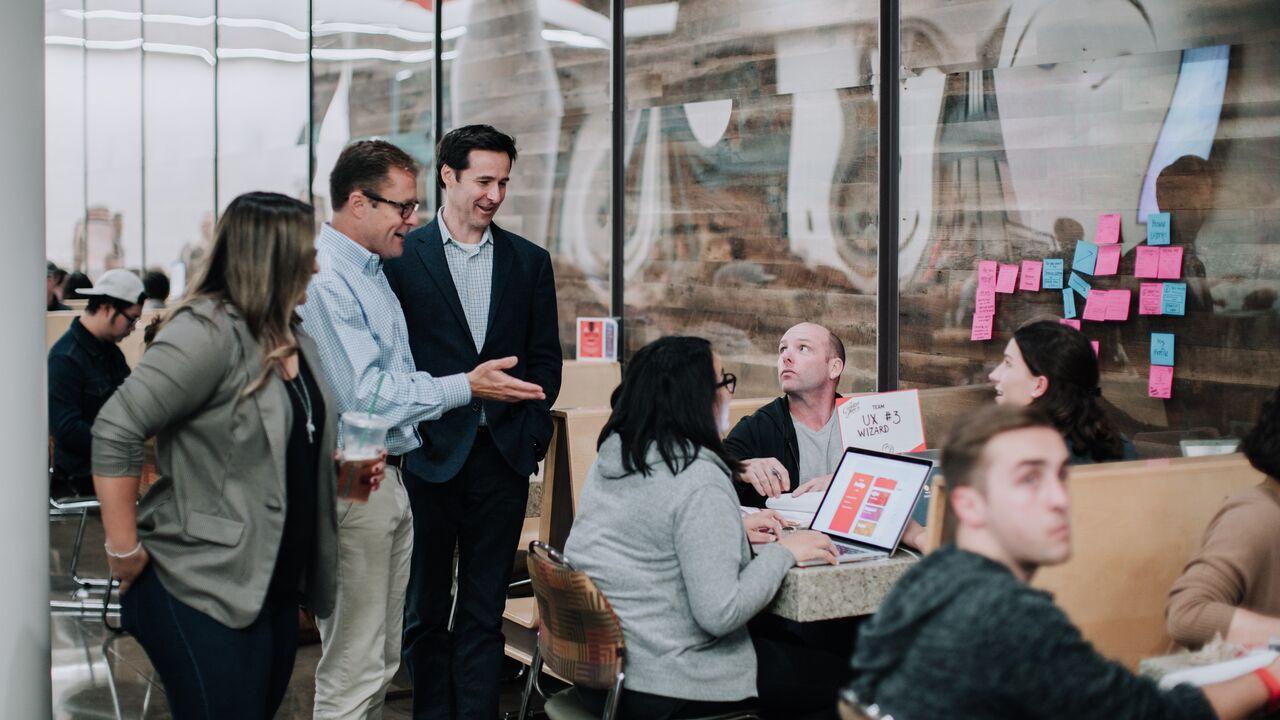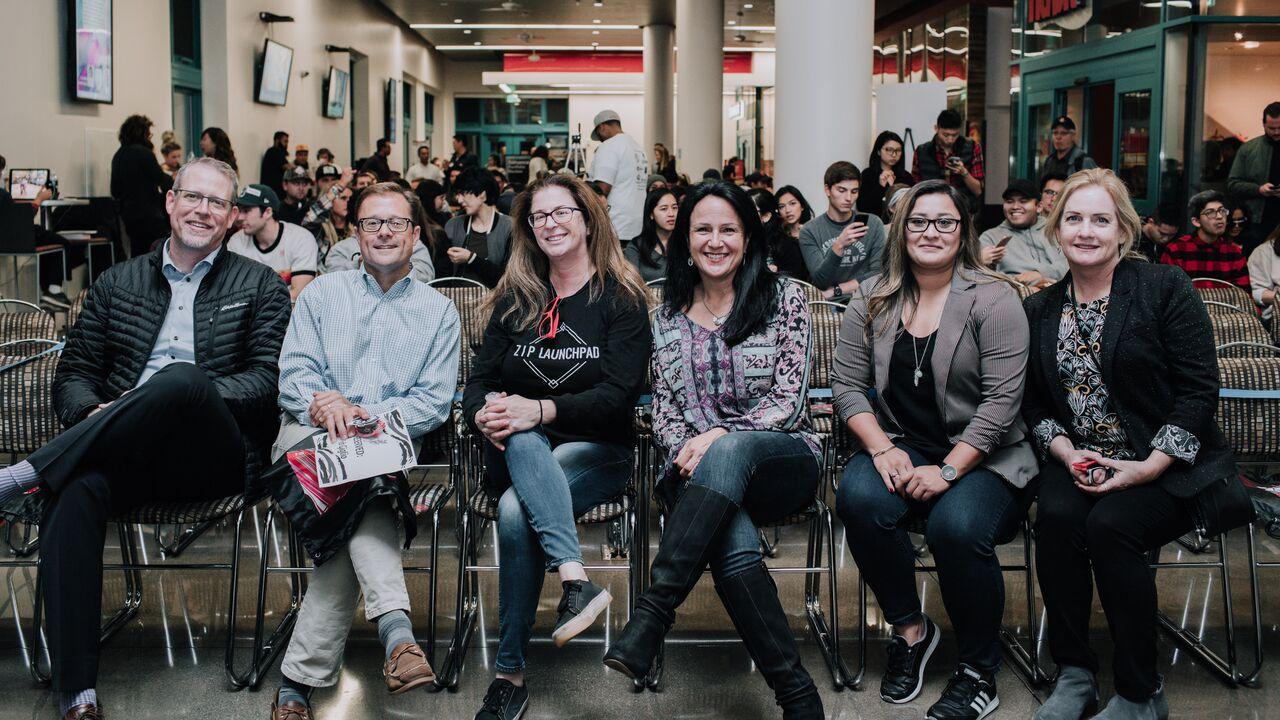 Clean Transportation Challenge
Sponsored by SDG&E
Students competed for $5,000 in Cash Prizes
Spring 2017
This challenge gave SDSU students the opportunity to innovate with experts, collaborate on innovative ideas, and take a closer look at the way San Diego moves. Students were challenges to learn about a specific aspect of transportation, go out into the community and experience it, interview the public to understand the current use, and then present their solutions to a panel of judges.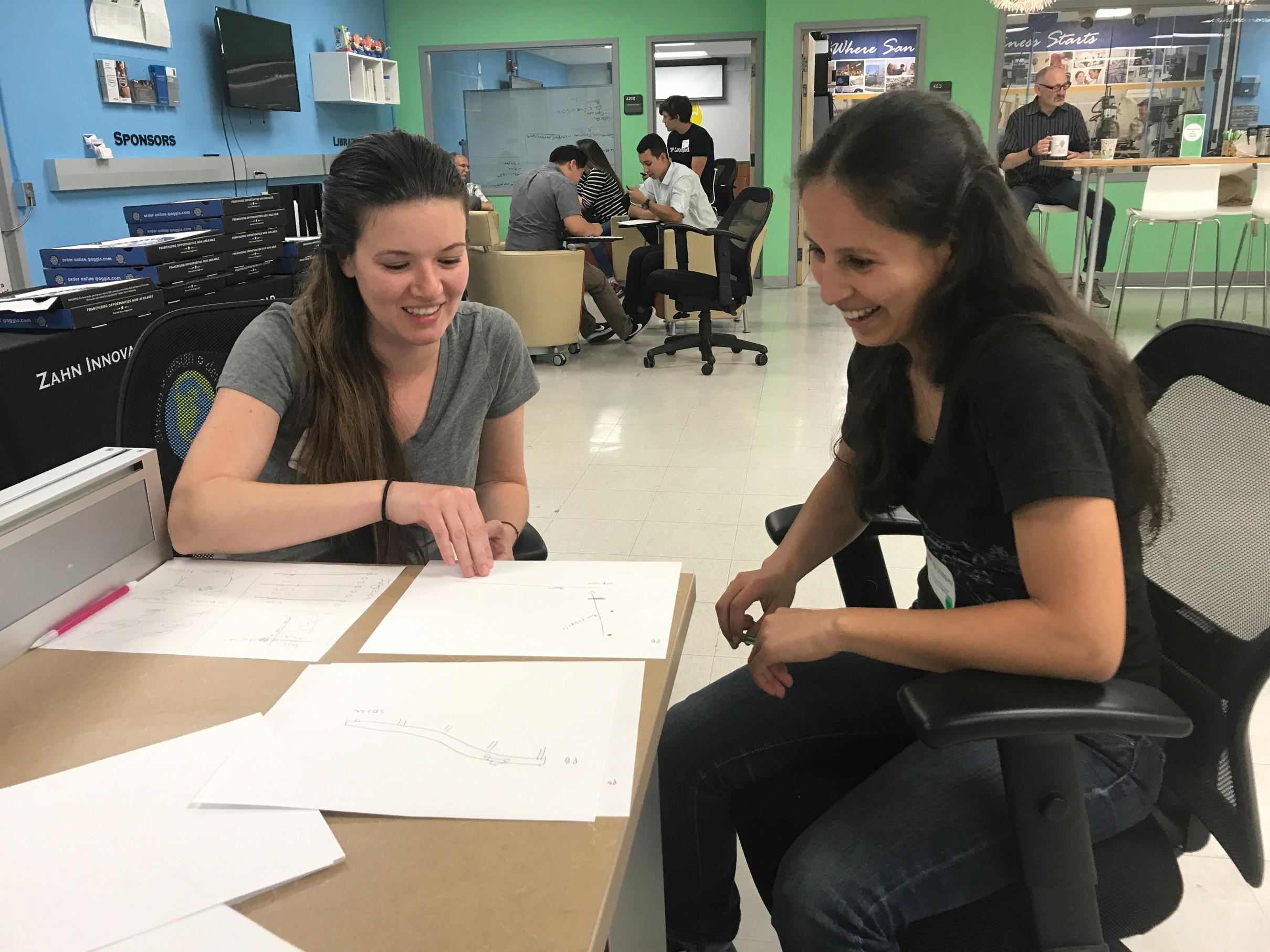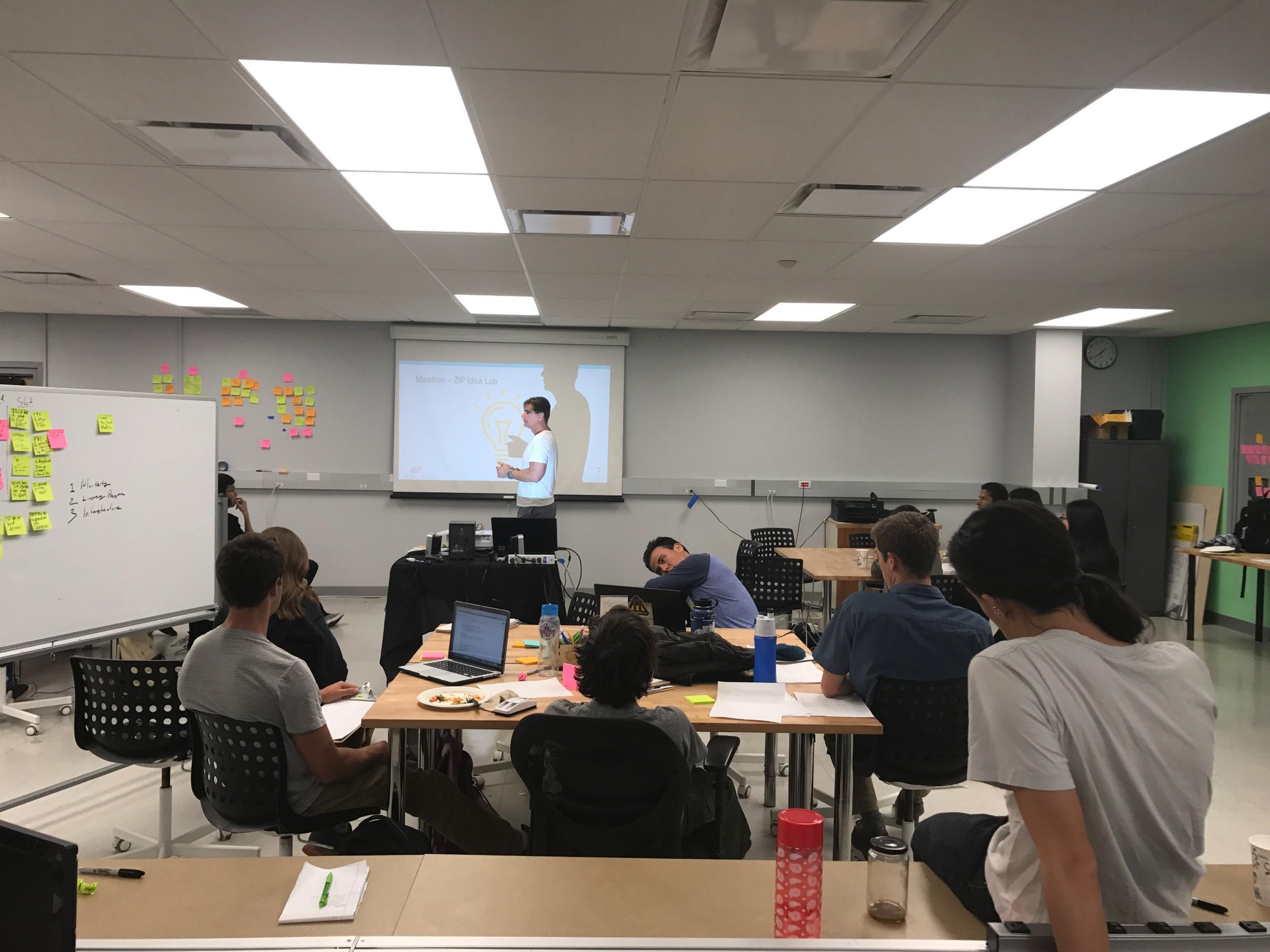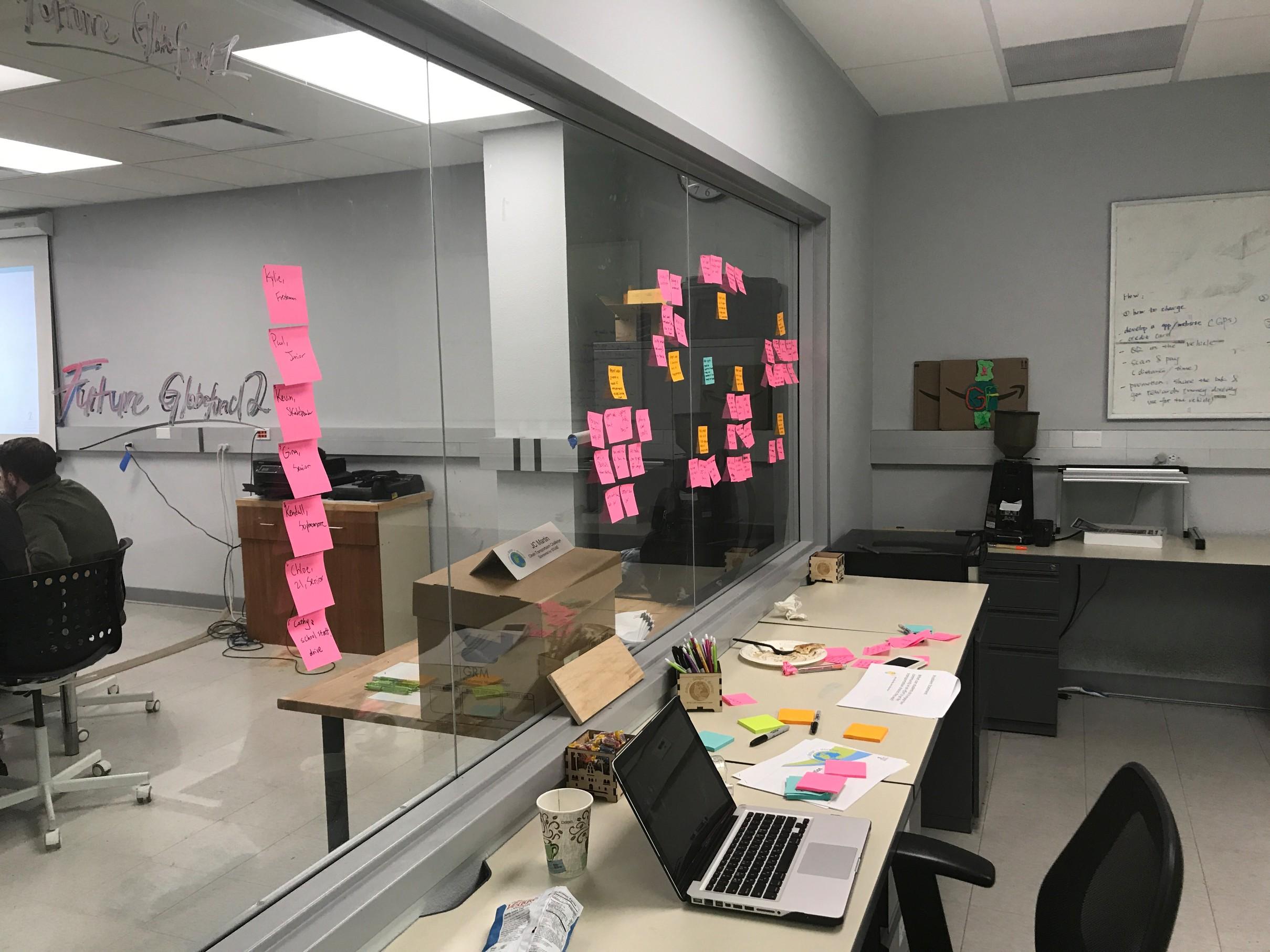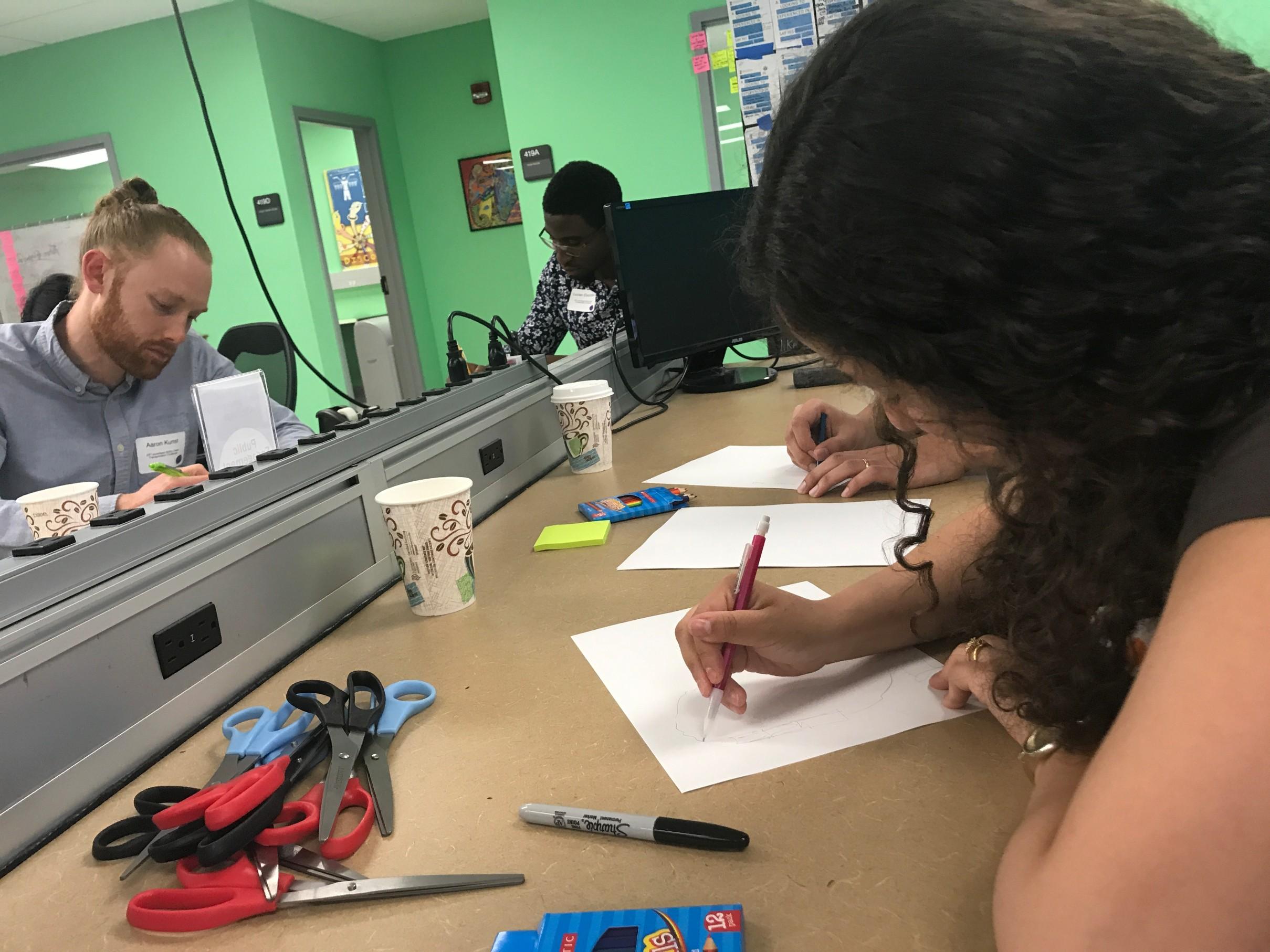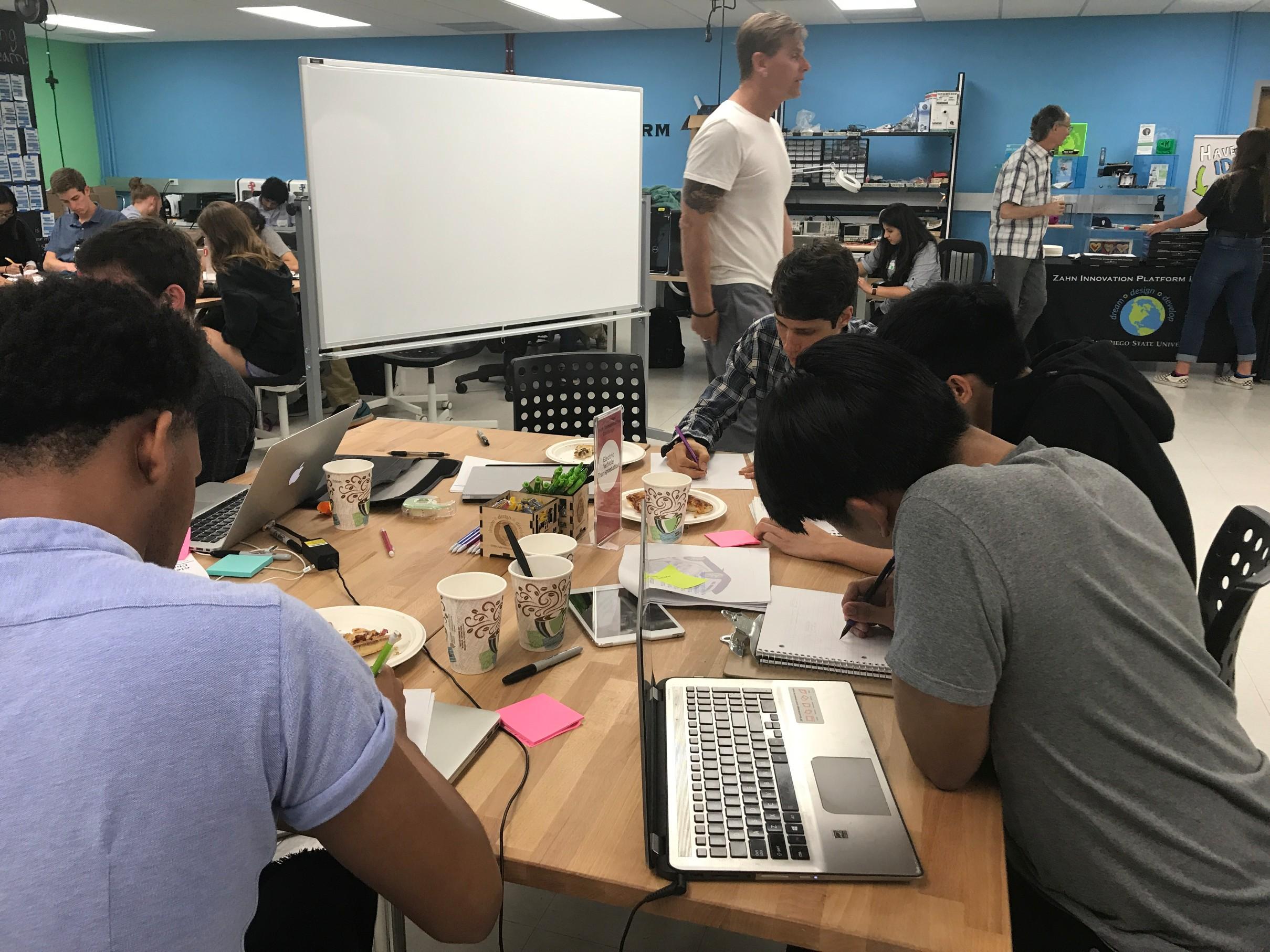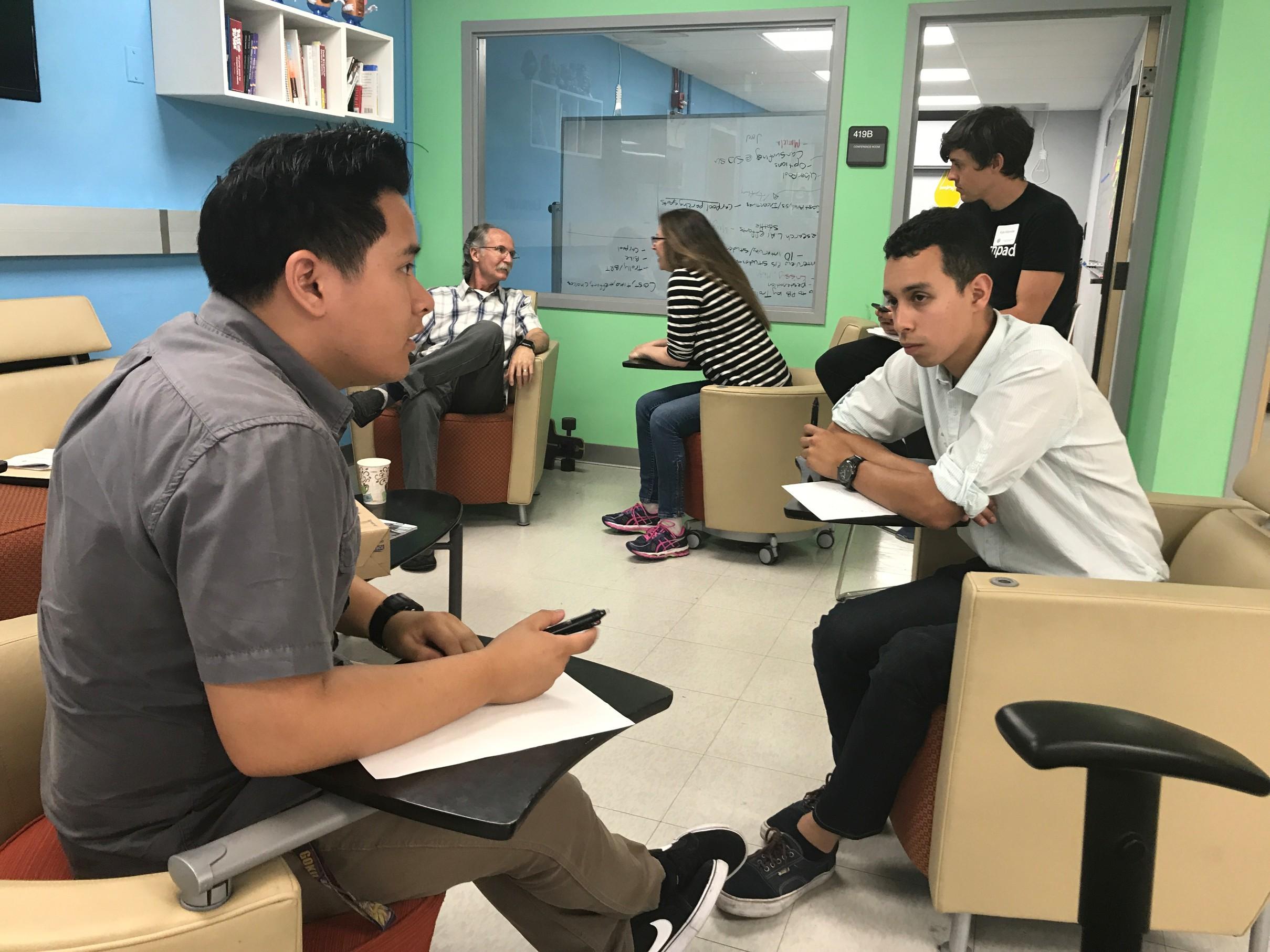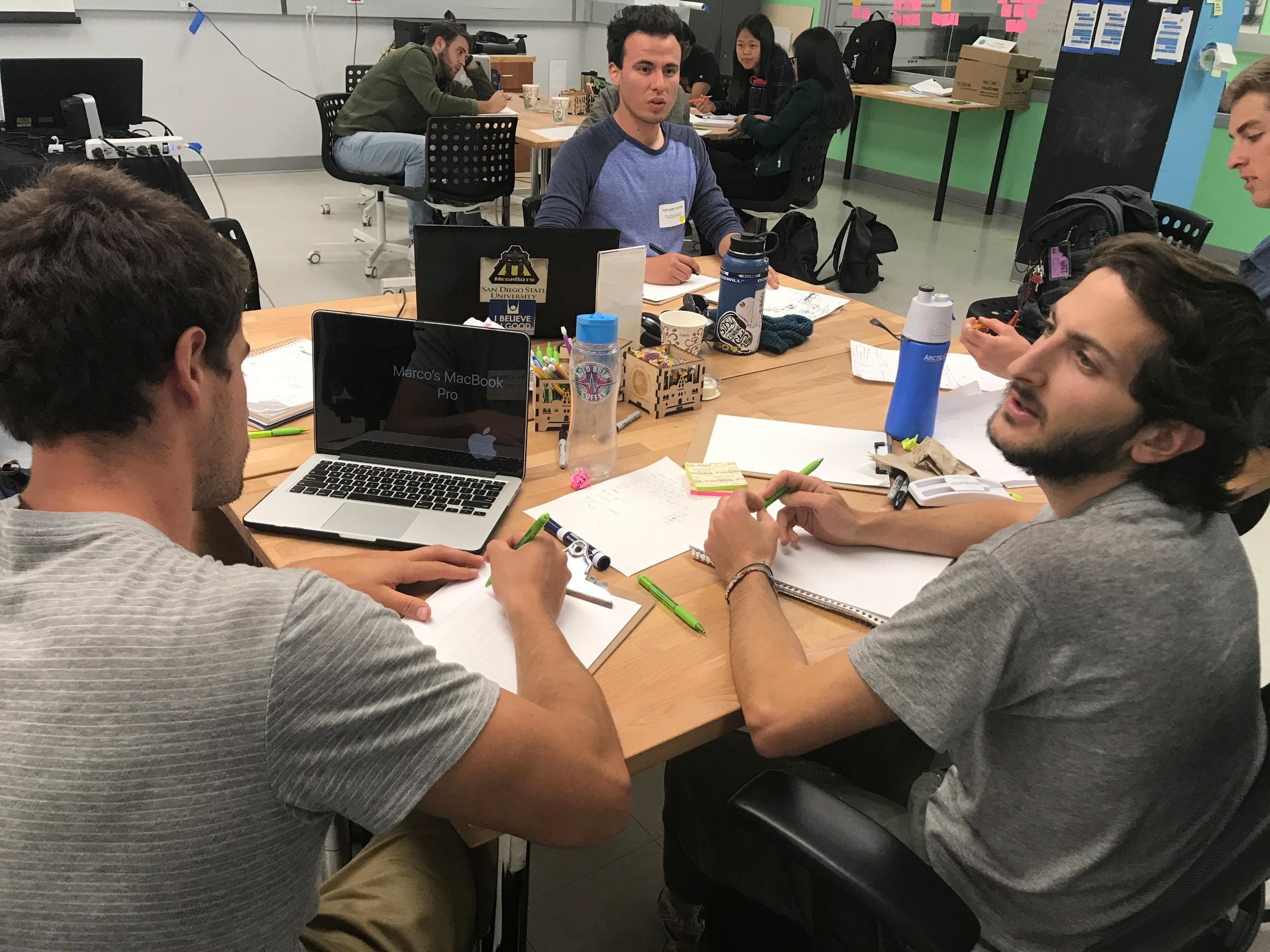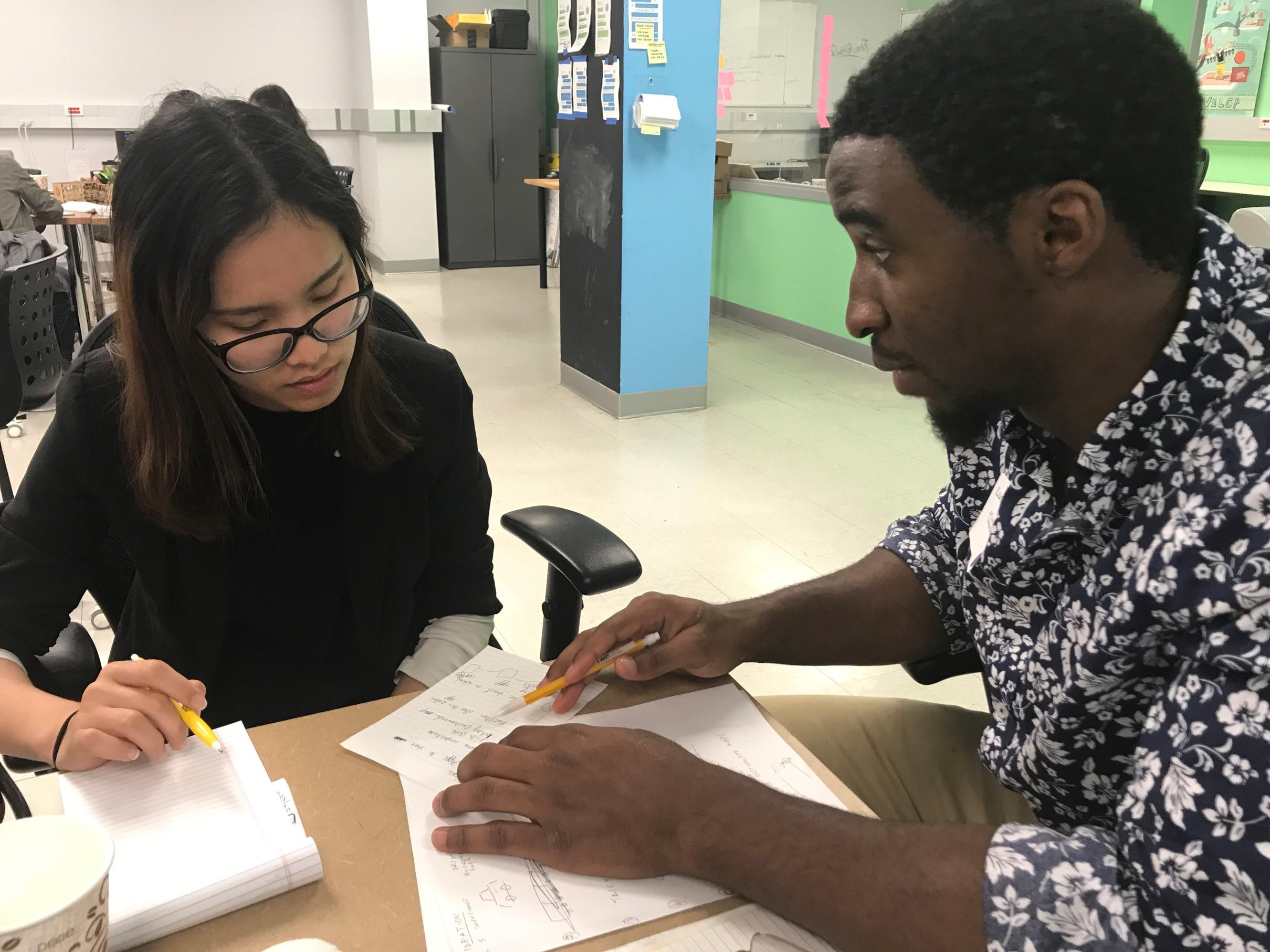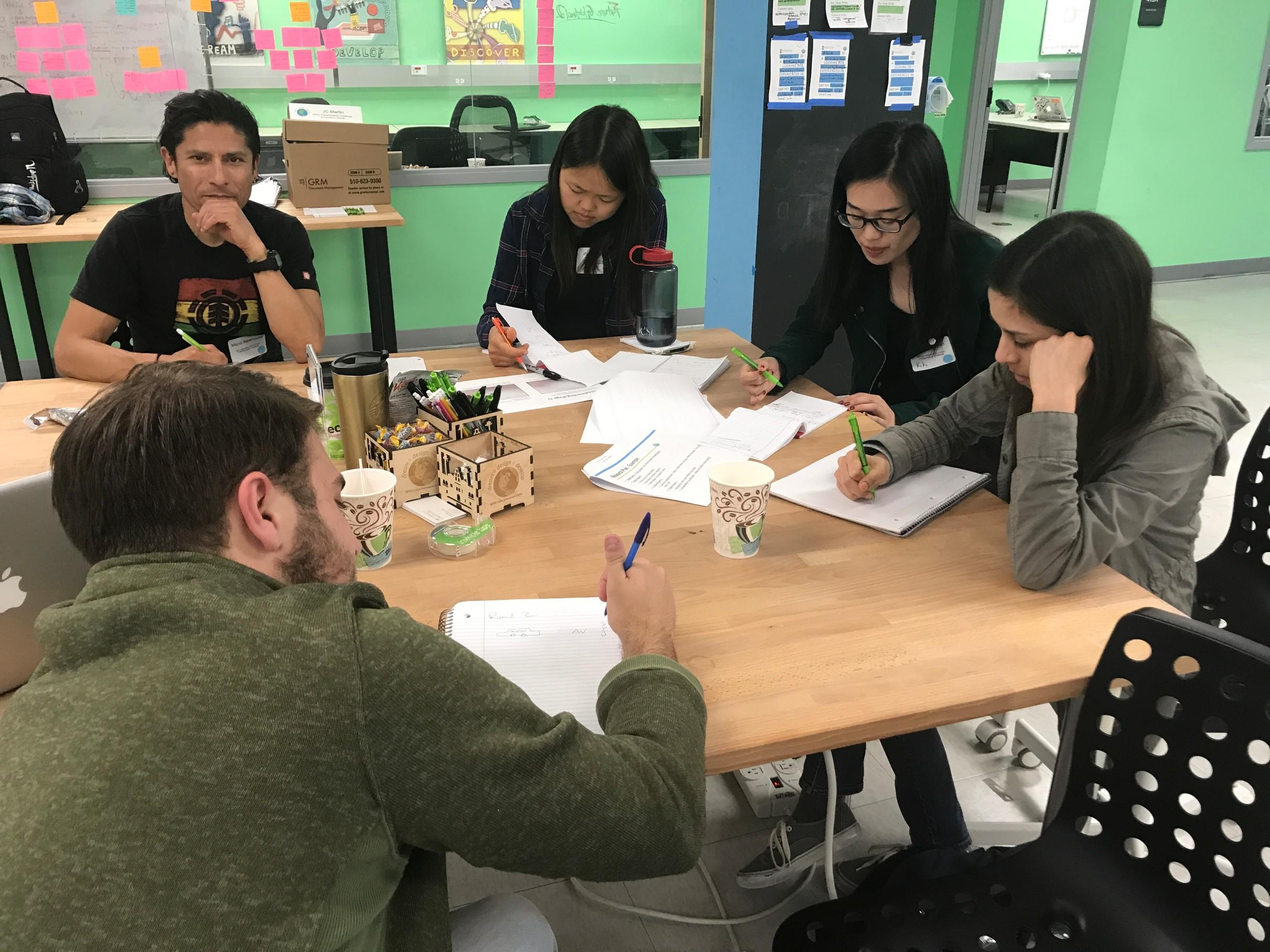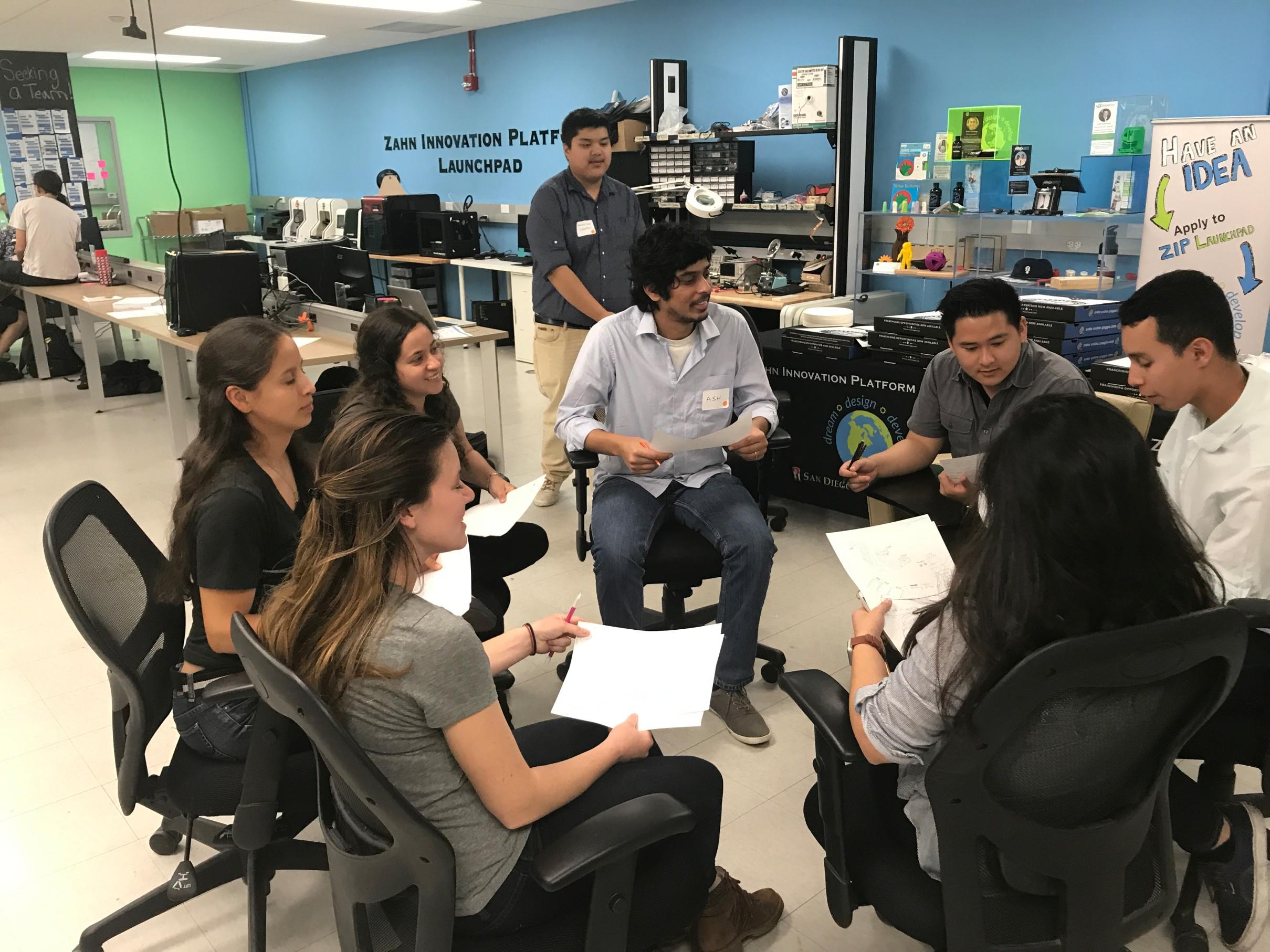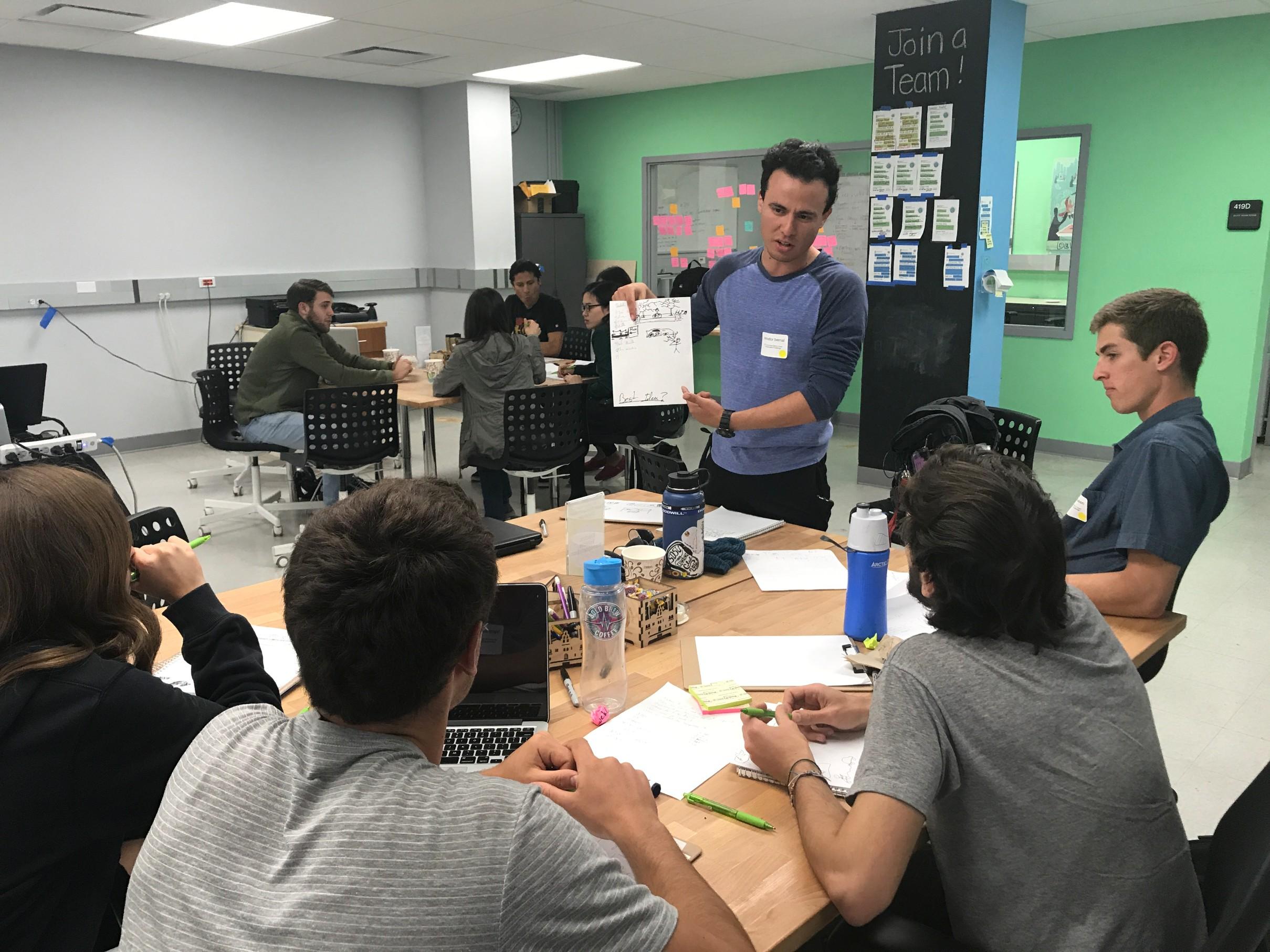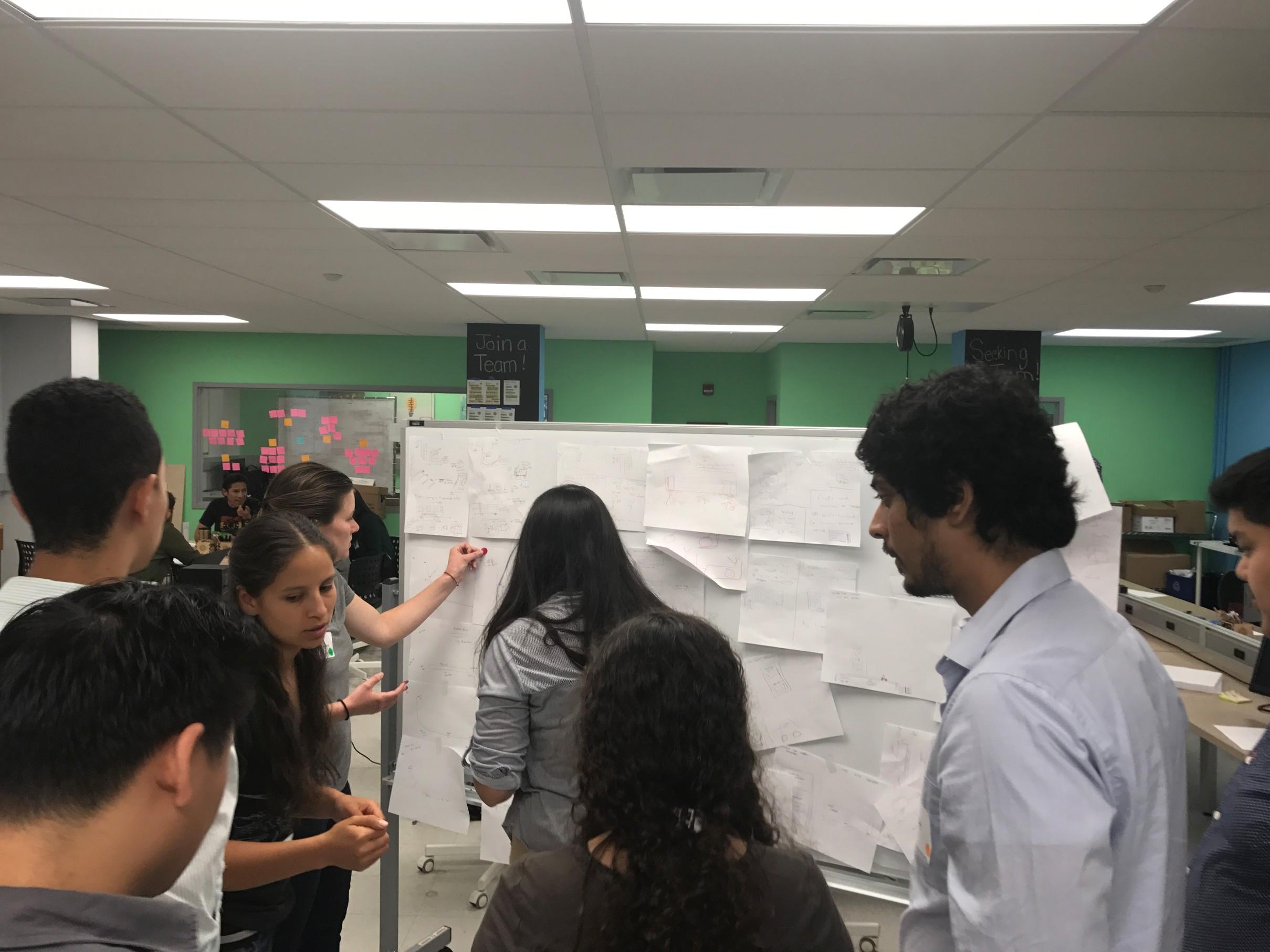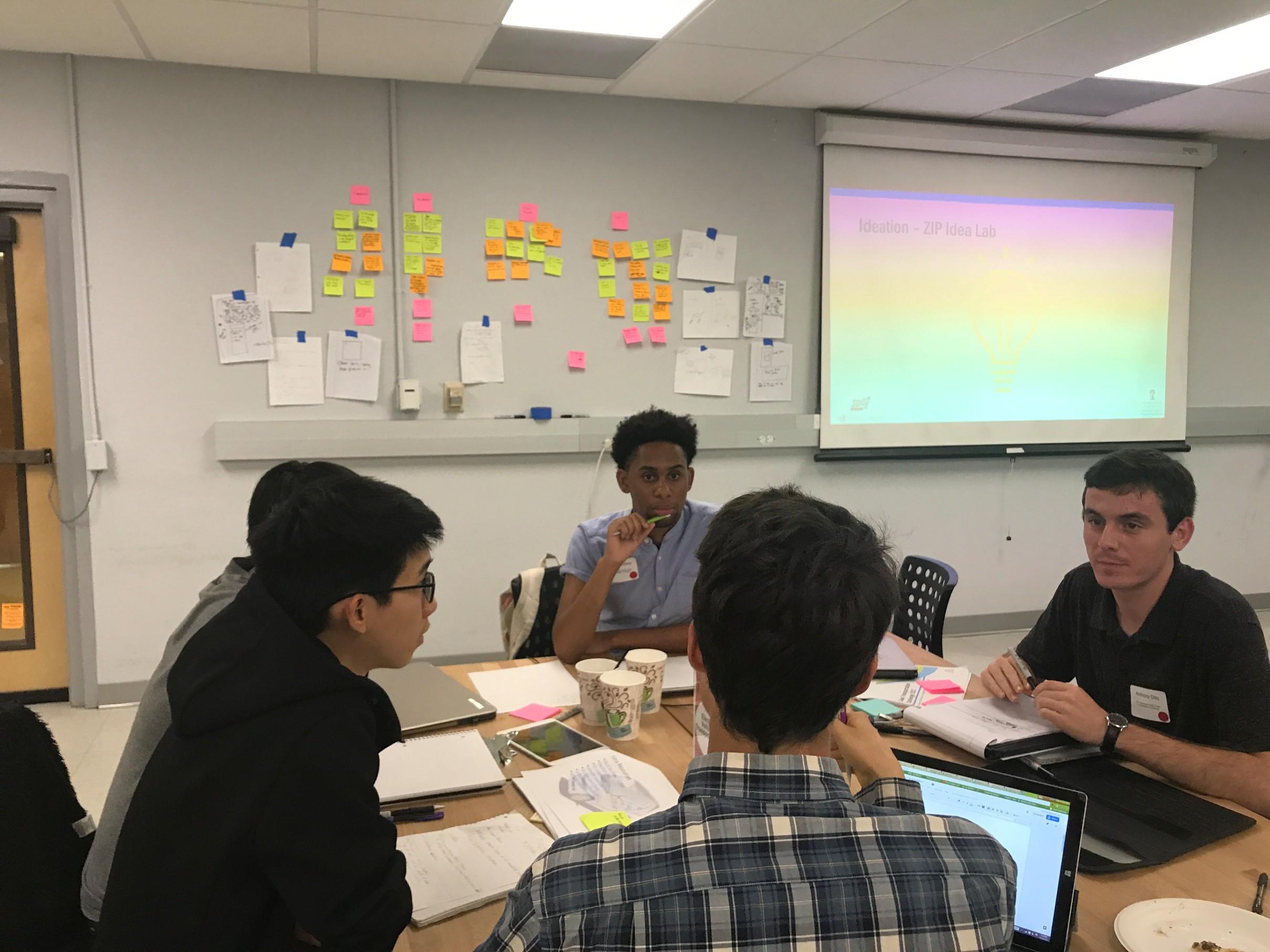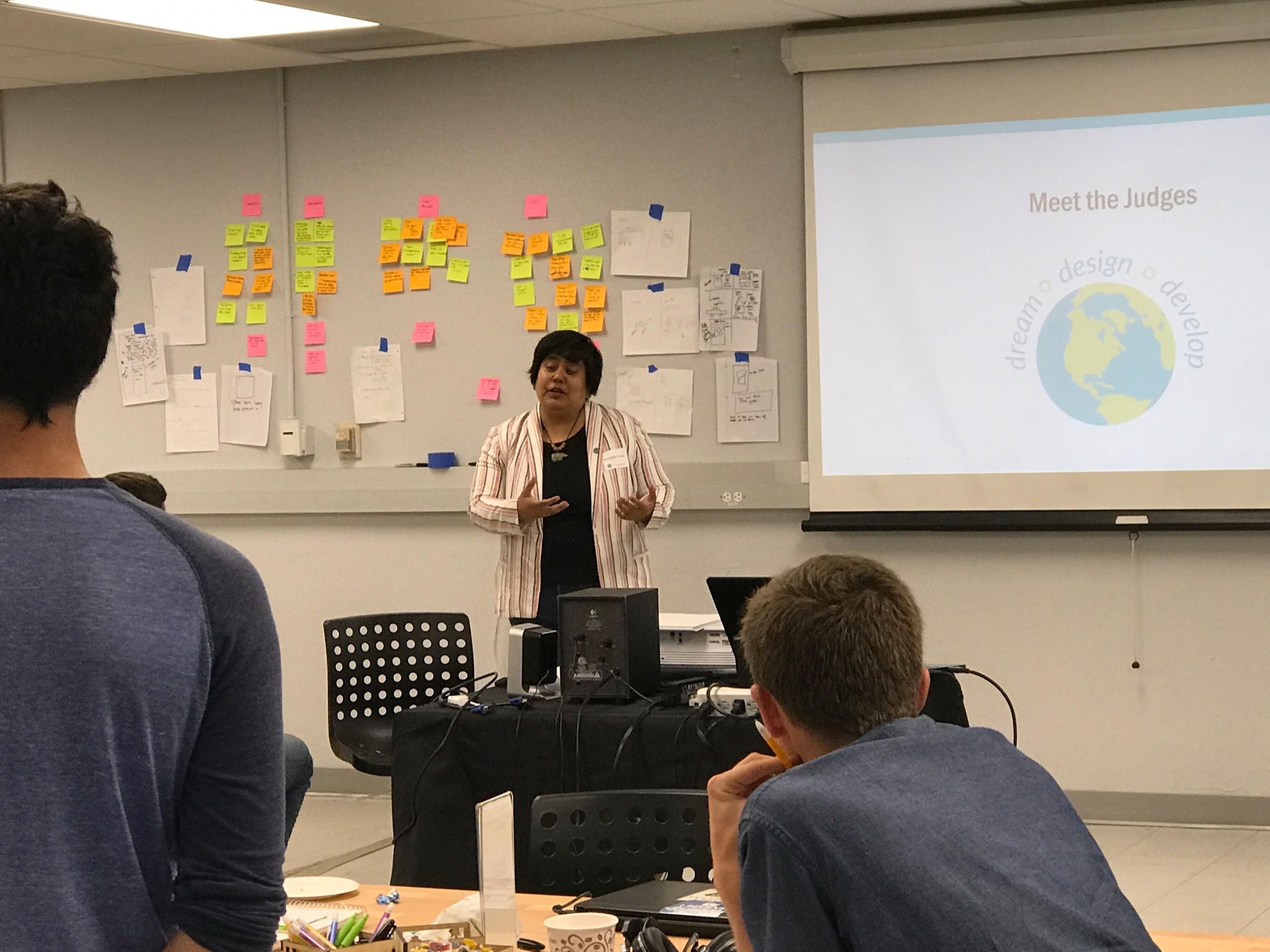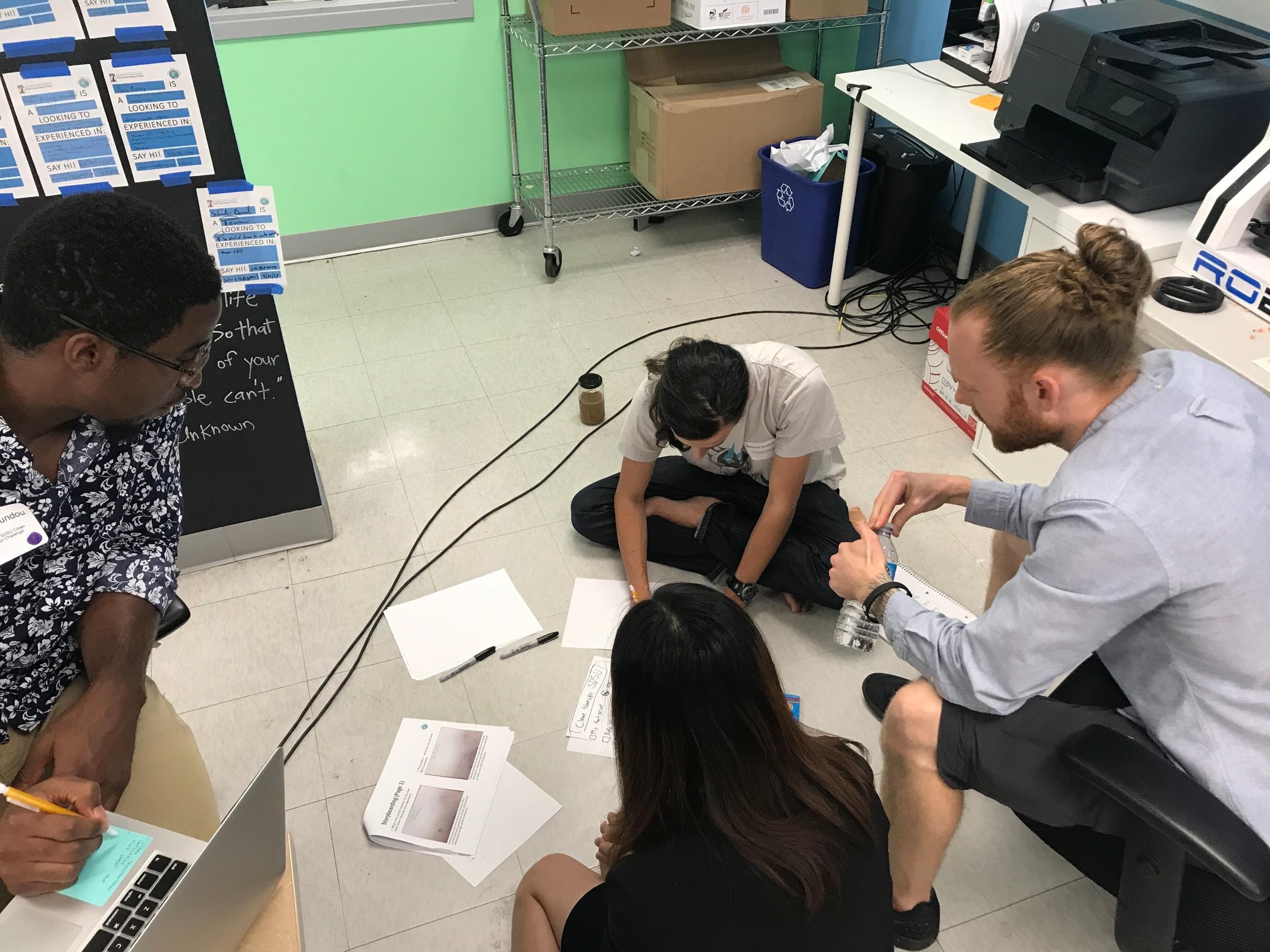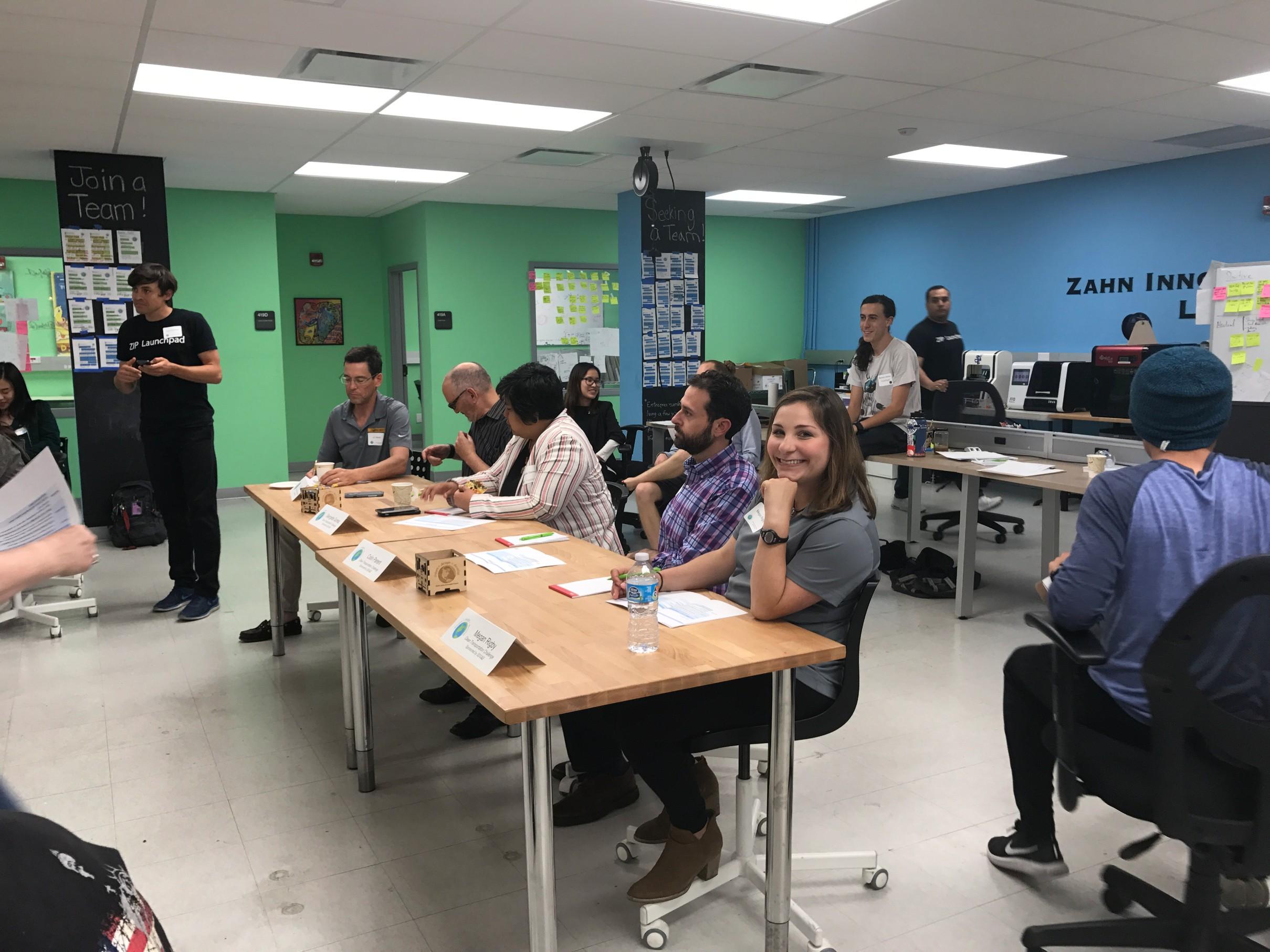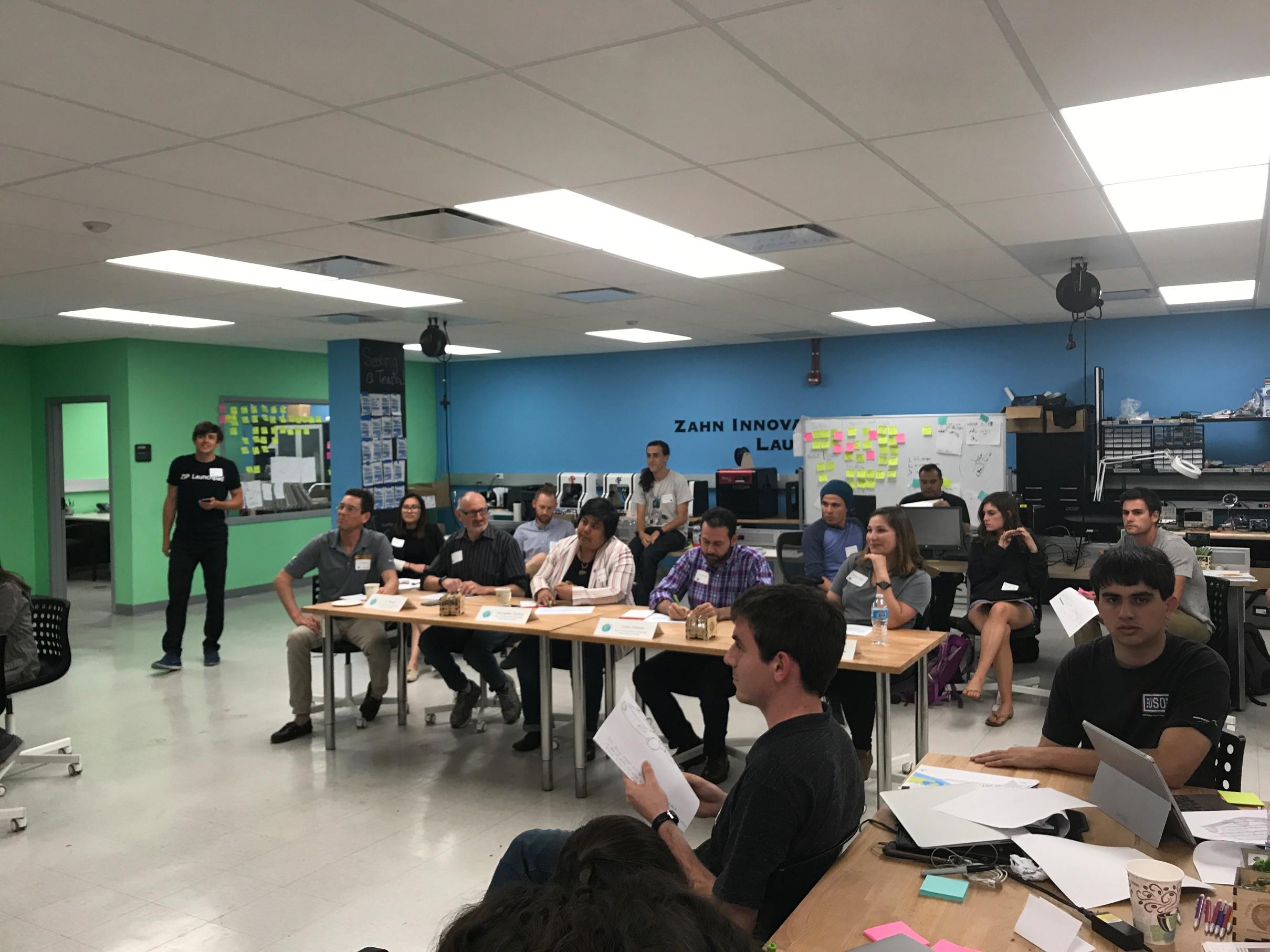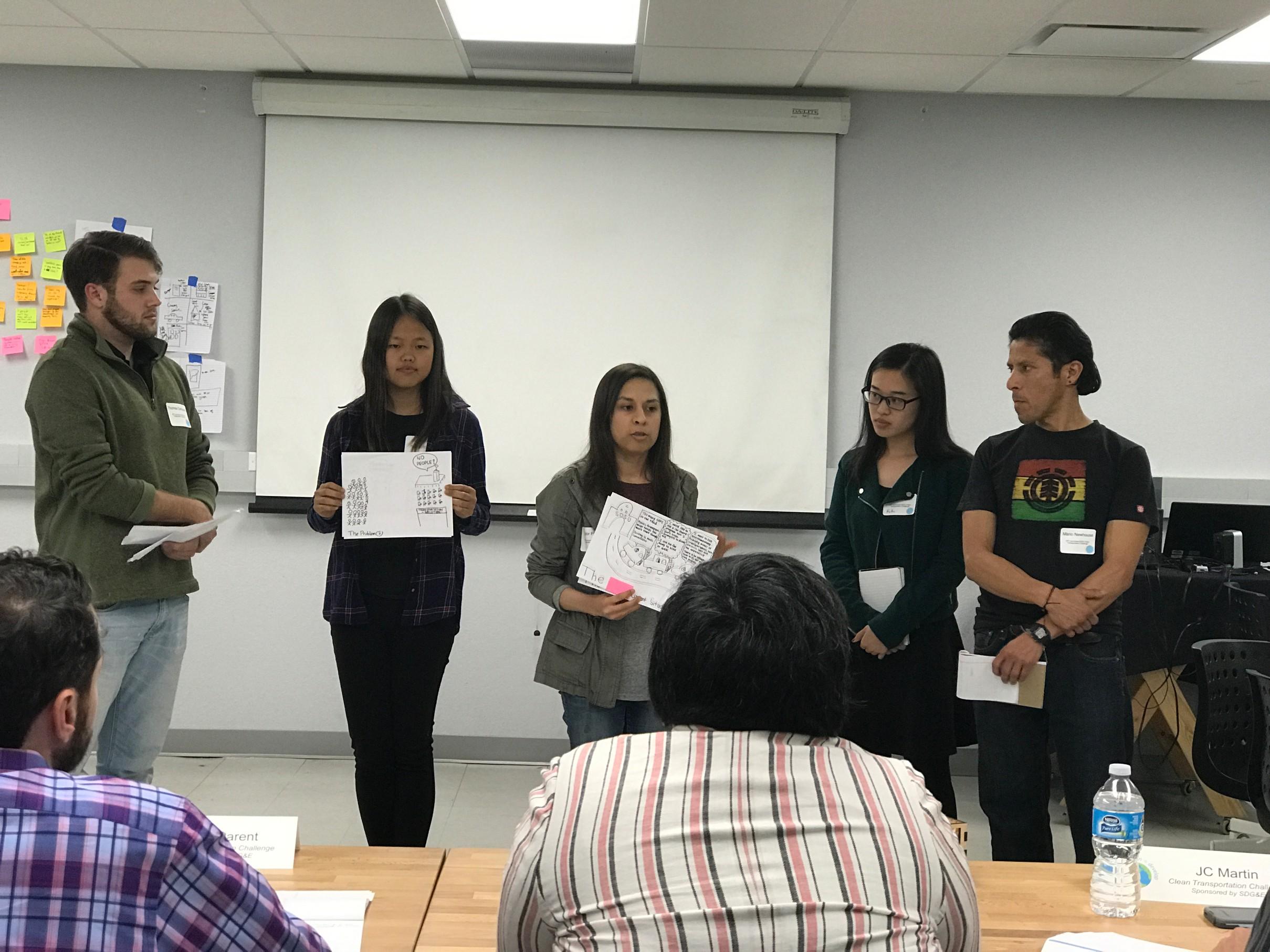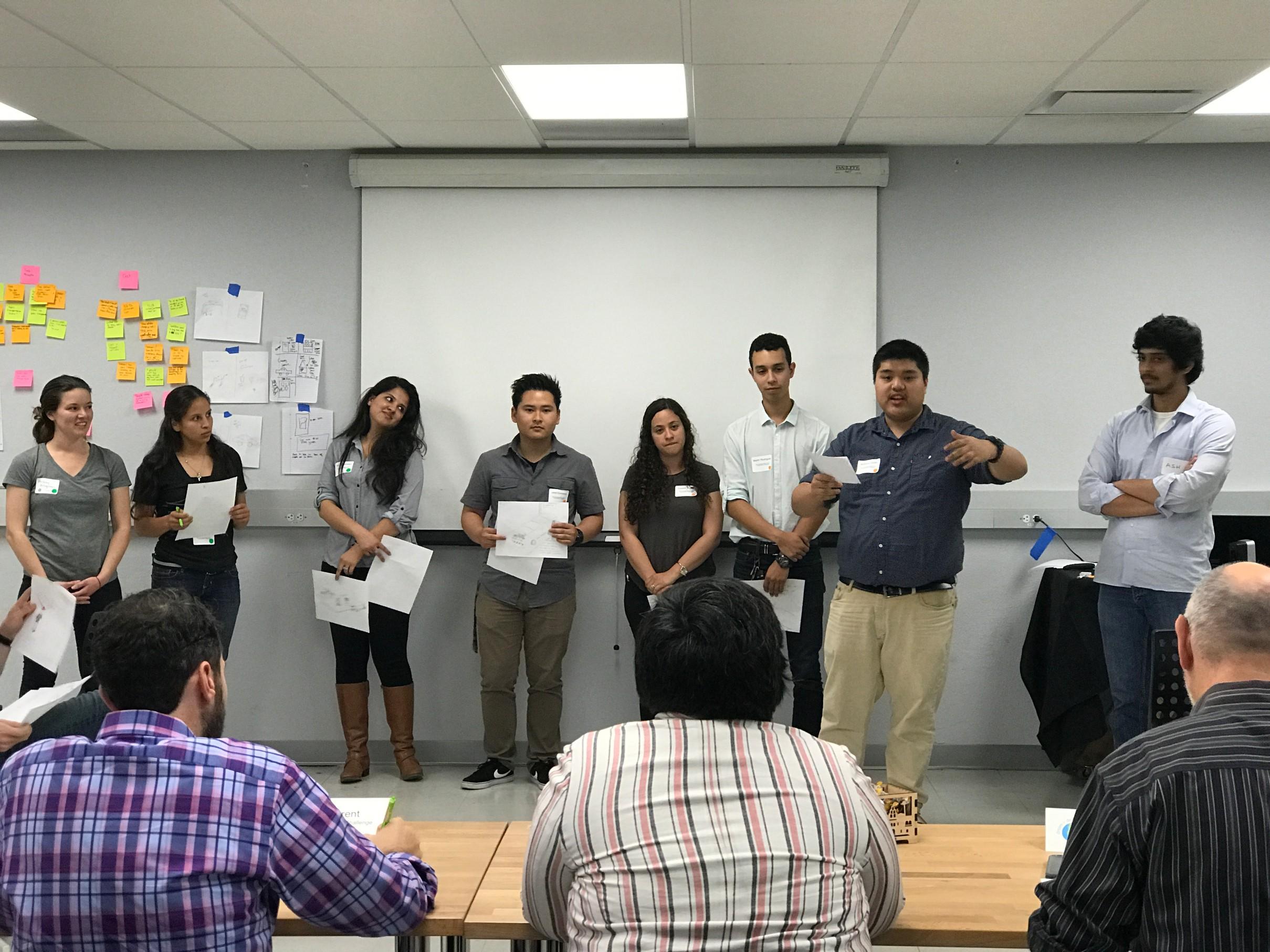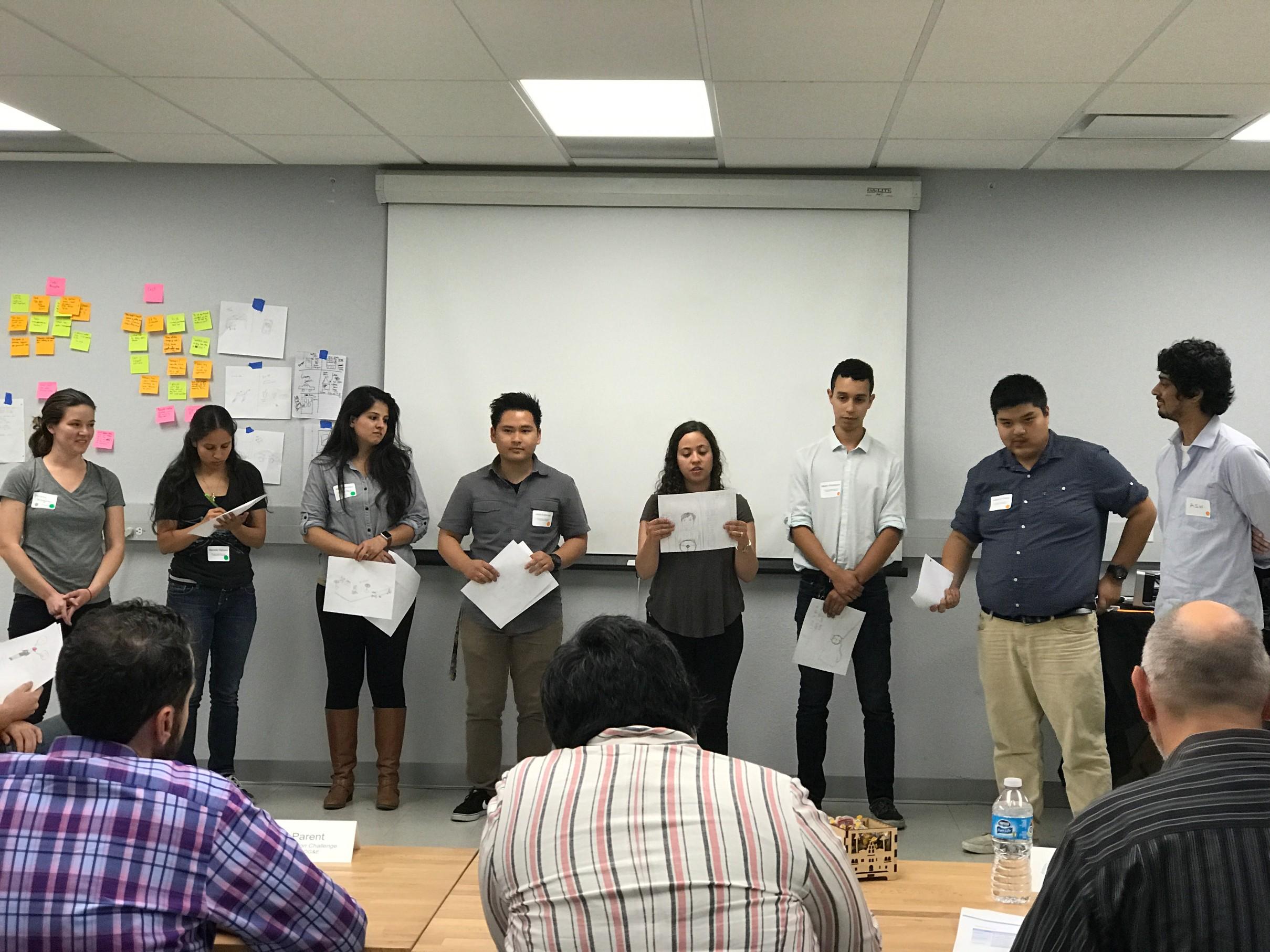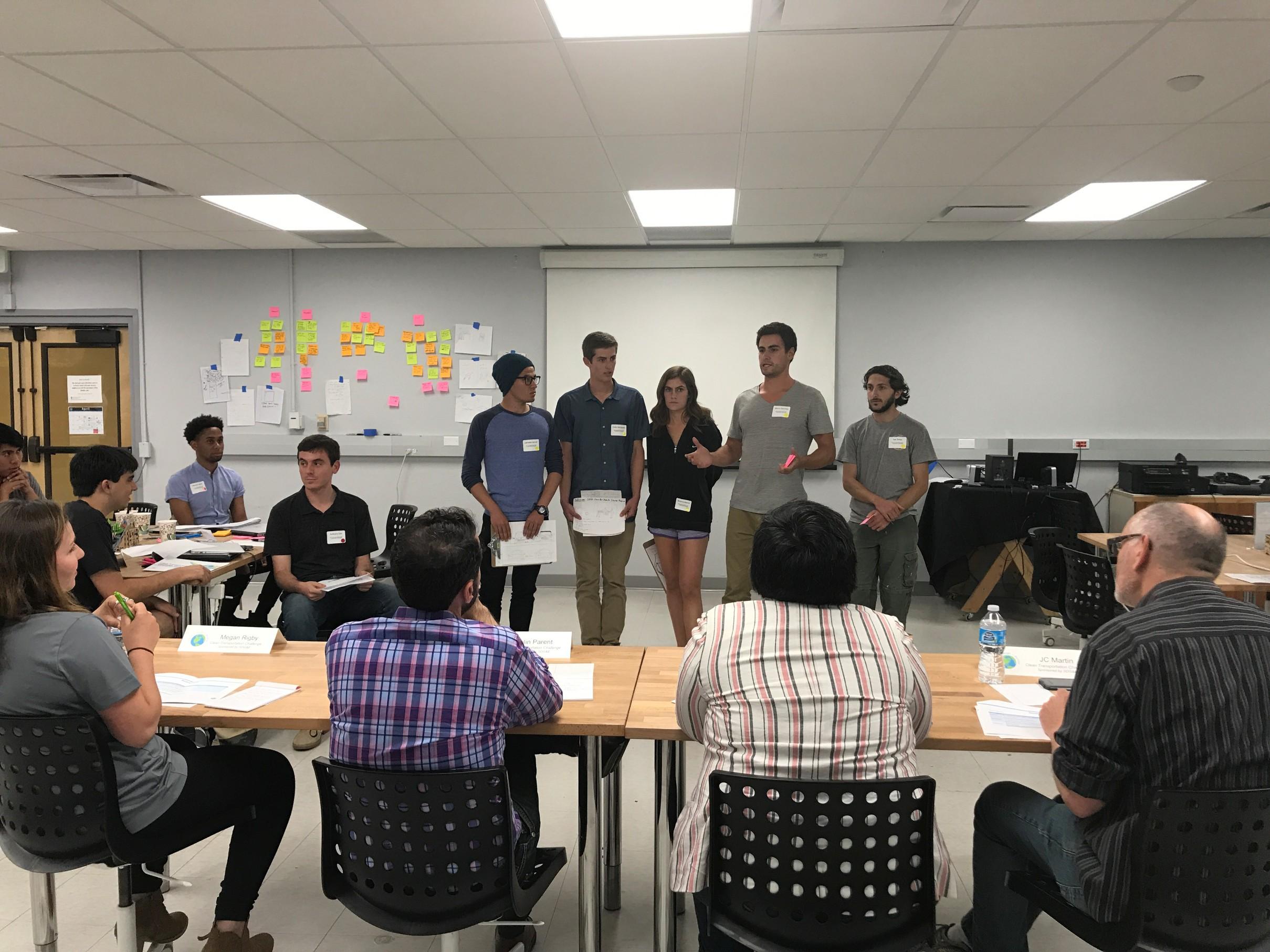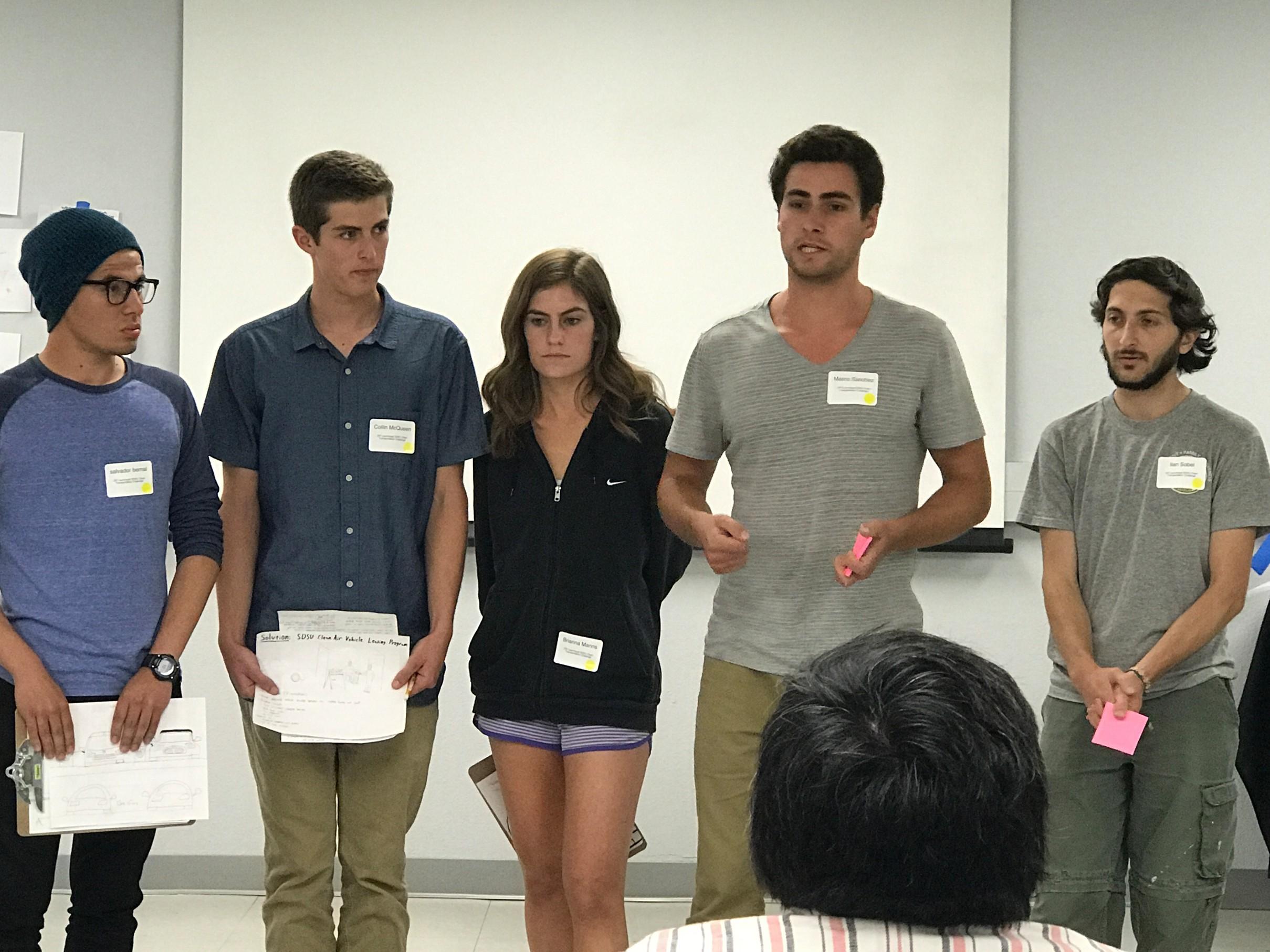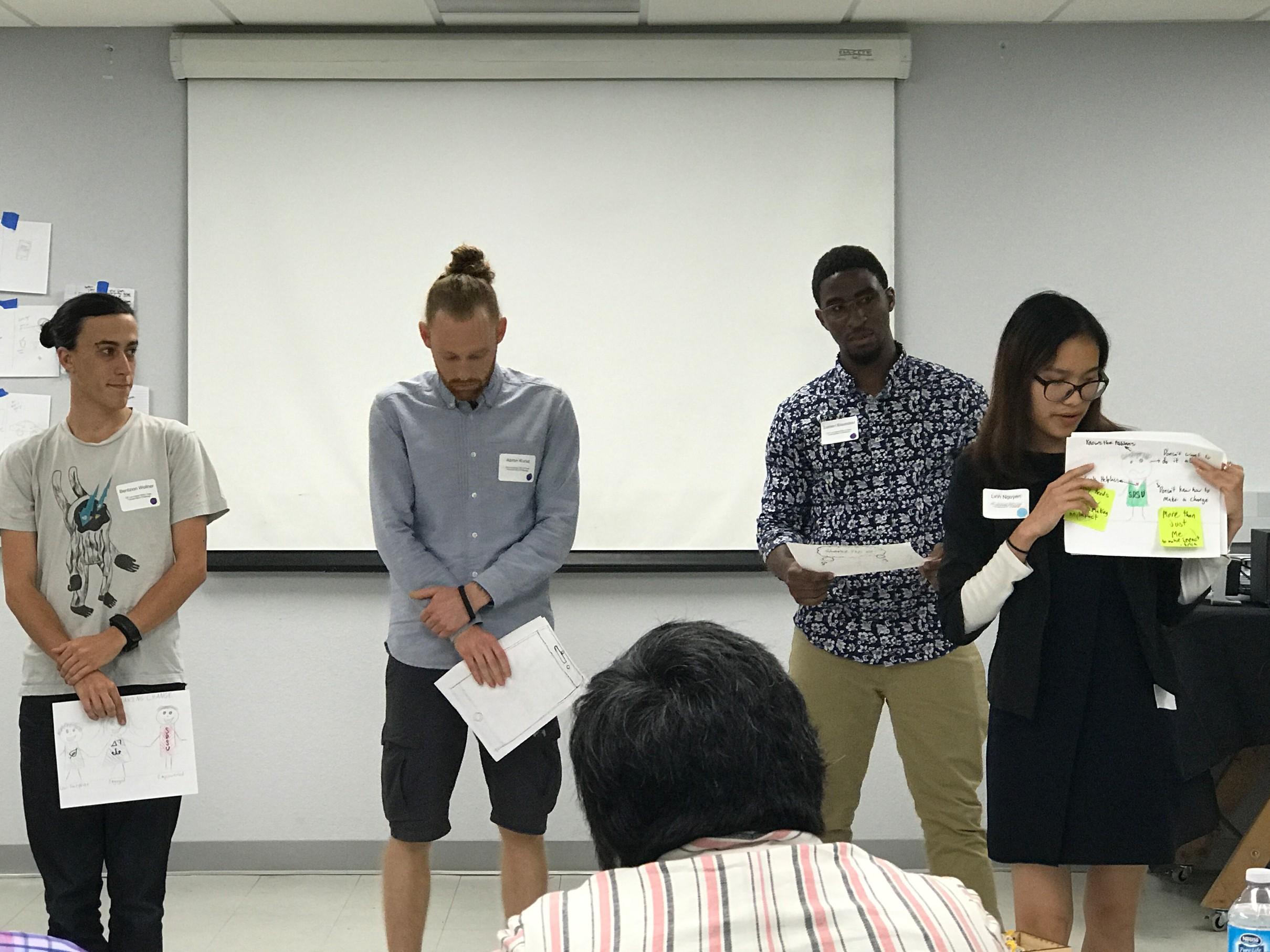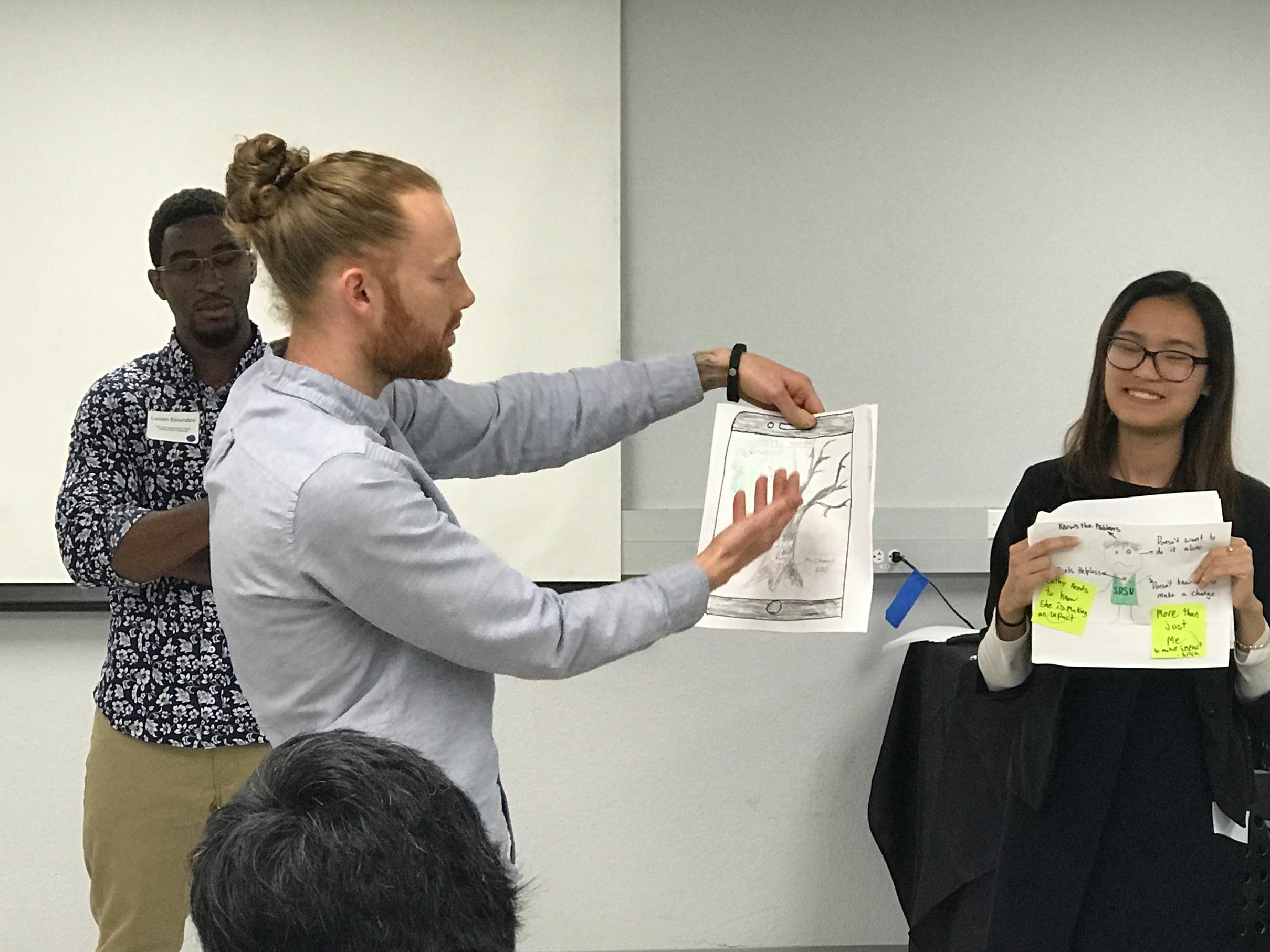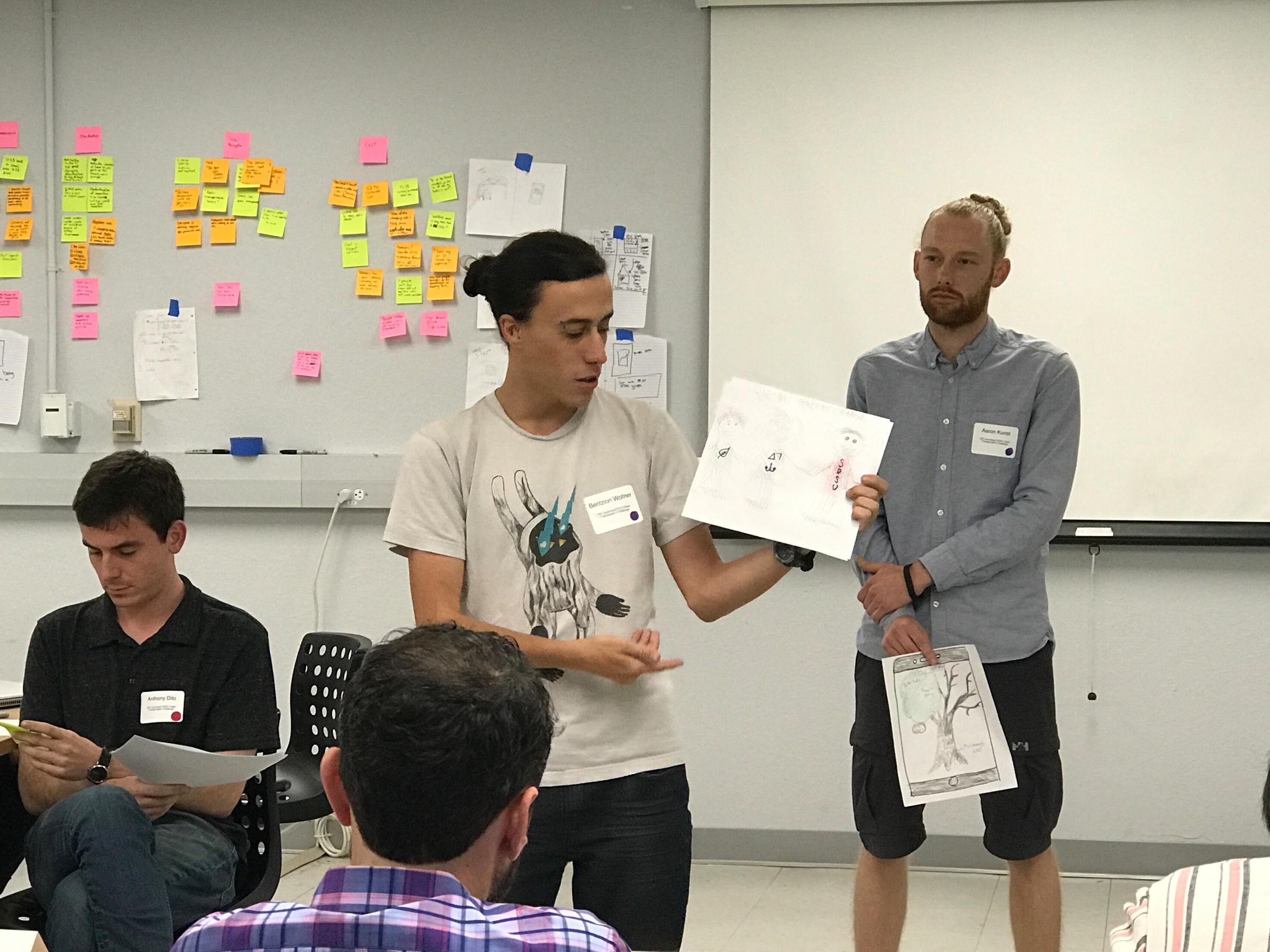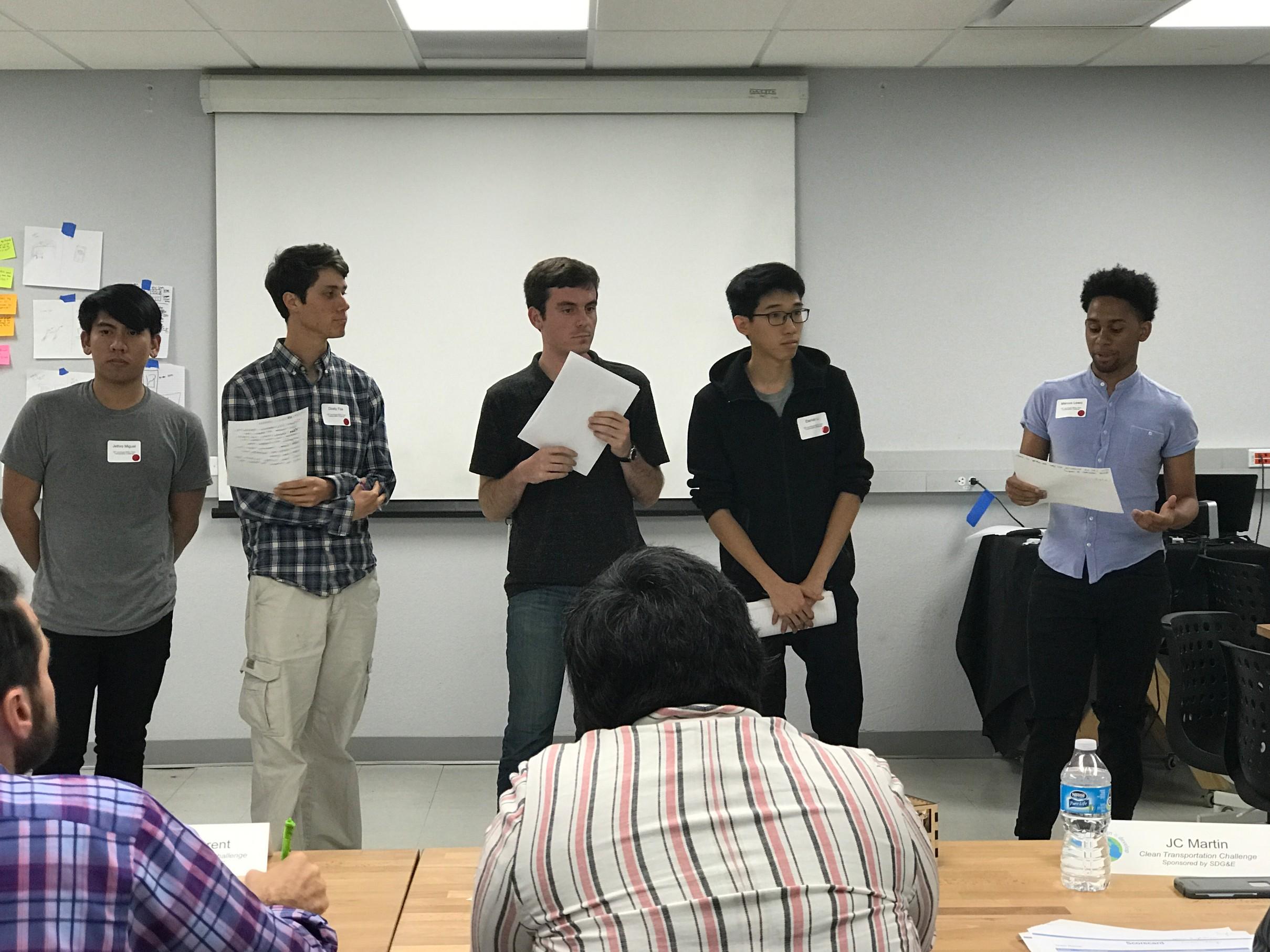 Zahn Challenge
Sponsored by the Zahn Family
Student compete for Cash and Resource Prizes
2015-2016
ZIP Launchpad teams compete in a demo day and pitch competition against each other. Members of the community are invited to attend and participate in selecting the winners.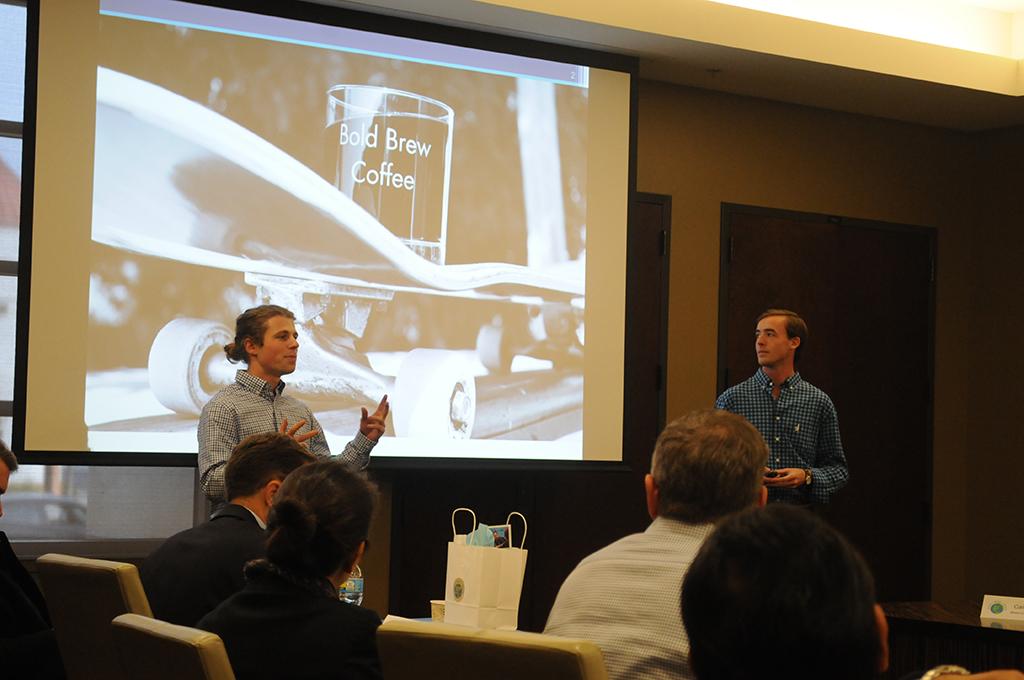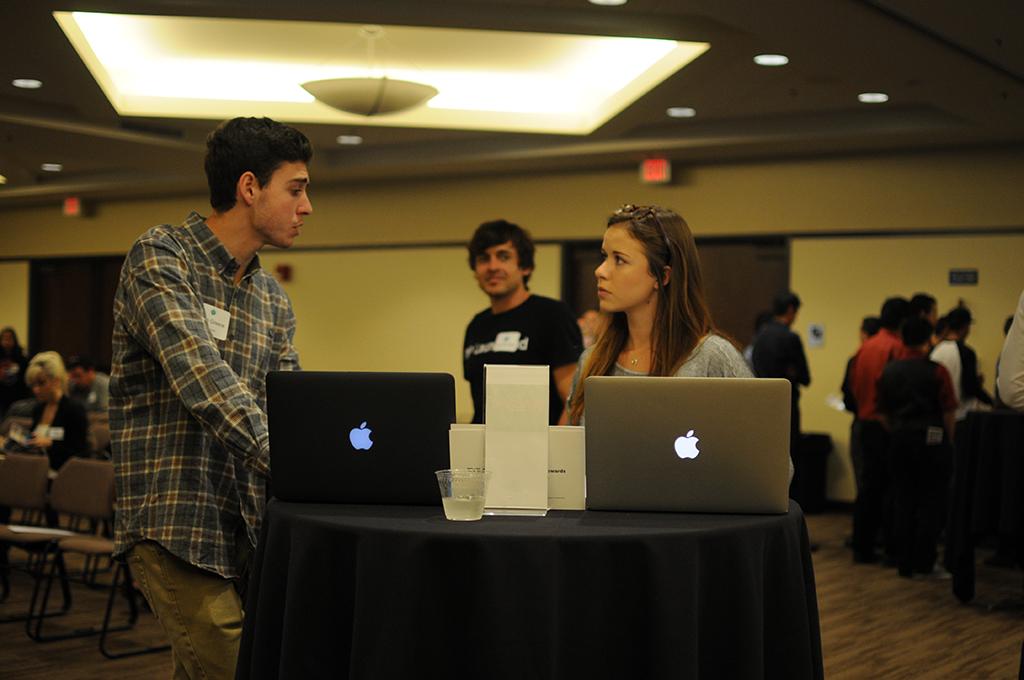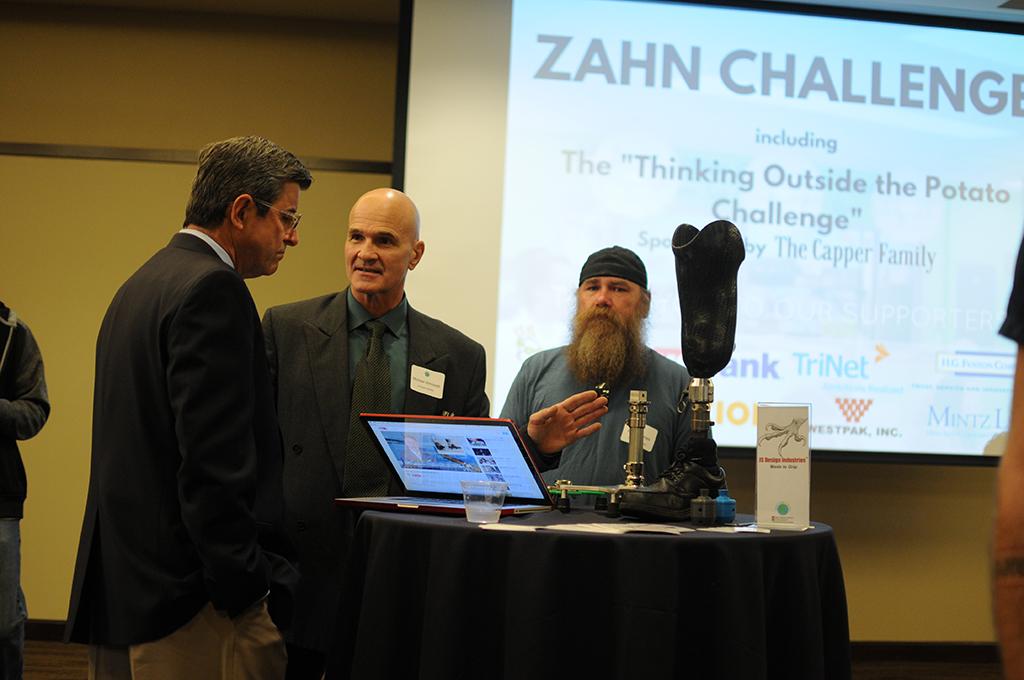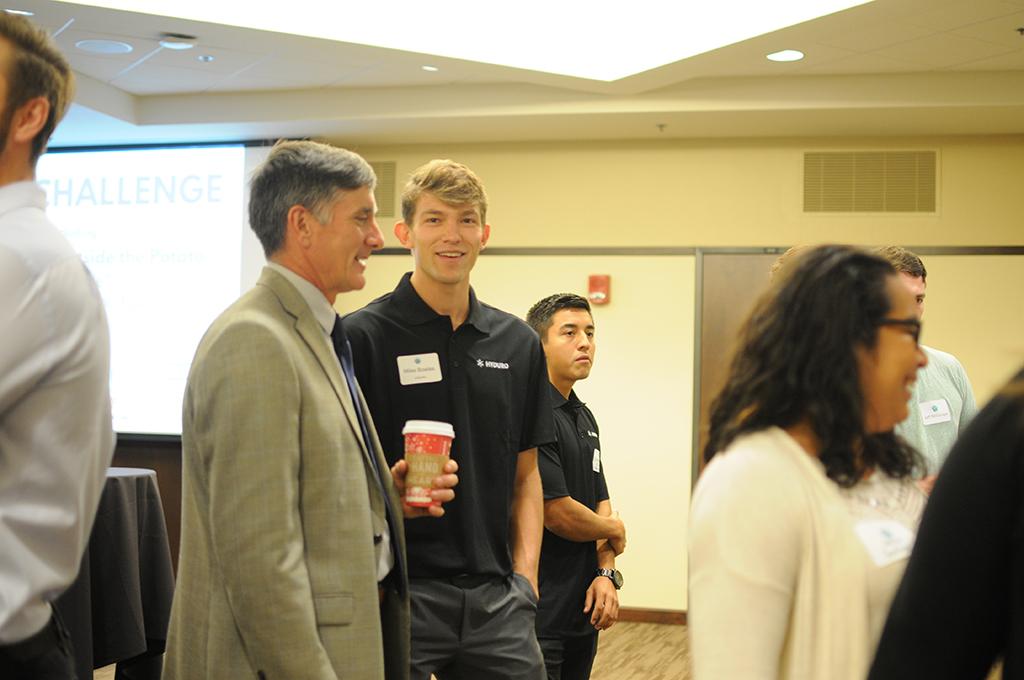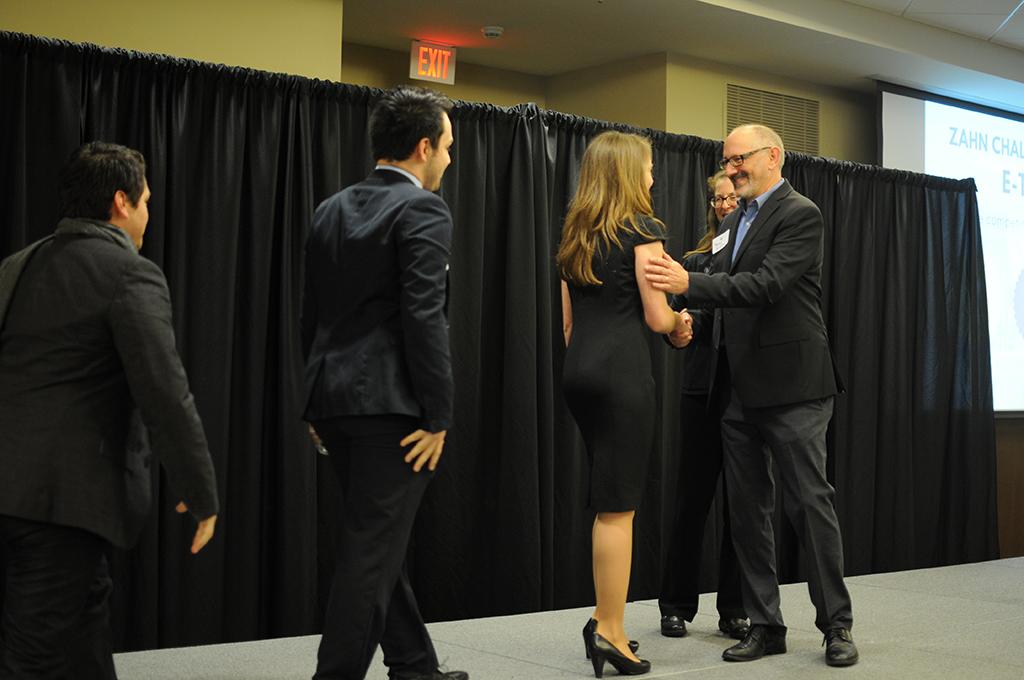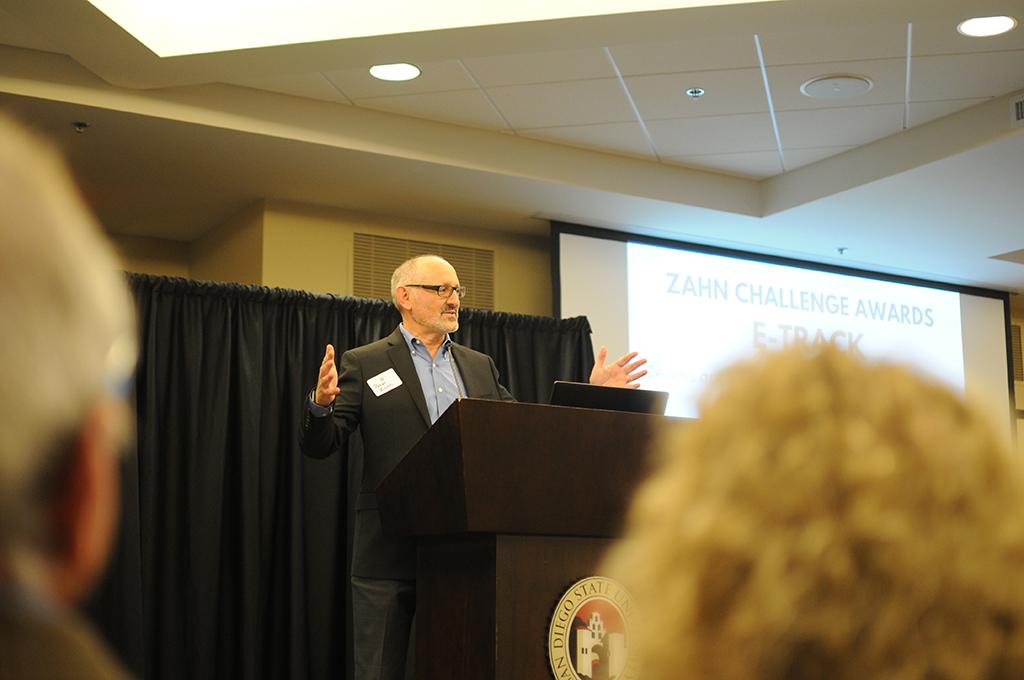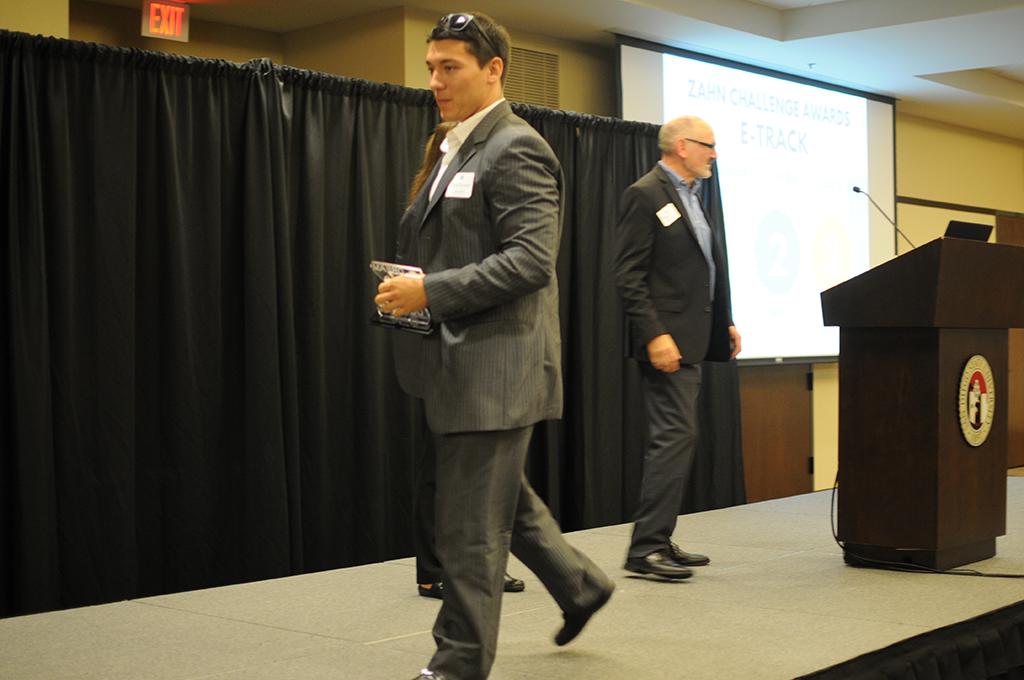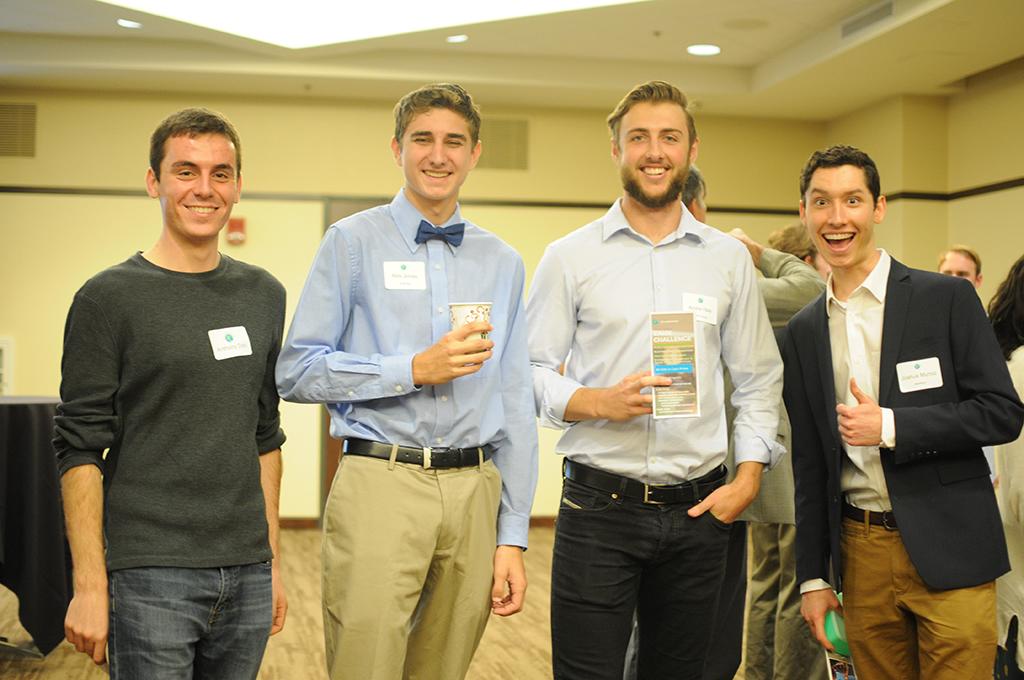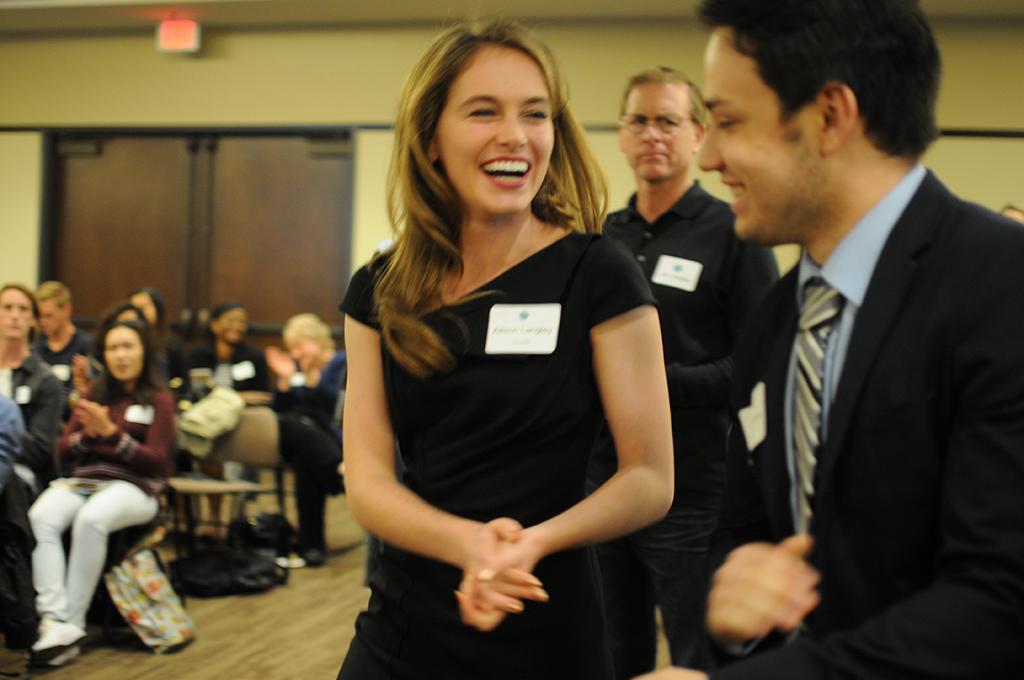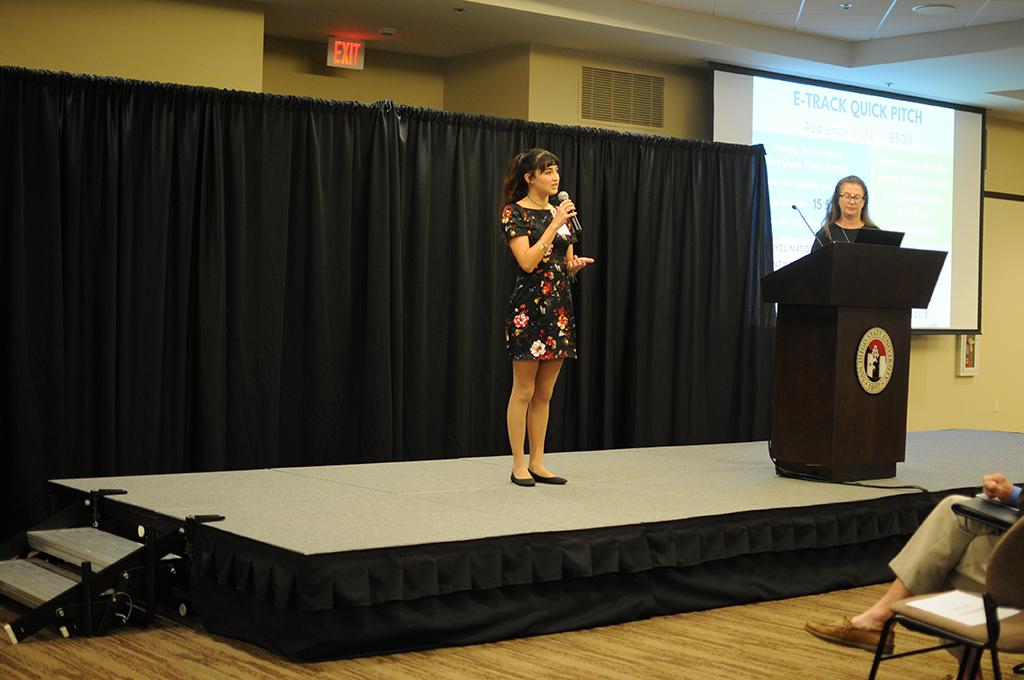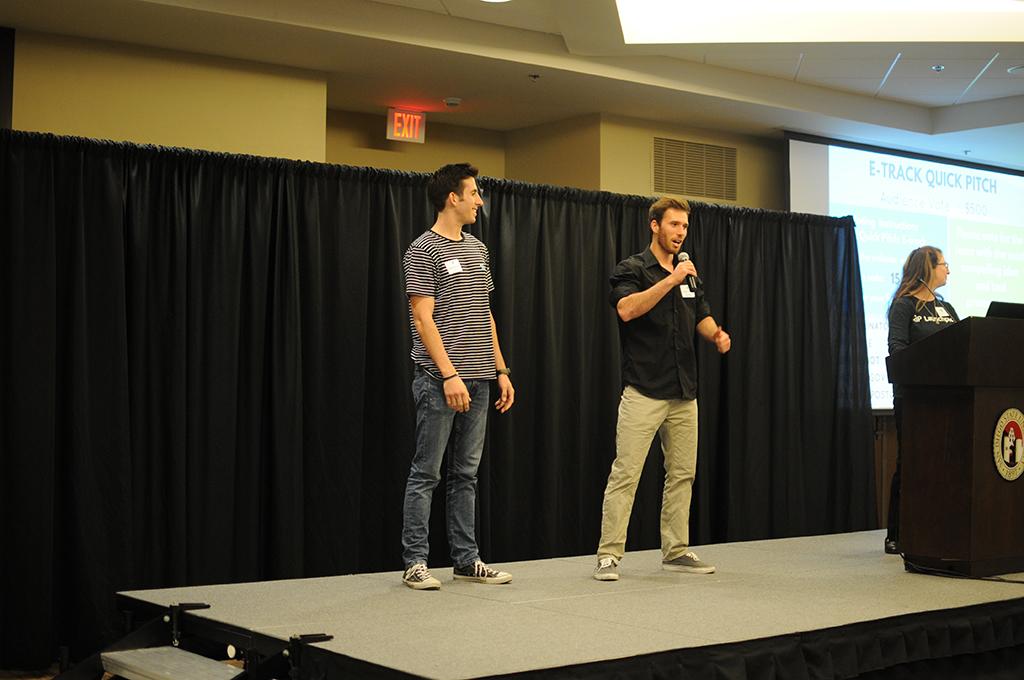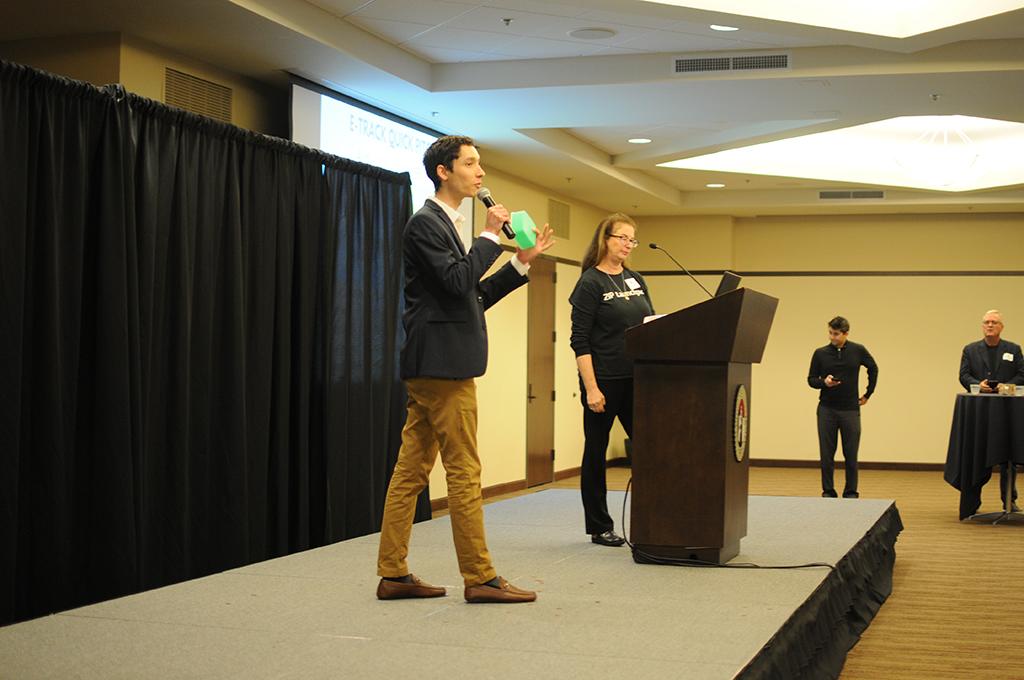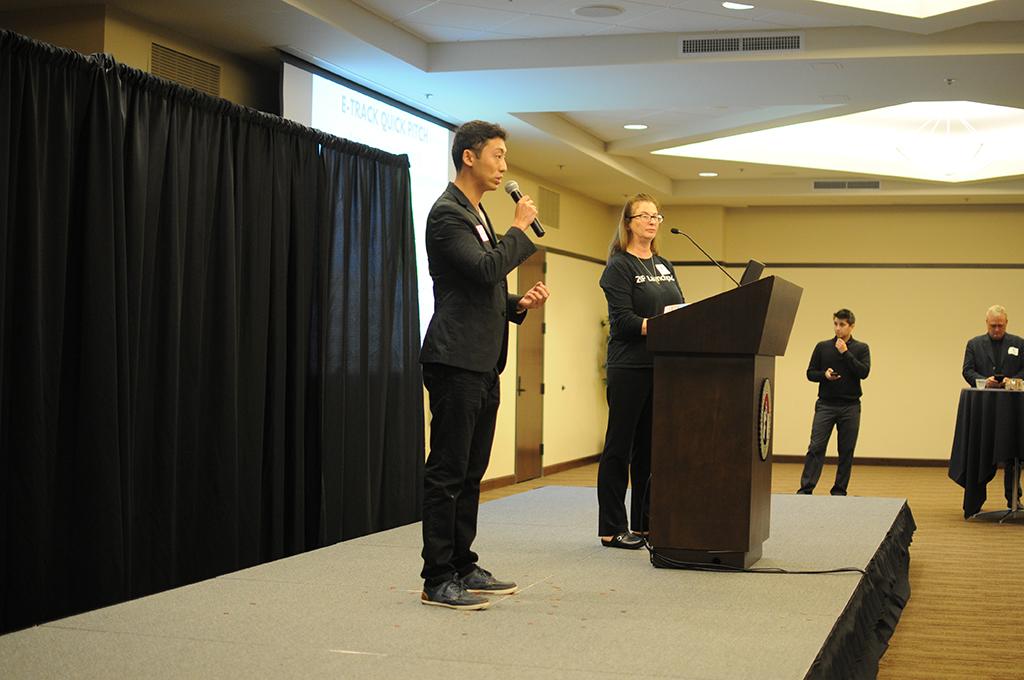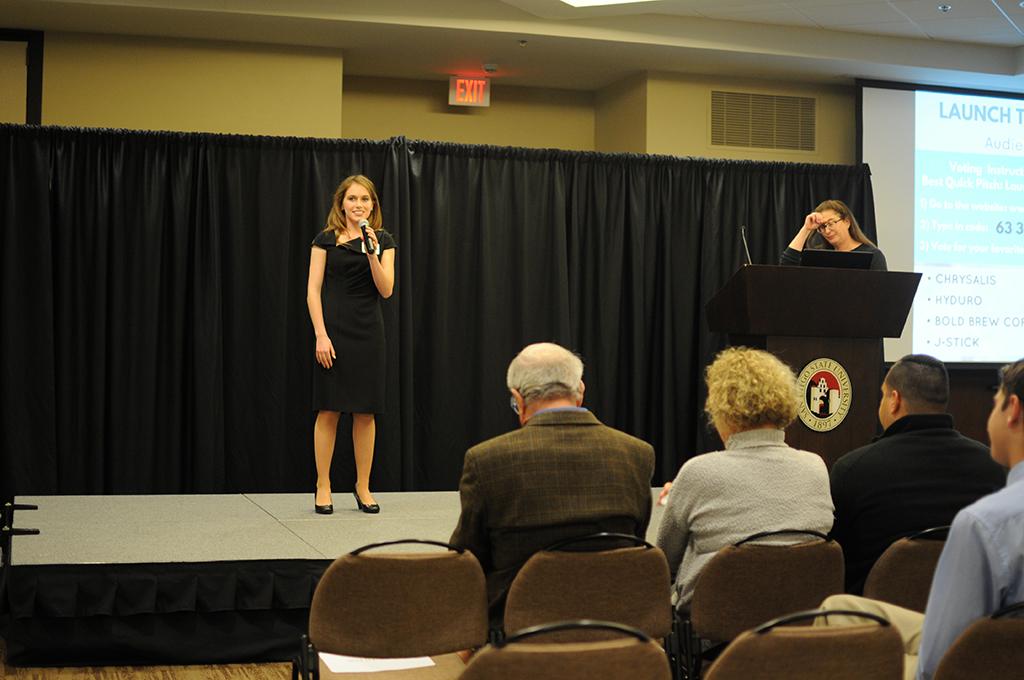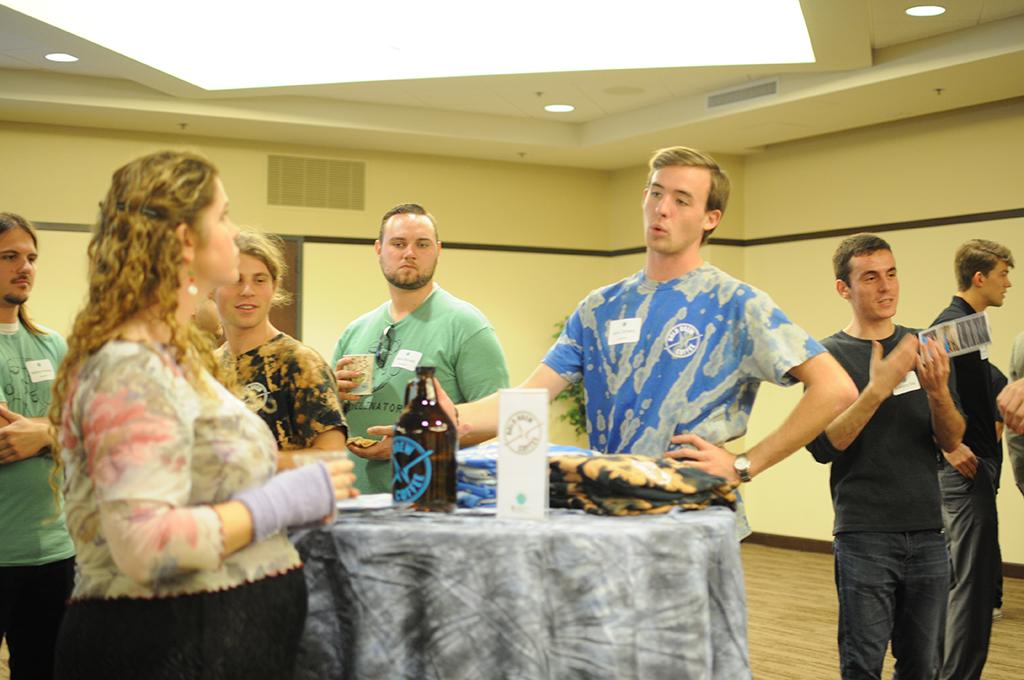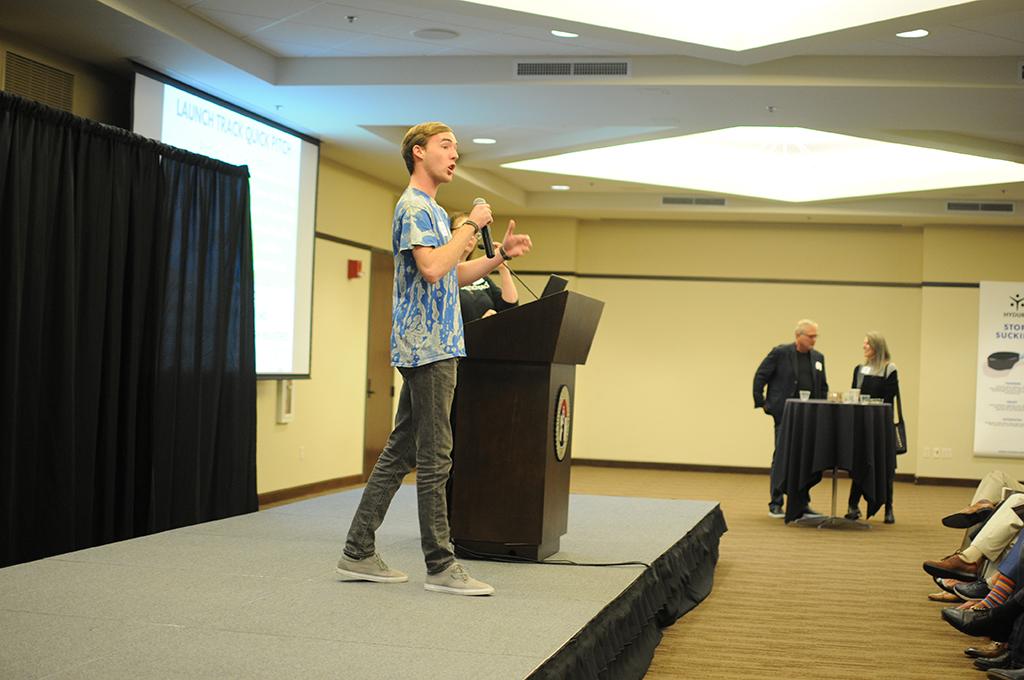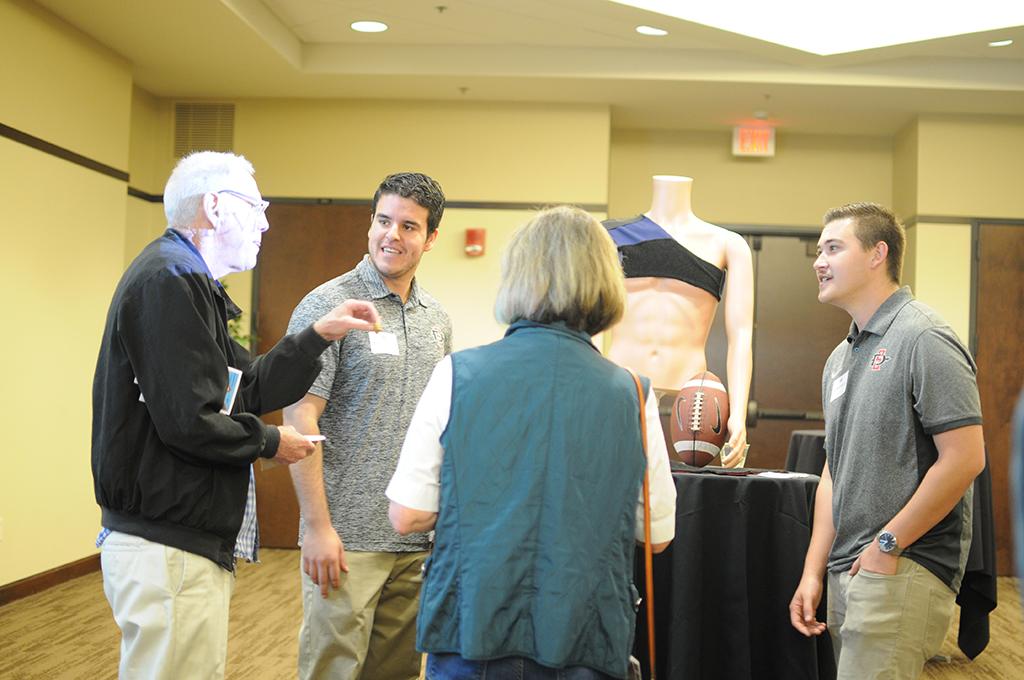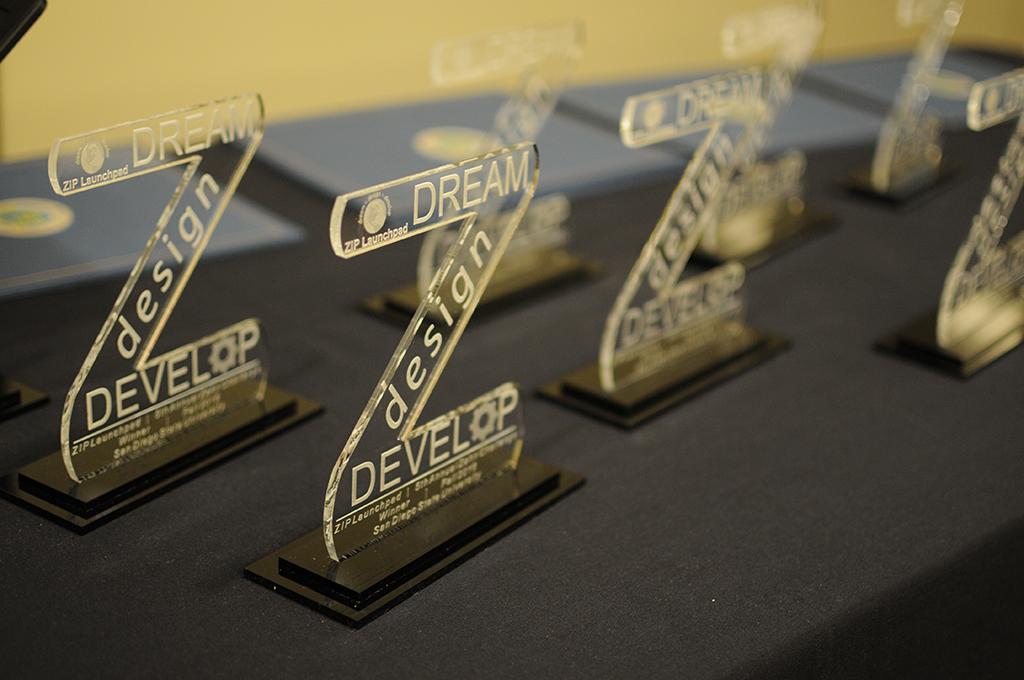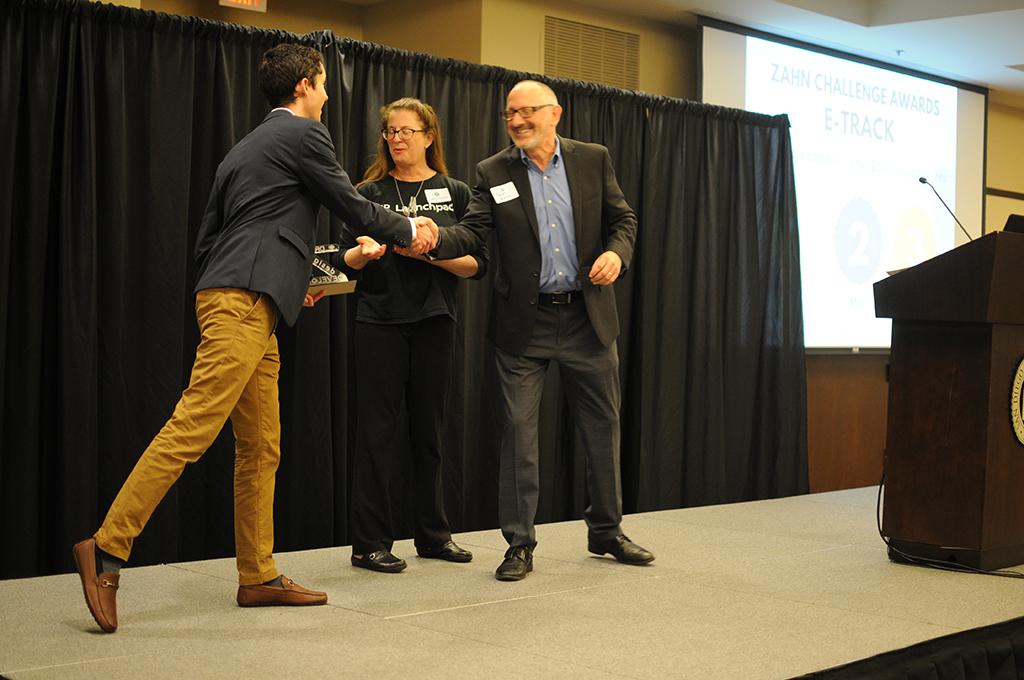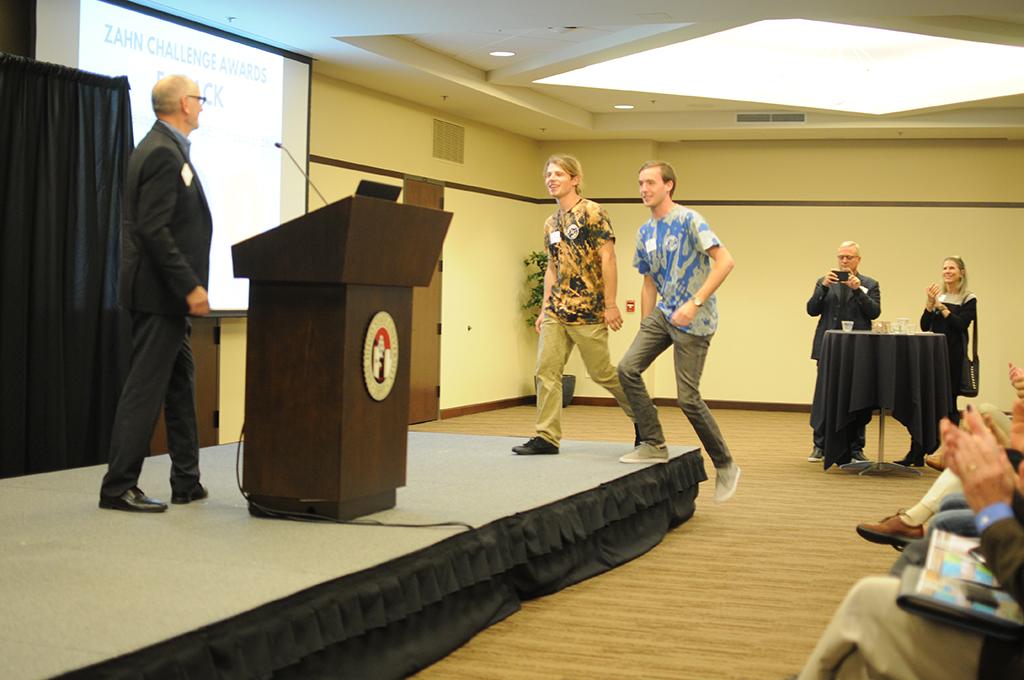 Thinking Outside the Potato Challenge
Sponsored by the Capper Family
Students competed for $5,000 in Cash Prizes
Fall 2016
SDSU students were inspired to innovate in a fun and thoughtful manner. Students will applied innovation, technology and creativity to transform Mr./Mrs. Potato Head into a tool, device, accessory, art or something that connects to products in your every day life.