Get Help on Your Application
EIS 103
Please come prepared with your application started. Appointments will go over your progress and provide feedback on what should be changed.
The ZIP Launchpad wants everyone to be comfortable and have all the resources they might need to write a successful application. That is why we offer our online and in person resources.
Start by reading the sample application on our website by cliking here.

---

Filling out what you can of the actual application at www.f6s.com/ziplaunchpad/apply

---

Then come in and meet with one of the ZIP Launchpad staff members by signing up for Idea Office Hours where you can go over and get direct feedback on your application.

---

Improve or modify you application based on the feedback that you got from our staff.
---
Don't Have an Idea?
Check out the ZIP Idea Lab.
Generate ideas with Design Thinking, and solve problems with Creativity.
Start the Ideation Process Now
Need More Help?
Please contact: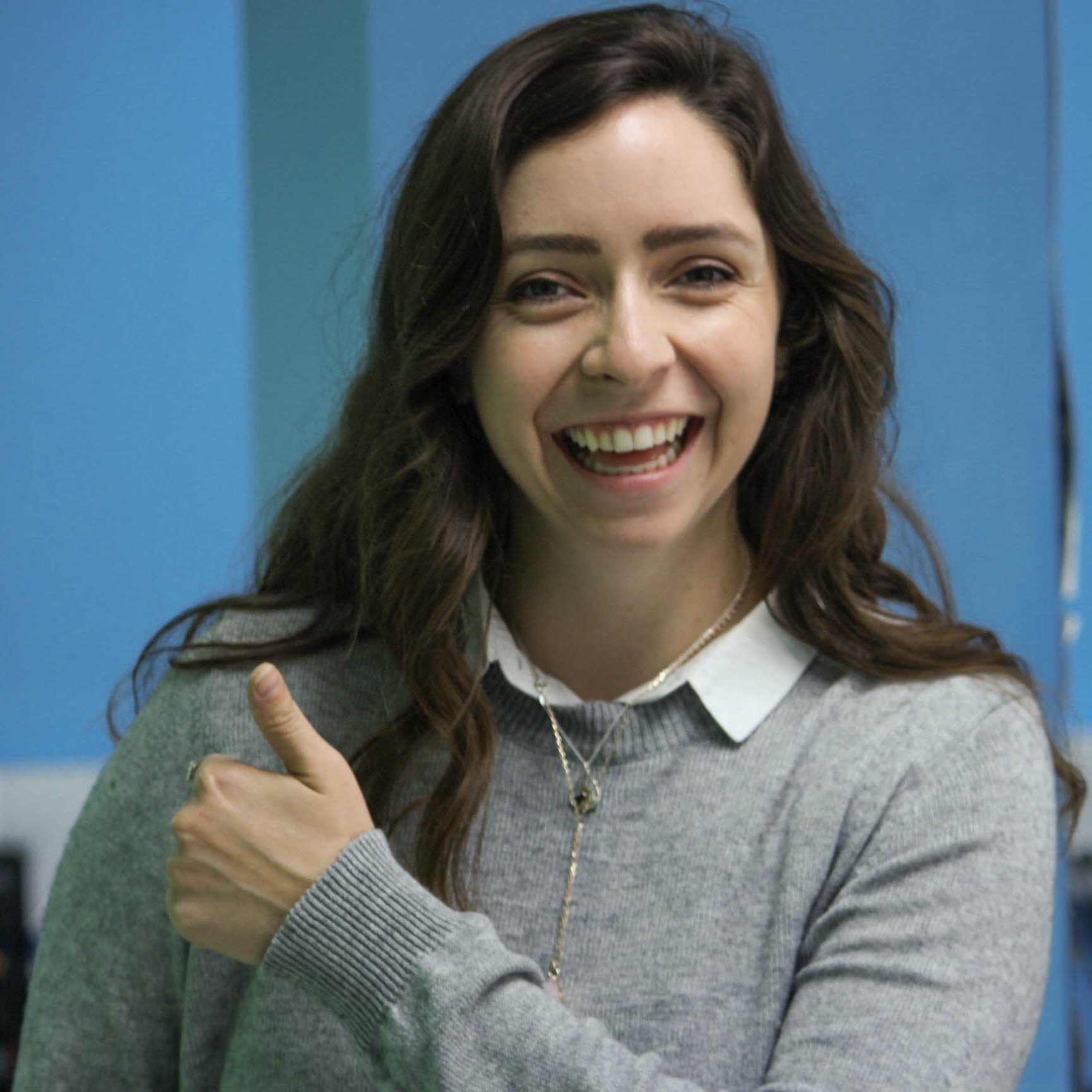 Erica Snider
Marketing and Operations
email
Erica Snider helps students write compelling and innovative applications. She works directly one-on-one with them during her idea office hours to go over applications and ideas.