Marylinn J. Metzke | Human Performance Innovation: Aging Independently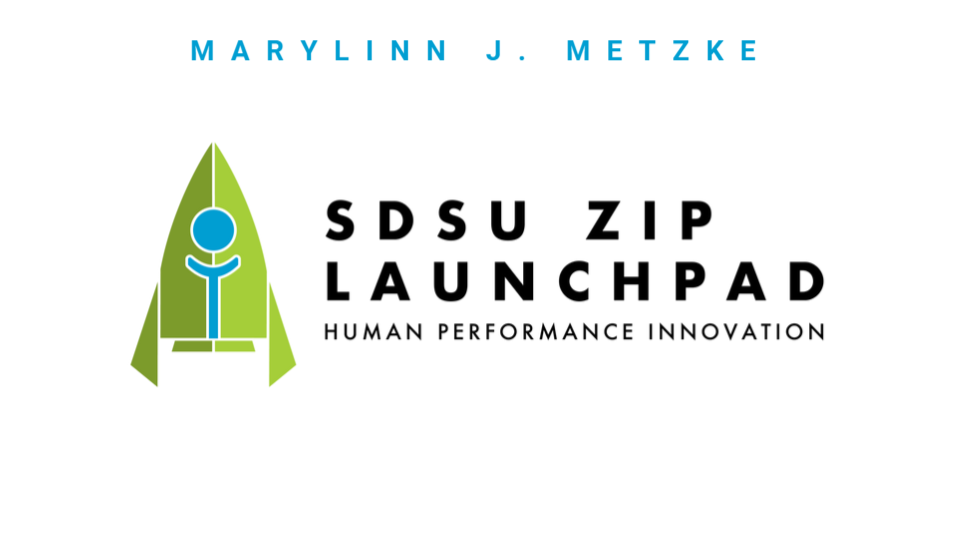 ADVANCING THE HEALTH AND PERFORMANCE OF AGING ADULTS TO HELP THEM AGE IN PLACE
What is HPI?
The Human Performance Initiative is a special focus area of the ZIP Launchpad that aims to support ideas that will innovate the health of aging adults and allow them to age independently.
There are 75 million senior citizens in the U.S. alone - They make up 50% of the national purchasing power!
Older americans are becoming increasingly more active, spending more money to improve their health and fitness than ever before.
We are all getting older. Innovations for the aging generation today will make our lives easier tomorrow!
The ZIP Launchpad will award the best HPI application with $500!
Solve Loneliness
The older generation suffers from a lack of human interaction which in turn leads to mental deterioration. Can you provide a service that connects the elderly?
Enhance Dexterity
Is there a device that can help older people maintain muscle control in their hands/fingers?
Prevent Injury
There are 150,000 ACL tears and countless cases of arthritis each year, can you create something that helps prevent or reduces the likelihood of these occuring?
---
Why Aging Independently?
90%
of seniors want to age in place
20%
of the population will be 65+ by the year 2050
51%
of all spending comes from seniors
What's Next?
Human Performance Innovation questions? Click here to email Jason