MUFG Union Bank | Women in STEM
OUR EVENTS:
Paint your perspective! Pottery painting event

Date: Thursday, April 16, 5 pm - 7 pm,
EVENT OFFERED ON ZOOM - RSVP for Link
RSVP by: April 10th here
Must RSVP to attend
During the event, each SDSU student participant will be given an opportunity to
paint their own "idea" bank (piggy bank) to inspire and store their innovative ideas.
Who is encouraged to attend: women in STEM (Science, technology, engineering, and mathematics) SDSU students. Event is open to all SDSU students.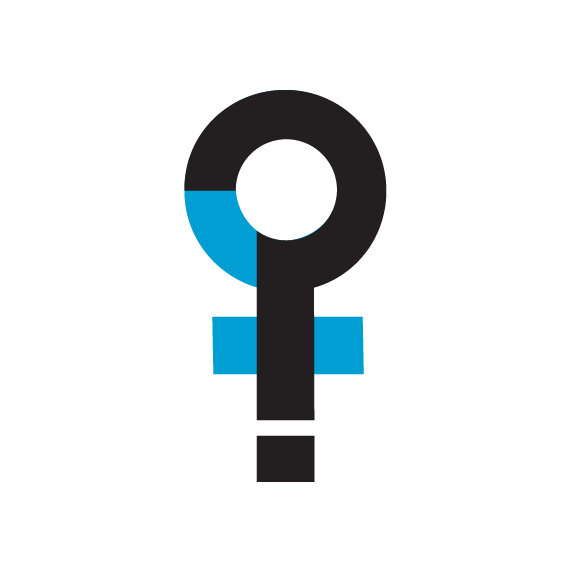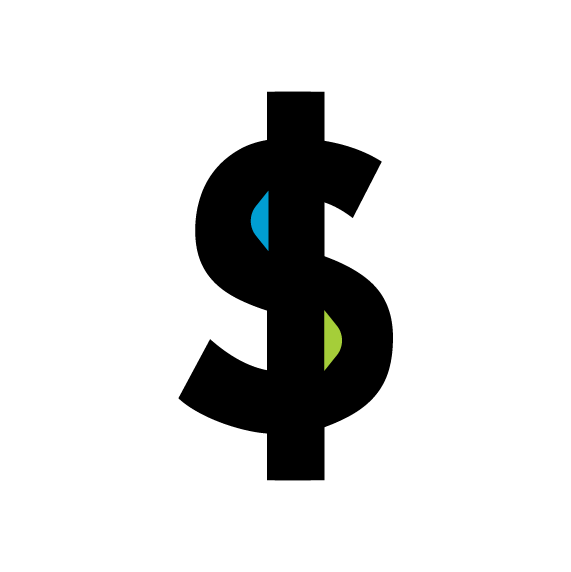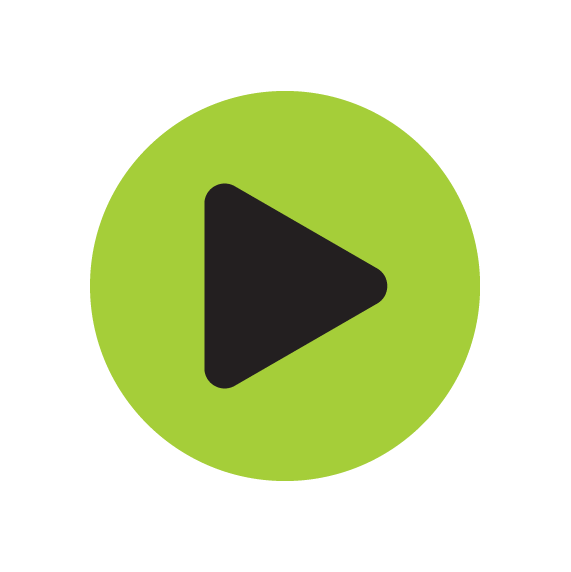 Why Women in STEM?
Inspire future generations
Build a network of support and resources
Low percentage of women from STEM fields in entrepreneurship
What's in it for me?
Prizes to teams working hard, submitting good applications, and pursuing innovative ideas
Launch your own business
Making a name for yourself in a male dominated field
Women in STEM questions? Click here to email Sophie
Sponsored By