MUFG Union Bank | Women in STEM
OUR EVENTS:
HackOurFuture, tech startup hackathon.

Date: Thursday, February 28
Location: ZIP Launchpad EIS 103 (new engineering building)
Register by February 21st to join us at SDSU as the ZIP Launchpad Women in STEM Initiative and the Entrepreneur Society present their first-ever tech startup hackathon, HackOurFuture! If you're skilled in marketing, engineering, coding, pitching, sustainability, health, entrepreneurship, or business development - or looking to hone those skills - this hackathon is the place to be! Welcoming students of all backgrounds, majors, and class levels, we want YOU to take on this challenge. It's a great way to accelerate your learning, meet (and impress!) industry experts, gain a remarkable experience for your resume, and compete for $9,000 in prizes!
A quick note on PRIZES:
Union Bank Most Innovative Awards - 1st Prize of 2500 & 2nd Prize of 1500
Union Bank Best Pitch - $500
Union Bank Women in STEM Booster- any winning prize will be DOUBLED if the winning team has at least one SDSU Women in STEM student on their team

This year we'll focus on the challenges within Sustainability, Diversity & Inclusion, and Wellness with high-tech solutions to make our world a better place to be. Experts worldwide will provide key insight into these challenges, and our expert support team from Amazon Web Services, Adobe, and our own ZIP Launchpad's HG Fenton Company rapid prototyping lab will be there to help as you build, code, design, & pitch your product and business!
We can't wait to see what you'll create!
Paint your perspective! Pottery painting event

Date: Thursday, April 16, 5 pm - 7 pm,
Location: ZIP Launchpad EIS 103 (new engineering building)
RSVP by: April 10th here
Must RSVP to attend
During the event, each SDSU student participant will be given an opportunity to
paint their own "idea" bank (piggy bank) to inspire and store their innovative ideas.
Who is encouraged to attend: women in STEM (Science, technology, engineering, and mathematics) SDSU students. Event is open to all SDSU students.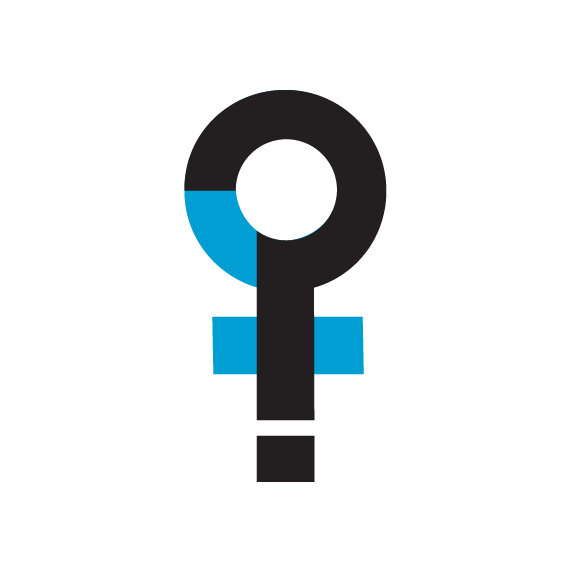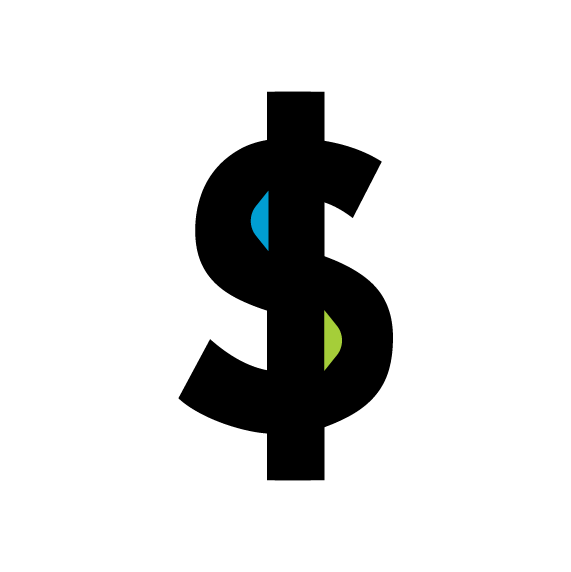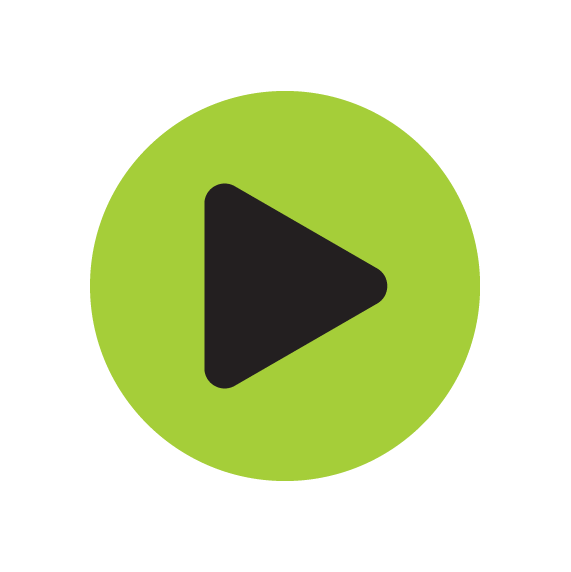 Why Women in STEM?
Inspire future generations
Build a network of support and resources
Low percentage of women from STEM fields in entrepreneurship
What's in it for me?
Prizes to teams working hard, submitting good applications, and pursuing innovative ideas
Launch your own business
Making a name for yourself in a male dominated field
Women in STEM questions? Click here to email Sophie
Sponsored By