MakeFEST
Get hands on experience using prototyping technology
Design & Create
Students who attend the free 3D Printing or Laser Cutting MakeFESTs get the chance to design their own item, and get a hands on tutorial on how to create it.
Learn How Our Lab Can Help Your Business
Not only do students learn about all of the resources in the Prototyping Lab, but they are also introduced to how the materials can cater to their startup specifically.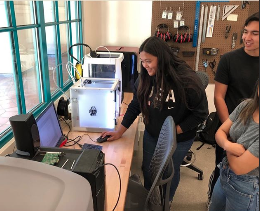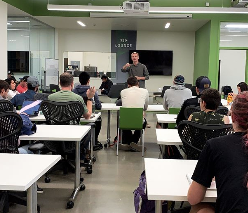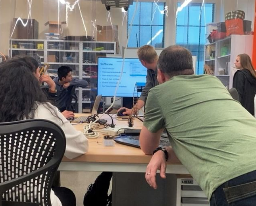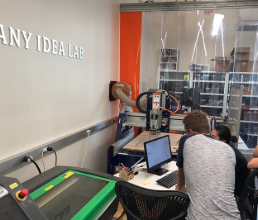 EIS 103
Get hands-on experience with 3D Printing, print your own creation with a team and enjoy pizza!
EIS 103
Work hands-on with a laser cutter, design a graphic and see it cut!
EIS 103
This workshop will introduce you to the Arduino microcontroller and offer insight as to how the prototyping platform can bolster your start up!