PitchFEST
Pitch ideas. Win prizes. Have fun.
Pitch an Idea In One Minute
In this event, students get to prepare a 1-minute pitch that goes over:
Problem they want to solve
Solution
How their solution will generate money
Students come up with pitches to solve problems that arise in their day to day lives.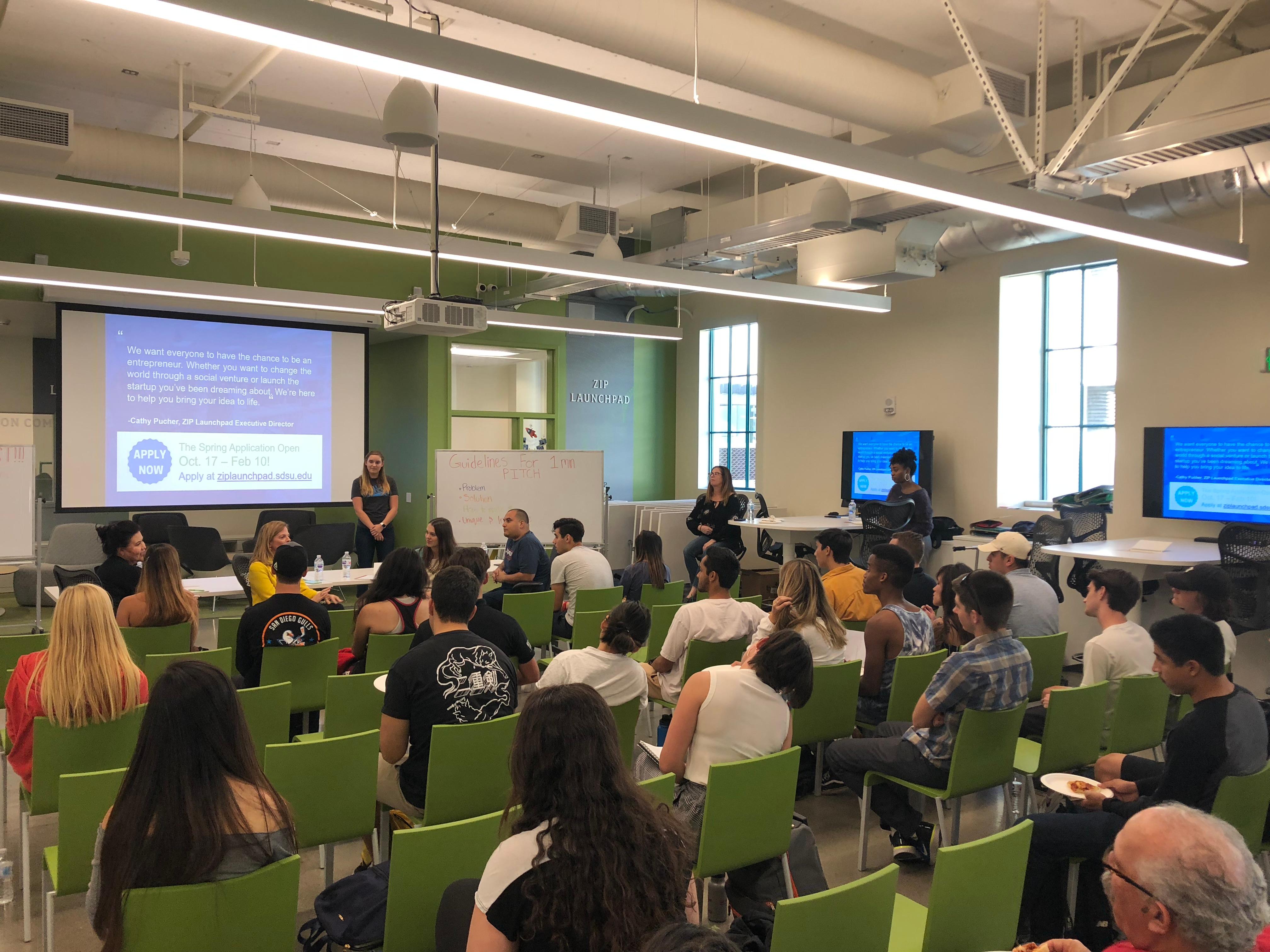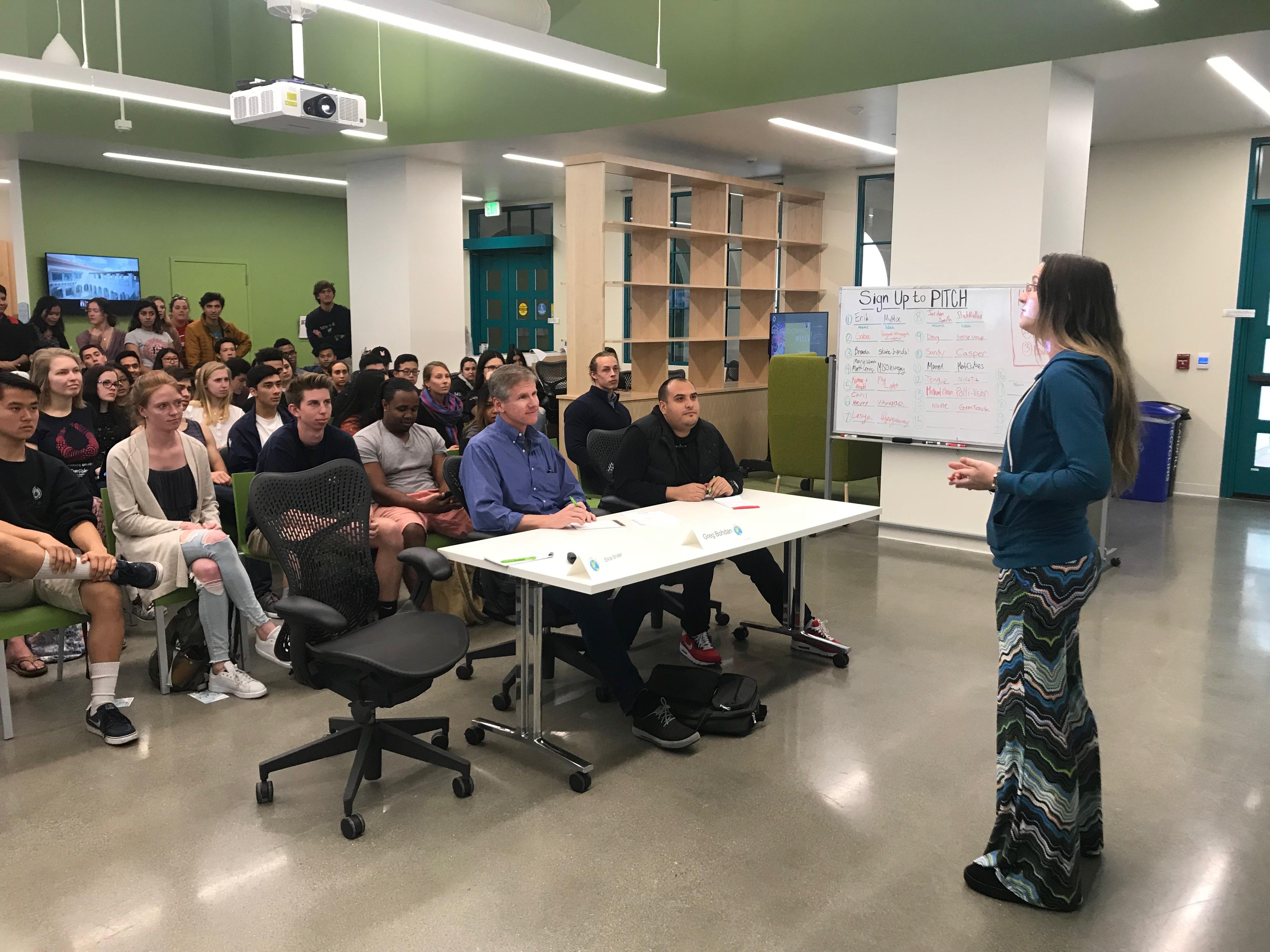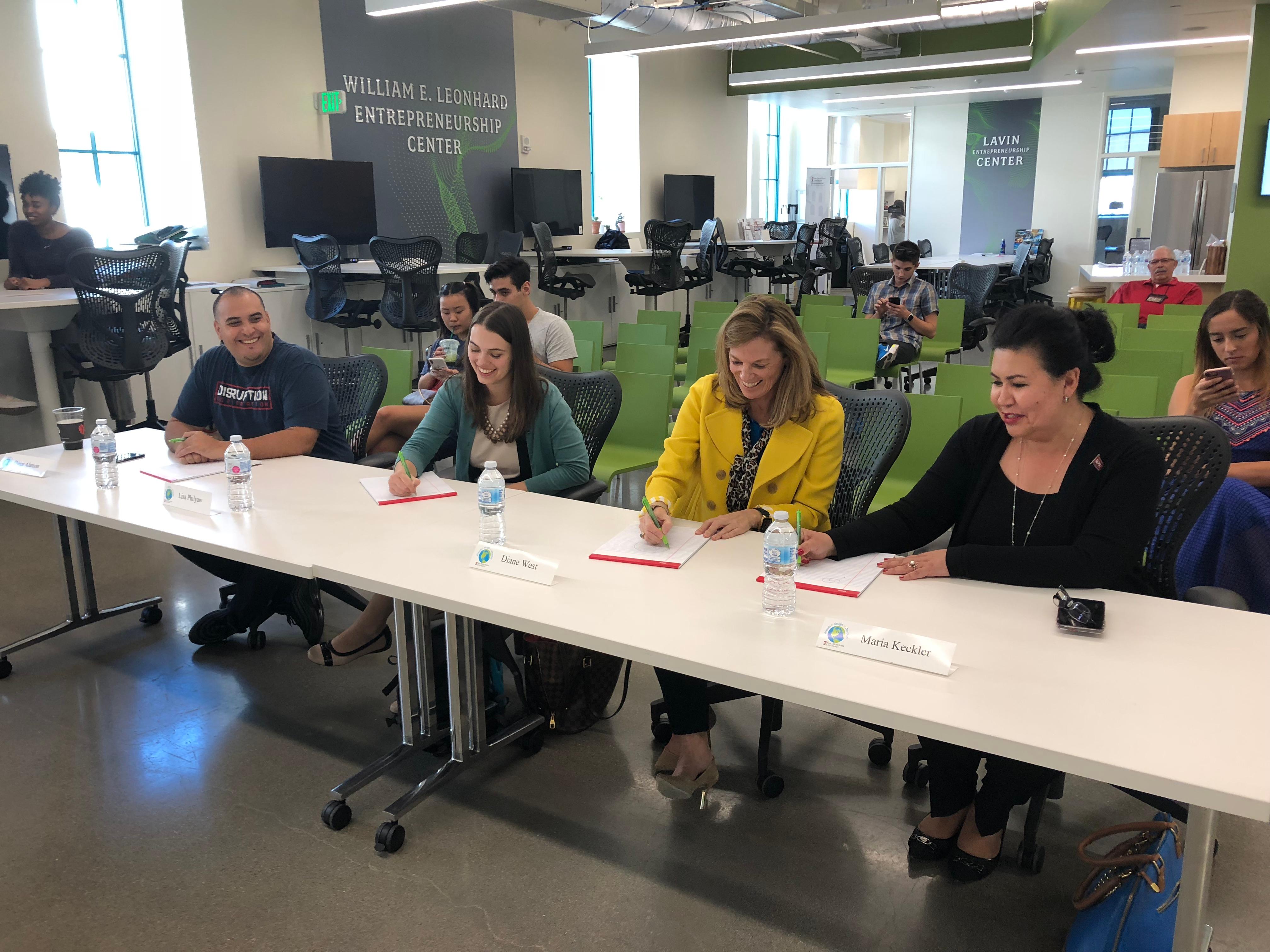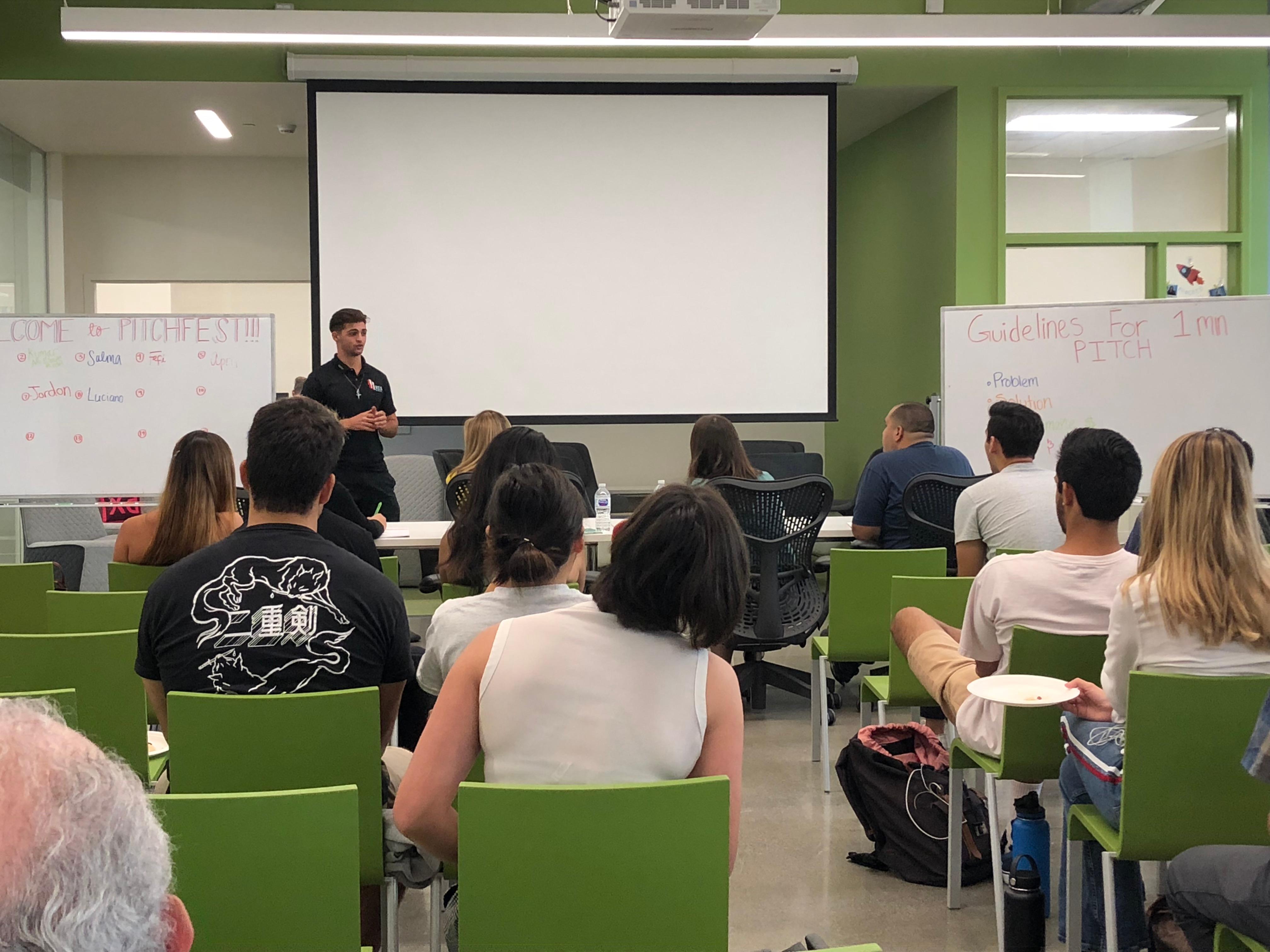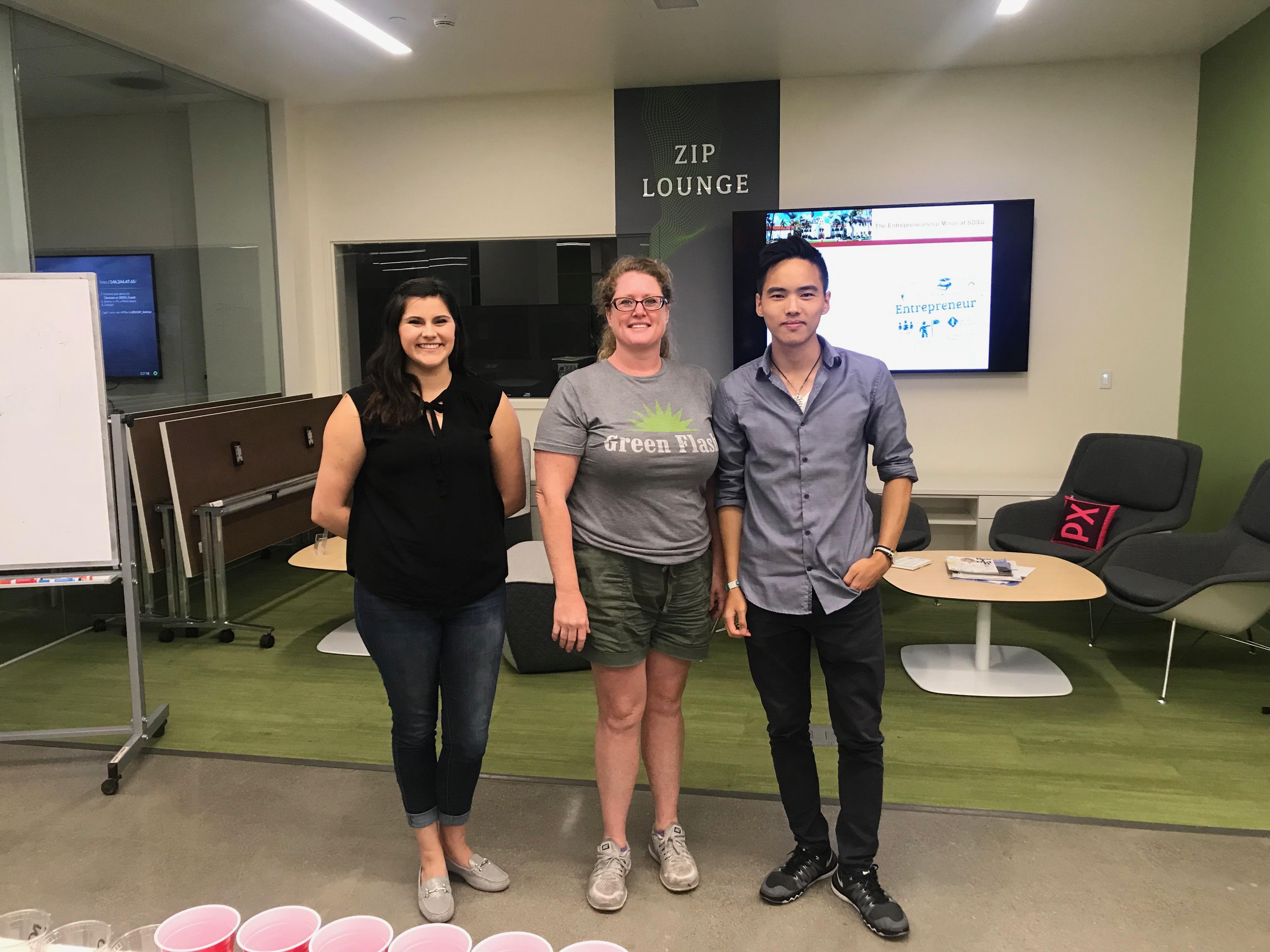 First 20 to Sign up get to Participate
The first 20 students that sign up will get the chance to pitch their idea in front of a panel of judges, and win prizes.
Past winners have won:
$100 gift cards to Amazon
$50 gift cards to local businesses
And more!
The panel will select three winners based on how well they define the problem, how well their solution addresses the problem, and how innovative their solution is. An audience choice winner is also selected.
Get Valuable Feedback
PitchFEST is the perfect opportunity for participants to practice their pitching skills in front of a panel of experienced judges and students. Participants receive valuable feedback on how they can improve their pitching technique.