Veteran Entrepreneurship
Are You a Student Veteran?
Have a Business Idea?
Apply to the ZIP Launchpad!
Veteran Office Hours
Tuesdays and Thursdays 11am-1pm
Why Should You?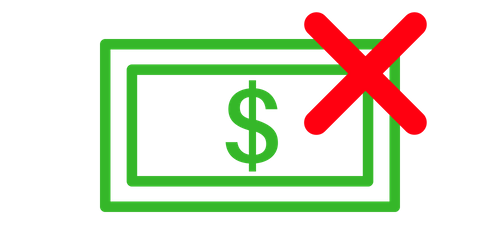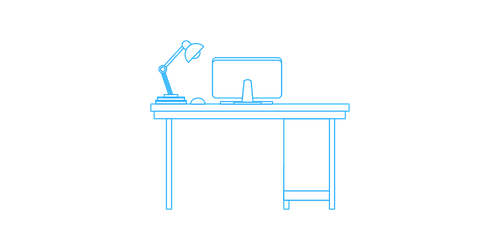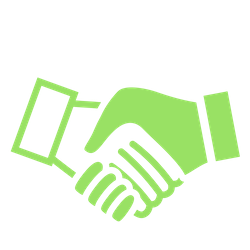 No Cost
There is no cost to join the ZIP Launchpad! All admitted students receive mentorship, opportunities for fun and resources.
24/7 Access
All admitted students receive 24/7 access to the ZIP Launchpad. An average co-working space in San Diego is $1000+/month!
Join a team
Don't have a business idea? That is okay! Many ZIP teams are actively seeking new members to join their venture. Military Veterans are highly desired.
Meet the Veterans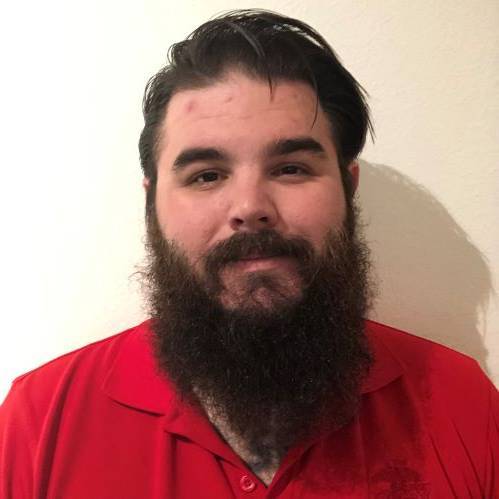 Alex Hall
ZIP Launchpad Veteran Intern
Originally from Buffalo, NY, Alex made the decision to enlist in the United States Marine Corps and was sent to recruit training on June 4, 2012 as a Signals Intelligence Analyst. Upon leaving the Marine Corps, Alex worked overseas before attending SDSU as a marketing major and showing fellow veterans the benefits of becoming an entrepreneur.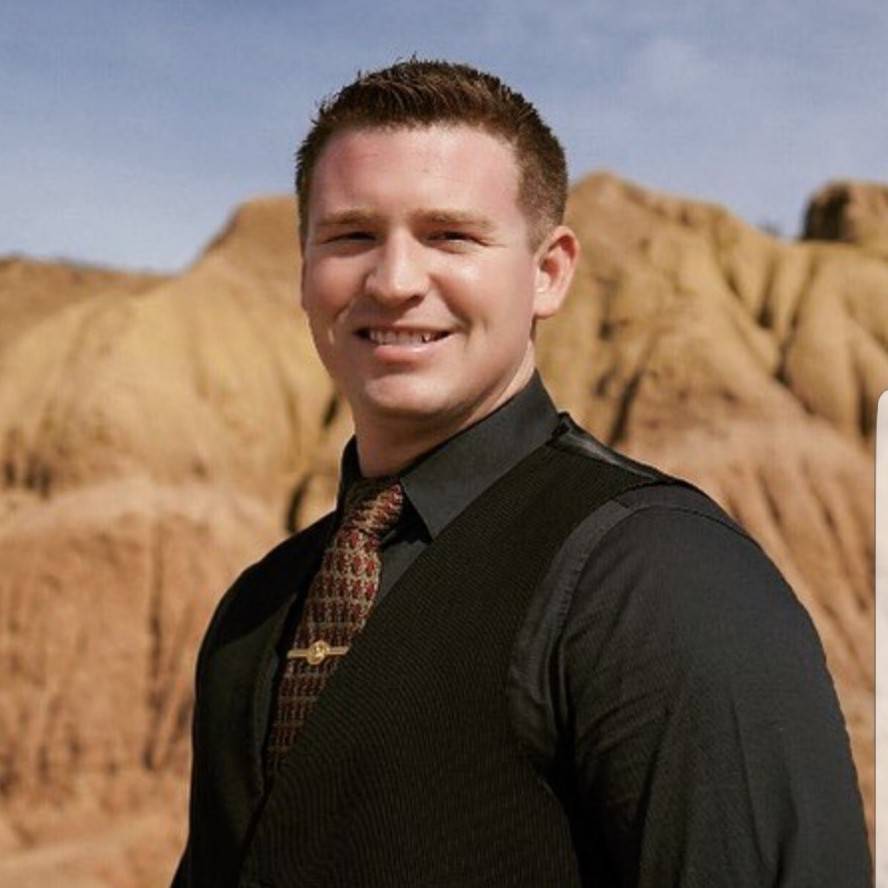 Taylor Wilson
ZIP Launchpad Vetaran Initiative Coordinator
Taylor's mission is to raise awareness of opportunities, provide guidance, and share knowledge to current and graduate student veterans. Taylor served in the Marines for 4 years of active duty service, spent part of his career overseas and he also served with 1st Force Recon. He is currently pursuing a degree in International Security & Conflict Resolution.
Veteran ZIP Teams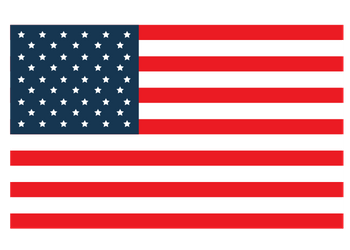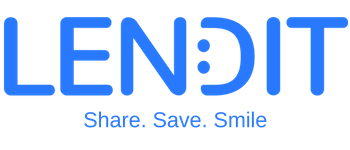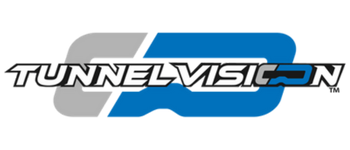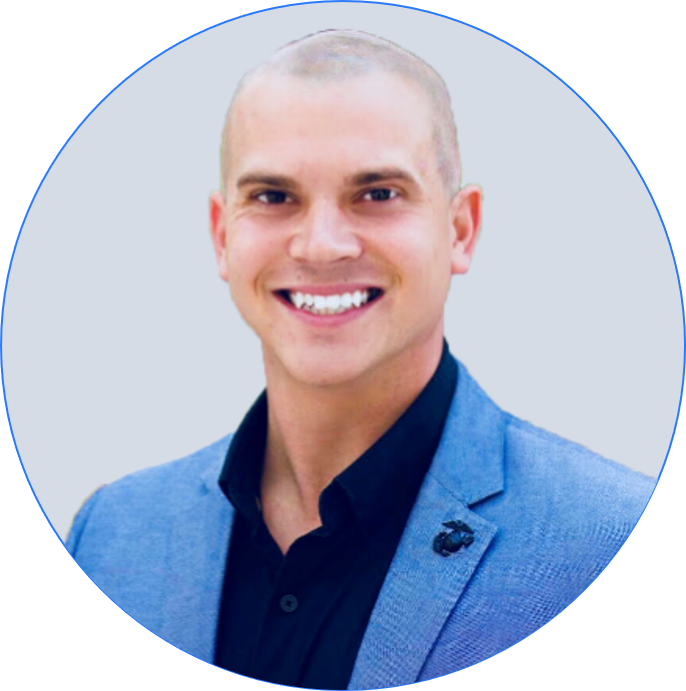 The ZIP Launchpad is by far one of the most invaluable resources at SDSU. What they provide Military Veterans is incredible. The ZIP Launchpad is one of the main reasons for LENDIT's success.
-Andrew Adrian
CEO-Founder LENDIT
Follow our social media!