ZIP Launchpad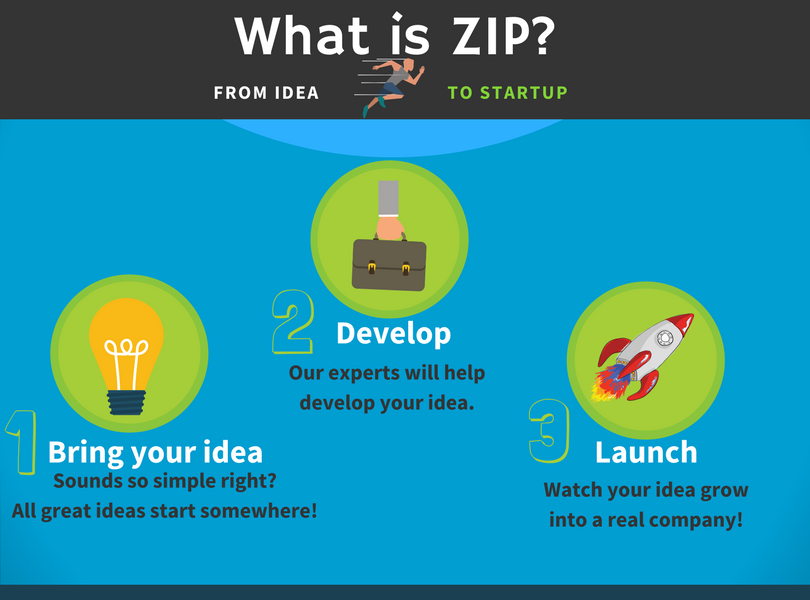 The ZIP Launchpad helps SDSU students, faculty, and staff launch a startup from their early stage idea. We strive to provide them a transformational experience to complement their SDSU education and launch successful startups into the community.
Application for Summer 2018 Closes May 20th, 2018
Our Statistics to date
Over 206 teams with over 400 students helped
Over $8.8 Million Raised by teams
CourseKey
Meet CourseKey, one of the ZIP Launchpad's biggest successes. From small beginnings, they have gone on to raise upwards of $1.2 M from investors and business competitions.
See Coursekey's Journey at the ZIP Launchpad
Bold Brew
Bold Brew, founded by athletes, for athletes, joined the ZIP Launchpad in 2016 and is now in over 70 stores across San Diego. With orginal cold brew formulas, Bold Brew is taking the action sports marketing industry by storm.
Find Bold Brew at a store near you!