Social Innovation
Interested in creating or interning for a business making a positive impact?
You are in the right place.
Social Innovation
Social innovation is the development and deployment of new solutions that better address social and/or environmental issues than existing solutions. At the ZIP Launchpad, SDSU students, staff, and faculty who are accepted into our program access the support and resources needed to turn their socially innovative ideas into evidence-based solutions creating a positive impact.
We want to help you change the world! Meet Kristian and Reyanne, ZIP alums, who founded Soul Much after seeing alarming amounts of food being wasted in the restaurant industry.
Every semester, the ZIP Launchpad accepts 3-5 teams addressing social and/or environmental issues. Will you be next?
Meet 3 World Changing Companies Currently in the ZIP Launchpad Program.
Whether you have a business idea, want to work with a socially innovative company, or learn about using business as a force for good, the ZIP Launchpad has opportunities for you!
Get Involved
In-House Experts
Once accepted into the ZIP Launchpad, social teams have access to meet with over a dozen domain experts. Some of which include: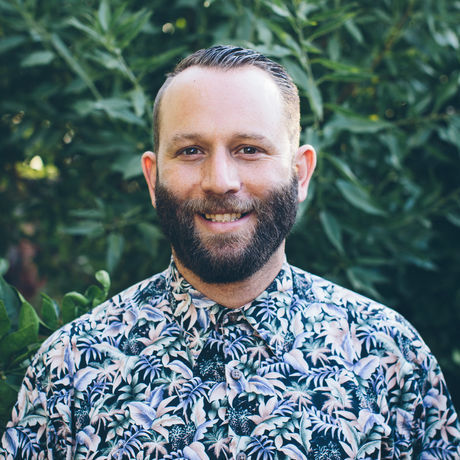 Jonathan Zaidman
Environmental Innovation
Bhairvee Shavdia
Impact Investing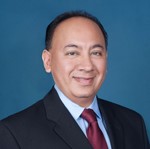 Eddie Rodriguez
Corporate Law