ZIP Launchpad Paid Internship Opportunity
Undergraduate students from across SDSU campus support a team within the ZIP Launchpad through a paid internship experience. The paid internship opportunity comes from the ZIP Launchpad's generous donors.
ZIP Launchpad teams composed of SDSU faculty, students and staff are working to bring their idea to life with the support of the ZIP Launchpad, an campus incubator at SDSU located in EIS 103. Our teams seek interns to help them grow their idea into a business. Interns selected gain hands-in paid work experience in their field of study.
Who Benefits?
SDSU Undergrad Students
Opportunity for paid experience within their major
Hands-on learning
ZIP Launchpad Teams
Each intern supports the efforts of a ZIP Launchpad team helping them achieve their goals for the semester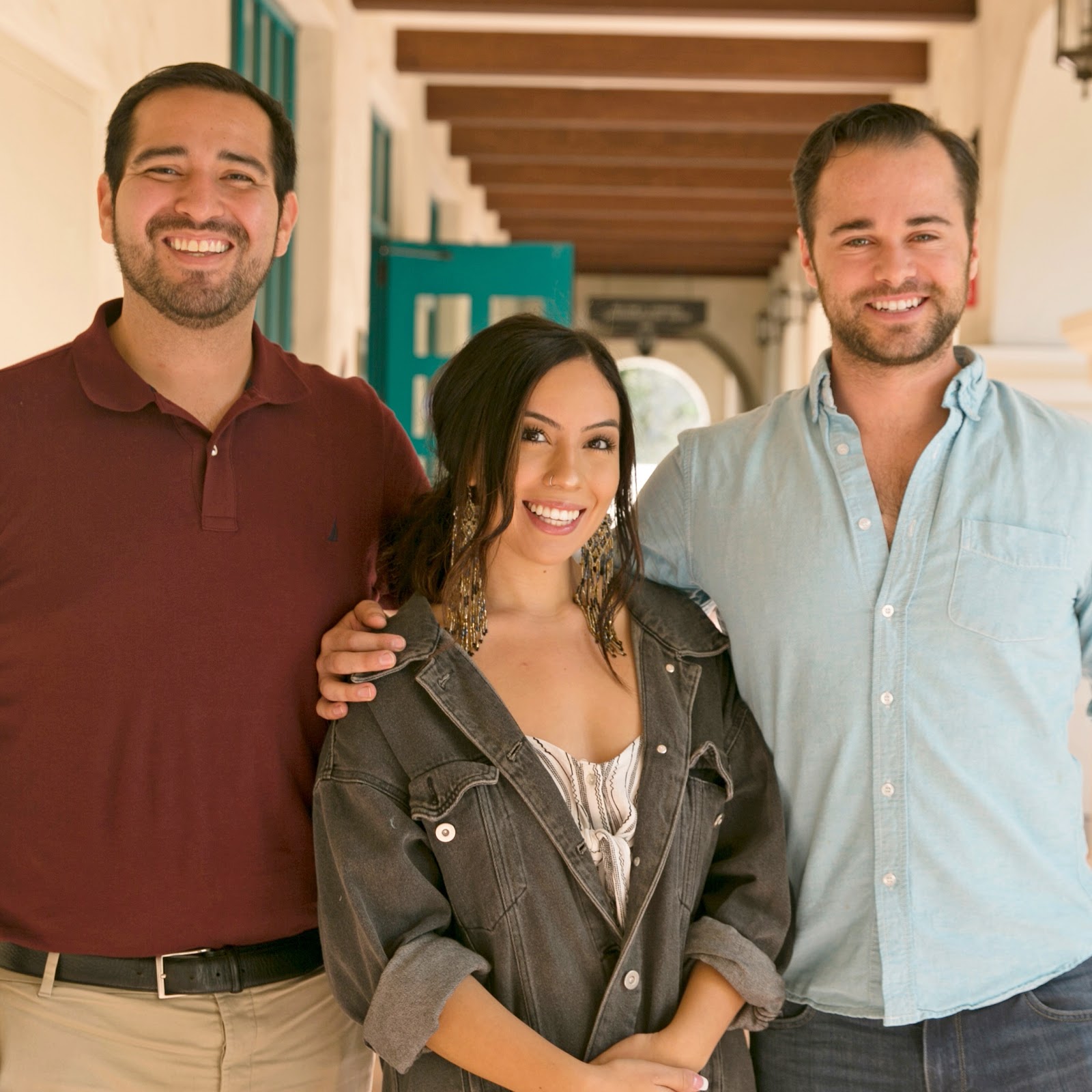 ZIP Launchpad team Lift Your Eyes
including their paid intern Karina Ornelas
How Does It Work?
A SDSU undergraduate student interested in being considered for Joining-a-Team must complete this form (Join-a-team). COMPLETE FORM HERE
Teams in the ZIP Launchpad seeking an intern, generally near the beginning of a semester, will review the Join-a-Team list and contact the student if there is an interest
Assuming mutual interest expressed by team and student, then the hiring process will begin within the SDSU HR Foundation.
Hiring process may take 1-3 months. There is no guarantee of employment until the student is deemed eligible to begin work by the SDSU HR Foundation
Pay, subject to change, is $13.50/hour for a maximum of 70 hours to be completed within the semester not to exceed 20 hours/week.
A student intern is only eligible to be hired for pay once a year by a ZIP Launchpad team.
Paid Internship Fair
The Paid Internship Fair, held each semester in the Fall and Spring, helps Launchpad teams meet with student intern prospects
The event is fast paced, speed dating style to kick start the initial meeting of ZIP Launchpad teams and students intern prospects
Team have a few weeks to select interns who attended the event
Interns not selected may express their interest by completing "Join-a-Team" form for consideration by other teams
Pictured above: Interested student interns and ZIP Launchpad teams seeking an intern go over next steps for selecting interns for summer 2020.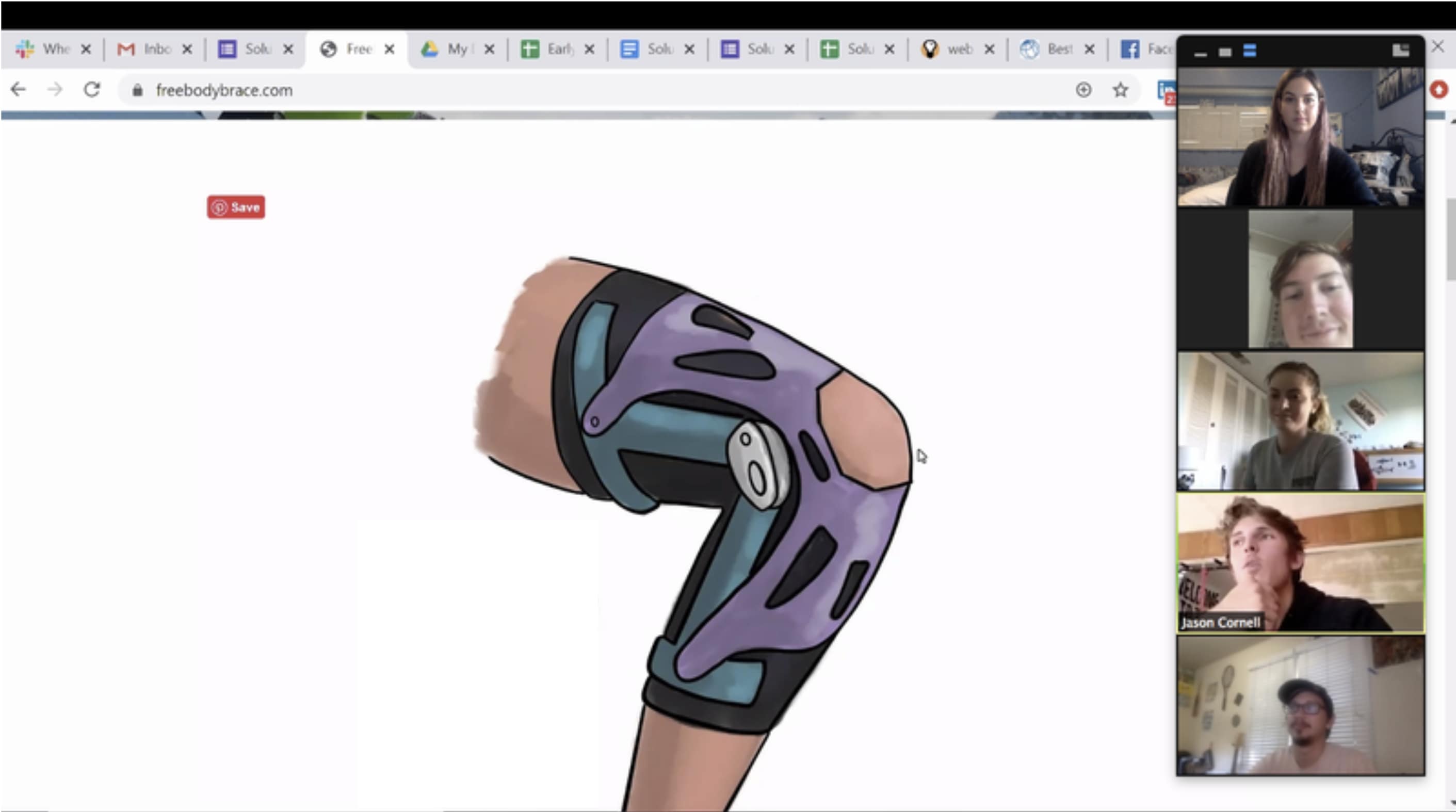 Pictured above: A ZIP Launchpad team shares their design requirements with intern prospects during the Paid Internship Fair held virtually in Spring 2020.
Event Links
Contact