Make a Gift
Support SDSU Entrepreneurship
Thanks to the generosity of donors and SDSU's commitment to innovation and entrepreneurship, the ZIP Launchpad facilities and support are provided at no expense to ZIP Launchpad teams. The ZIP Launchpad must rely on private donations to ensure that future generations of SDSU students, faculty and staff will have the opportunity to develop their entrepreneurial ideas into businesses. All donations are accepted.
Your gifts support students like Jack Doheny, co-founder of Bold Brew.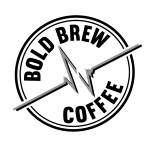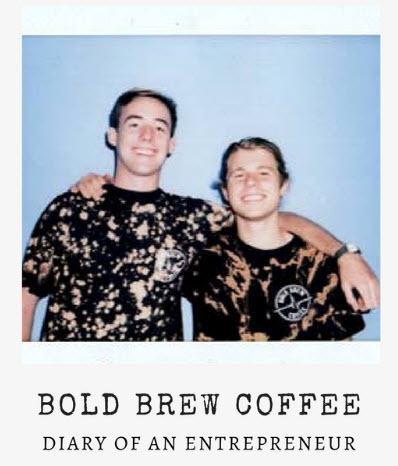 Corey Polant
Development Officer
+1 619-594-1832
The ZIP Launchpad offers event sponsorship opportunities throughout the year. Please contact Cathy Pucher at (619) 594-0828 or [email protected] to learn more about sponsorships and all giving opportunities.