Make a Gift
Support SDSU Entrepreneurship
Because of the generosity of donors, ZIP Launchpad facilities and support are provided to ZIP Launchpad teams for free. The ZIP Launchpad relies on private donations to ensure that future generations of SDSU students, faculty, and staff will have the opportunity to develop their entrepreneurial ideas into businesses.
If you would like to make a gift to support the ZIP Launchpad, you can do so using the link below. You can also reach out to Alli Howard to discuss ways to make an even bigger impact through your philanthropic support.
Your generosity makes our work possible. Thank you!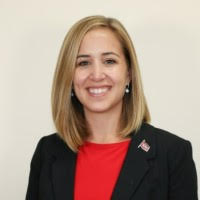 Alli Howard
Assistant Director of Development, Fowler College of Business & ZIP Launchpad
Alli Howard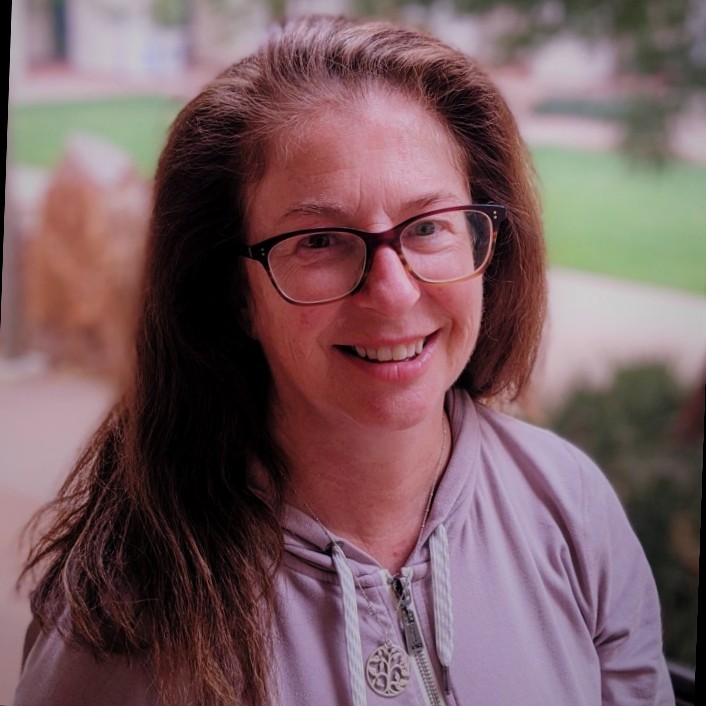 Cathy Pucher
Executive Director
ZIP Launchpad