Staff
ZIP Launchpad Staff & Interns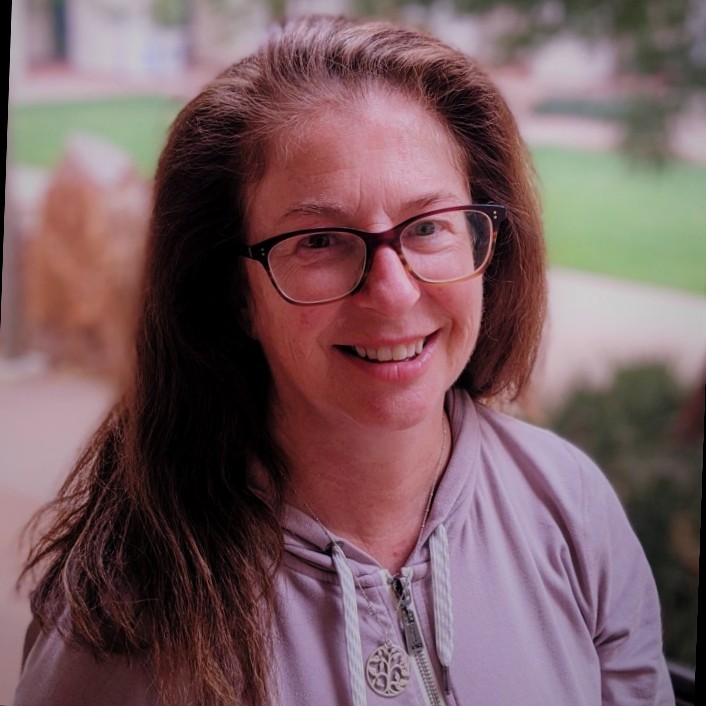 Cathy works with aspiring entrepreneurs at SDSU's Zahn Innovation Platform Launchpad.
She brings 20+ years of experience in the
high-tech
industry across large and startup companies to her work at the Executive Director of the ZIP Launchpad.
She helped create
EvoNexus
,
an incubator dedicated to stimulating the growth of new high technology companies in San Diego,
and served as their first Executive Director. Mrs. Pucher earned a B.S. in Electrical Engineering at University California, San Diego.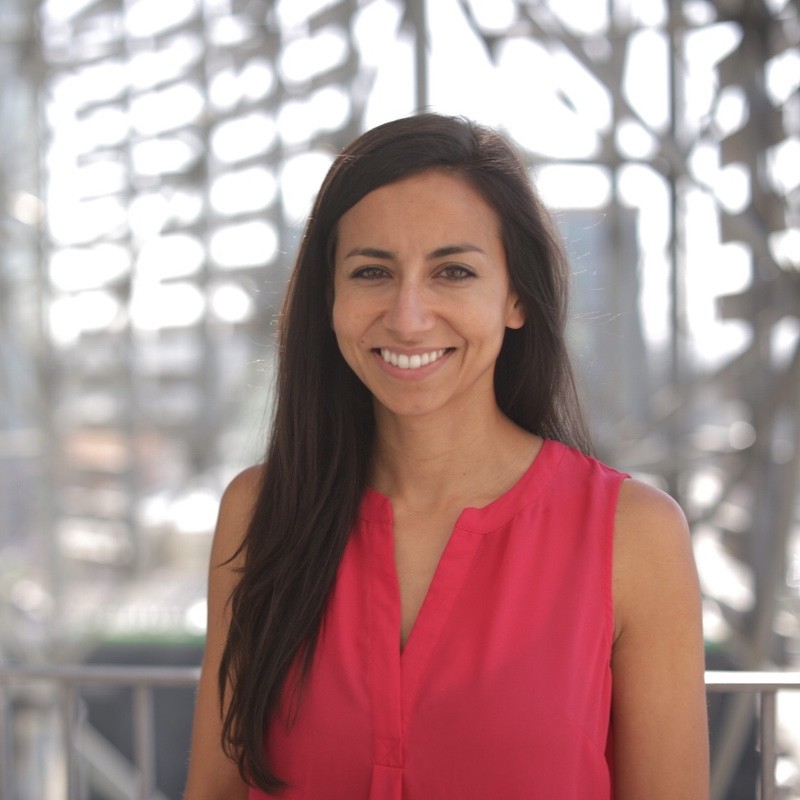 Social Innovation Director
Jenny Amaraneni graduated from San Diego State University with a Master of Business Administration and a concentration in Entrepreneurship. Shortly thereafter, she launched her own social enterprise, SOLO Eyewear, an eco-friendly line of eyewear dedicated to funding eye care for people in need. In addition to running SOLO, Jenny has also served as a consultant to other social enterprises and non-profits in the San Diego area. Jenny joined the ZIP Launchpad to work with students in launching their startups and guide them in becoming more environmentally and socially responsible in their businesses.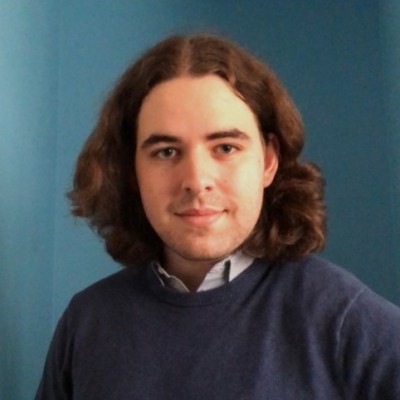 Preston Holland coordinates marketing and operations efforts at the ZIP Launchpad. He also assists ZIP Launchpad teams in conducting social media marketing advertising campaigns, intent to purchase tests, and social media market research. He is currently a Master of Business Administration student at San Diego State University.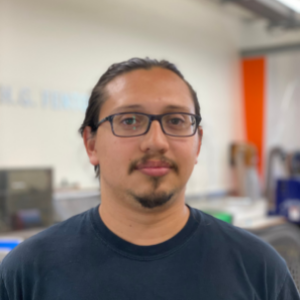 Rene Arvizu is the Lab manager of the H.G. Fenton Company Lab at the ZIP Launchpad. Rene assists ZIP Launchpad teams in rapid prototyping, web development, and graphic design. Rene earned a B.S. in Mechanical Engineering from San Diego State University.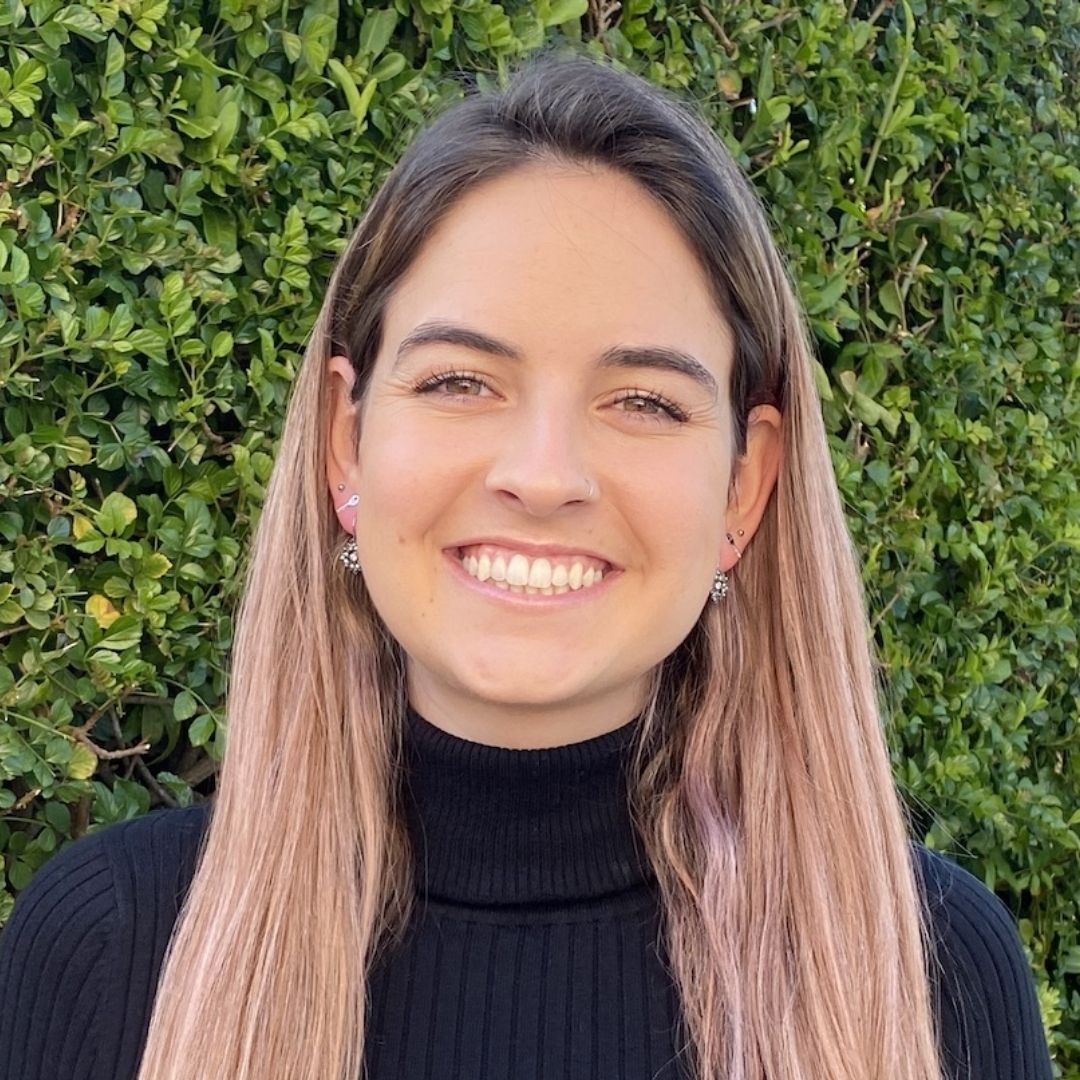 Jordan Asplin is the ZIP Launchpad Aztec Cooperative Fund Intern Coordinator. As the ACF Intern Coordinator, Jordan helps ZIP Launchpad teams find student interns who match the skill sets that they need to move forward with their company. She also plans workshops for EOP and organizes the ZIP Launchpad Paid Internship Fair event each semester to kickstart the initial meeting of students and teams in hopes for them finding matches and wanting to hire on to their startup. Jordan graduated from SDSU with a B.A. in Interdisciplinary Studies with focuses on Journalism, Communication, and Sociology.