Staff
ZIP Launchpad Staff & Interns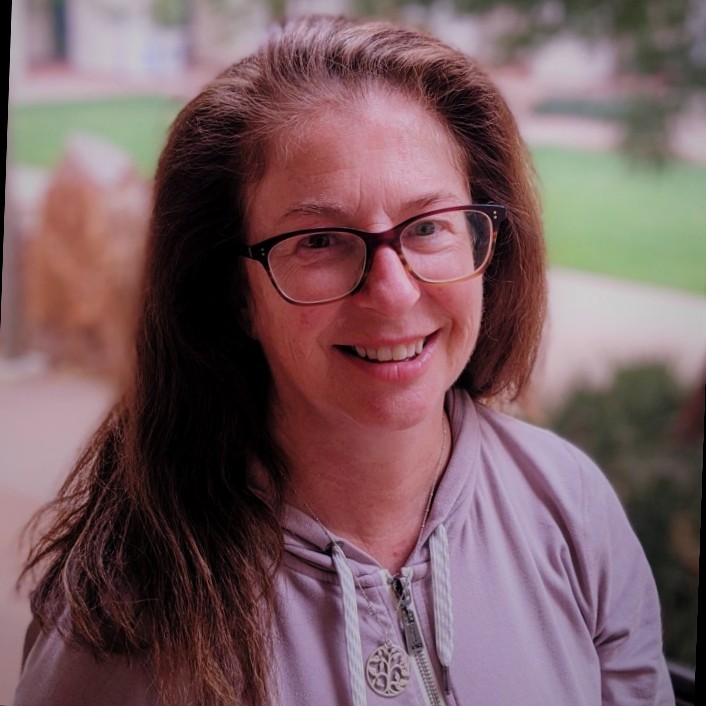 Cathy works with aspiring entrepreneurs at SDSU's Zahn Innovation Platform Launchpad.
She brings 20+ years of experience in the
high-tech
industry across large and startup companies to her work at the Executive Director of the ZIP Launchpad.
She helped create
EvoNexus
,
an incubator dedicated to stimulating the growth of new high technology companies in San Diego,
and served as their first Executive Director. Mrs. Pucher earned a B.S. in Electrical Engineering at University California, San Diego.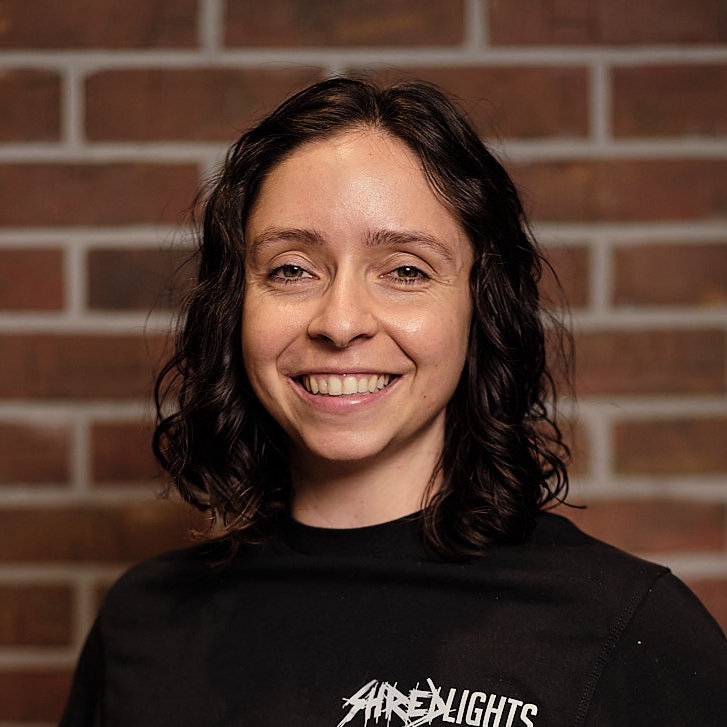 Erica Snider graduated from Chapman University in 2016 where she majored in business with a double emphasis in management (entrepreneurship) and marketing. Since then, she spent time working at the ZIP Launchpad, moving from managing the marketing, to running their hands-on entrepreneurship workshops. She also worked at two startups, Pandr Design Co. and ShredLights, operationalizing systems and managing manufacturing. She now works full-time at the ZIP Launchpad, advising students on their businesses and managing the internship program.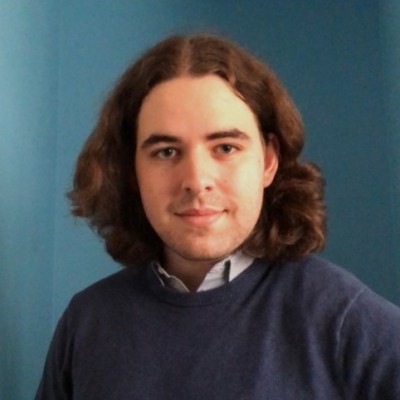 Preston Holland coordinates marketing and operations efforts at the ZIP Launchpad. He also assists ZIP Launchpad teams in conducting intent to purchase tests, social media strategy, and market research. Preston graduated from San Diego State University with a degree in Business Management and is currently a Master of Business Administration student at SDSU.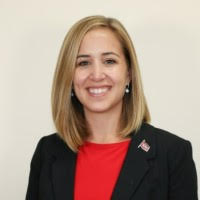 Associate Director of Development, Fowler College of Business & ZIP Launchpad
Alli Howard oversees the ZIP Launchpad's community outreach and development initiatives. After graduating from Baylor University with a Marketing and Management degree, Alli spent ten years in nonprofit fundraising for several organizations, including Compassion International, AmeriCorps VISTA, and United Way. After receiving a Master of Nonprofit Administration from the University of Notre Dame, Alli relocated to San Diego and is excited to support the next generation of entrepreneurs through her work with the ZIP Launchpad.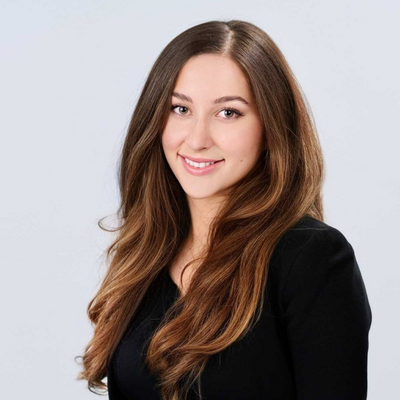 Setareh Sterling graduated from San Diego State University with a degree in Business Management. During her undergrad, she participated in the ZIP Launchpad program for her own start-up, C.A.S.H., a mobile app which helps collegiate athletes manage and monetize their NIL. In addition to running C.A.S.H., Setareh joined the ZIP Launchpad to work with students and campus community members interested in developing their own ideas. As a former student founder, she is passionate about engaging students to get involved in the local innovation ecosystem.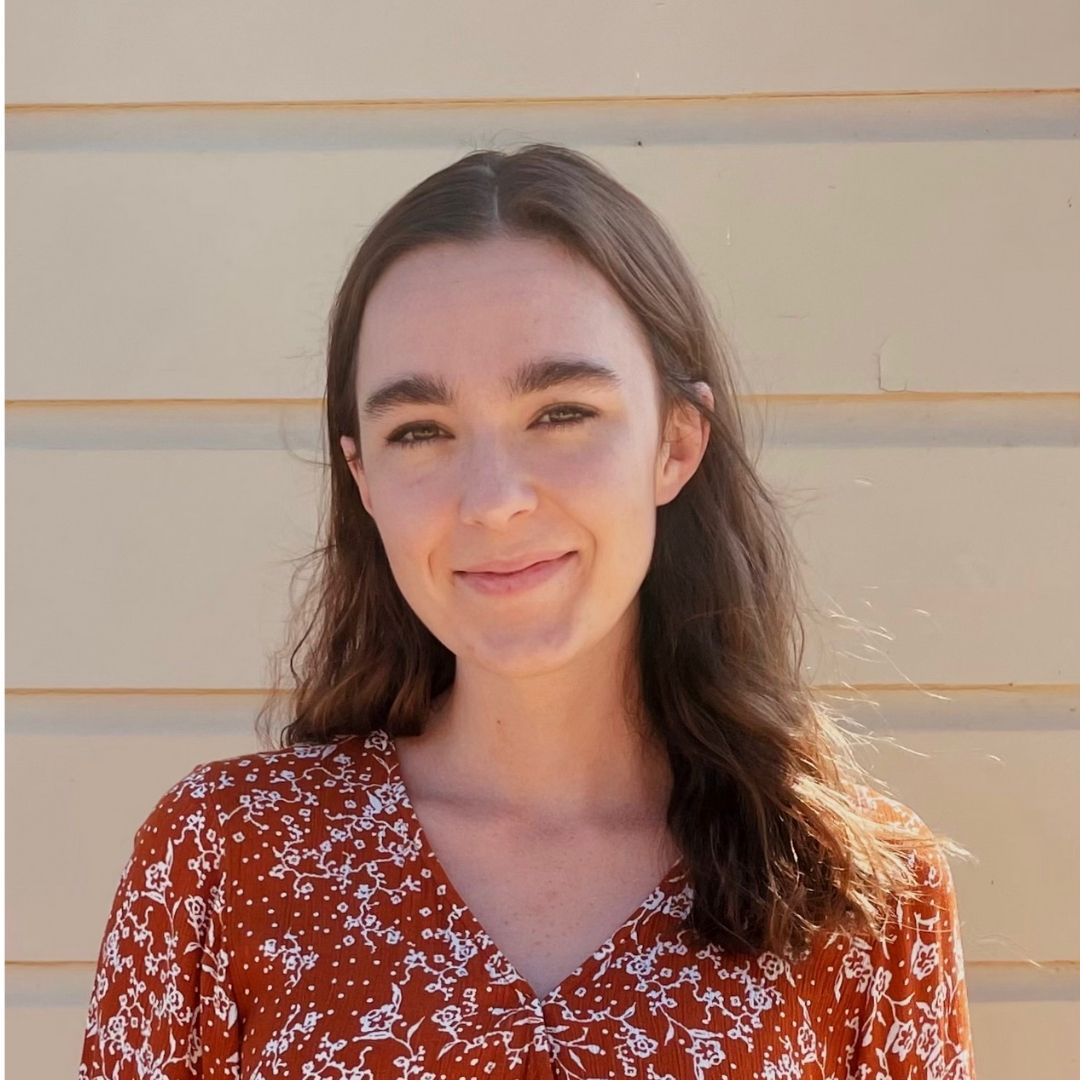 Jordyn is a double major in Business Management with a Focus in Entrepreneurship and Art, with a minor in Honors Interdisciplinary Studies. At the ZIP Launchpad, she assists the Social Innovation Director with various tasks, creates promotional and advertising materials, carries out event outreach, and more!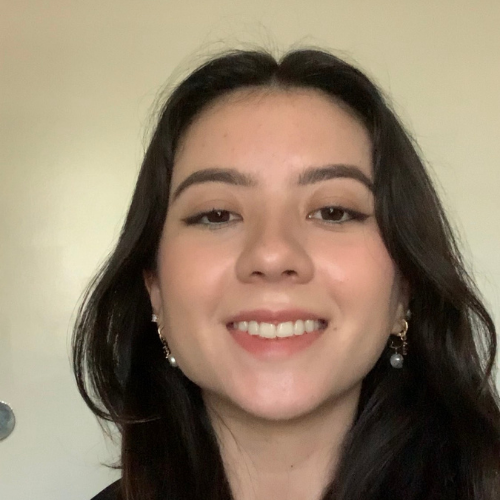 Jessica is a third year mechanical engineering student, who has worked at the lab since January 2022. Her main roles include prototype composition and manufacturing, as well as maintaining safety and cleanliness of the work environment. She is currently seeking a job as a product design engineer in the medical field after graduation.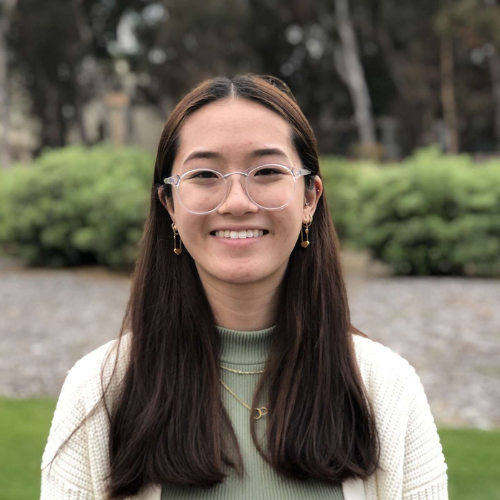 Hannah is a third year mechanical engineering student at San Diego State University. As an addition to her major, she minoring in cognitive behavioral science to further explore the Artificial Intelligence field, Robotics, and Neural Engineering. Her main role at the H.G. Fenton Idea Lab is creating prototypes for various start-up companies in diverse fields. She also works to create custom made designs using 3D printing and laser cutting.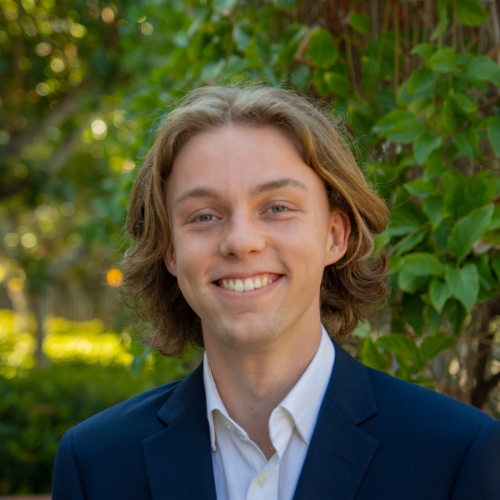 Finn is a third year graphic design major studying at San Diego State University. He assists teams by creating graphics for websites, social media, and advertisements.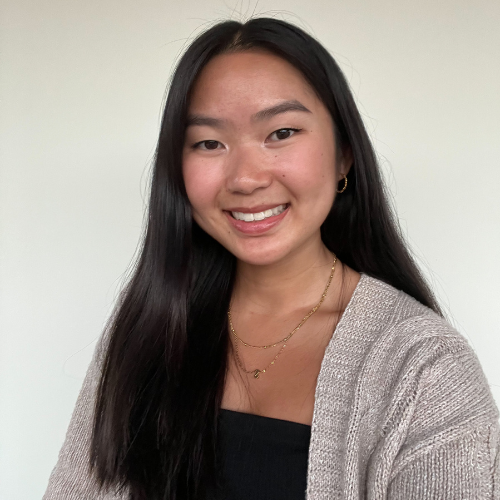 Sophie is a third year computer science student at San Diego State University. She is also pursuing a minor in mathematics to strengthen her analytical skills that are required to be successful as a software developer. Her responsibilities in the lab are to design and debug computer programs for new products and figure out technical solutions to client problems.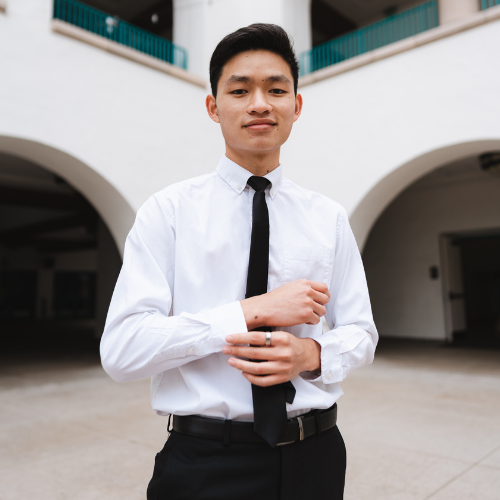 Raymond Phan is a San Diego native and is a fourth-year student at San Diego State University pursuing a Bachelor of Arts in Art (Graphic Design Emphasis). He uses his experience in Graphic Design, Digital Art, Videography, and Photography to assist teams with creating graphics and other promotional materials for use on websites, advertisements, and social media.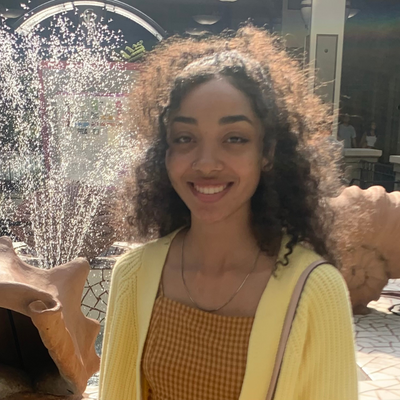 Briana is a third-year Graphic Design major studying at San Diego State University. Her main responsibilities include creating graphics for teams as well as promotional elements for advertisements, social media, and websites.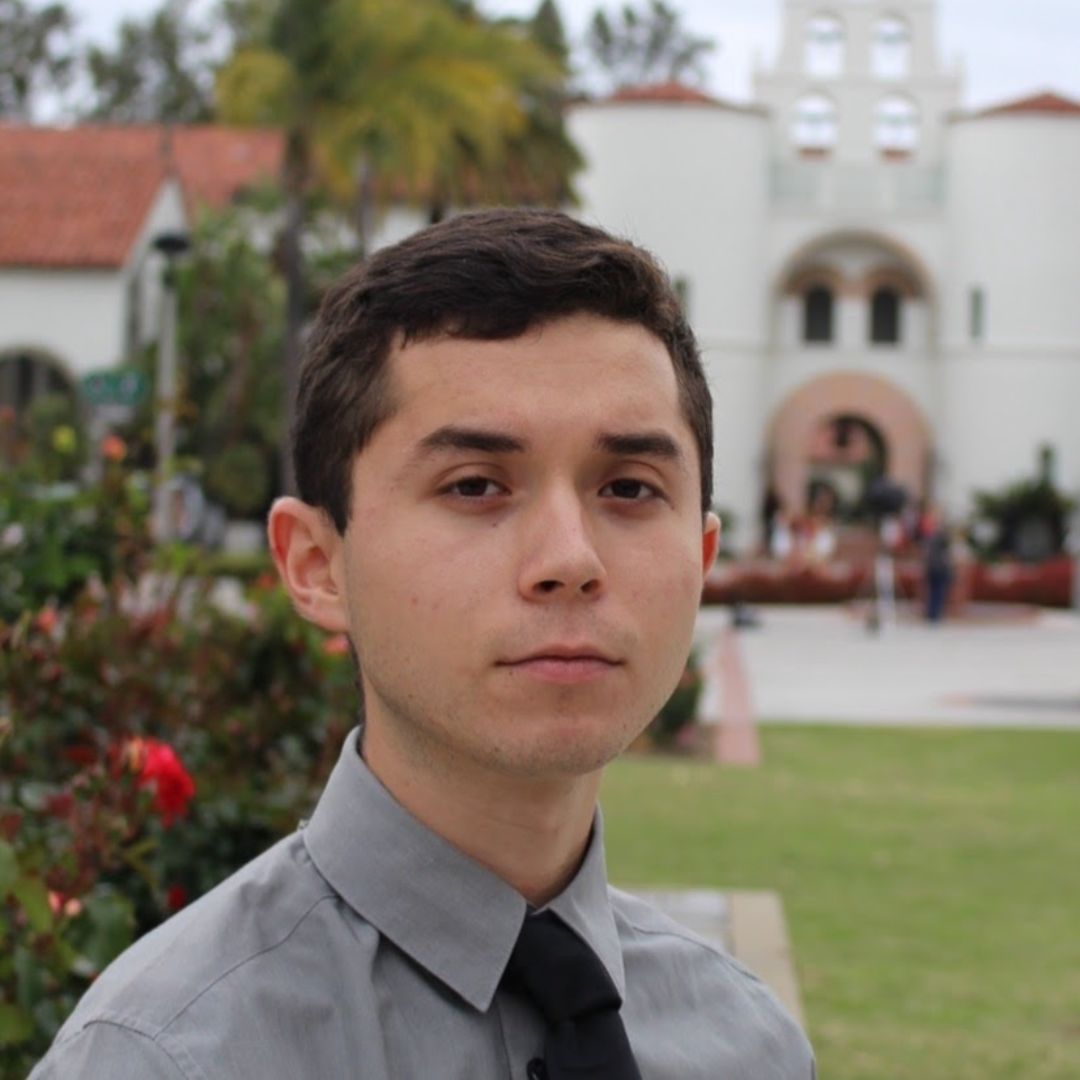 Daniel is a sixth-year mechanical engineering student at San Diego State University. In addition to pursuing a degree in mechanical engineering, he has also pursued a minor in history to better improve his professional writing and research skills. within the lab, he mainly assists teams and senior design projects through the fabrication of 3-d printed, laser cut, and CNC machined parts. Following graduation, he hopes to seek employment within the defense industry.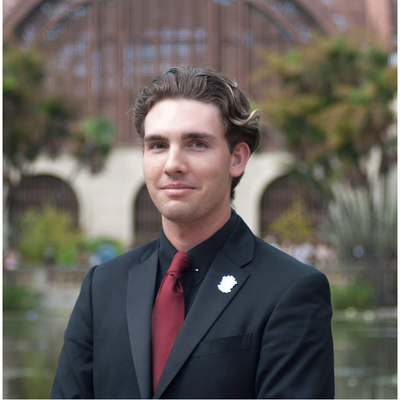 Gregory Royse
H.G. Fenton Lab Intern
Gregory is a Third year Electrical Engineering student at San Diego State University. Gregory assists ZIP Launchpad teams with 3D printing, laser cutting, and manufacturing.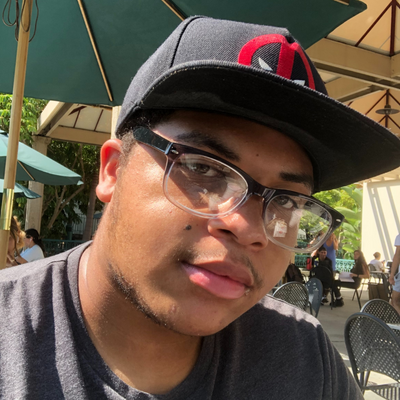 Jalon Benson is a second year student at SDSU majoring in Computer Engineering. Jalon's responsibilities in the lab are to assist ZIP Launchpad teams with software development and user experience / user interface design.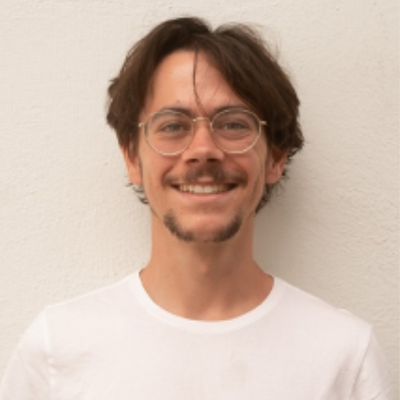 Henri Stephan is a senior at SDSU who is majoring in Mechanical Engineering and has a passion for product design. He brings extensive experience in automotive repair, a love for CAD design and 3D printing, and is a current member of Aztec Electric Racing. He is also currently the design lead for the team developing the A.E.R. regenerative braking system.