Team Resources
ZIP Launchpad Team Advisors
Office hours avaiable to active ZIP Launchpad Teams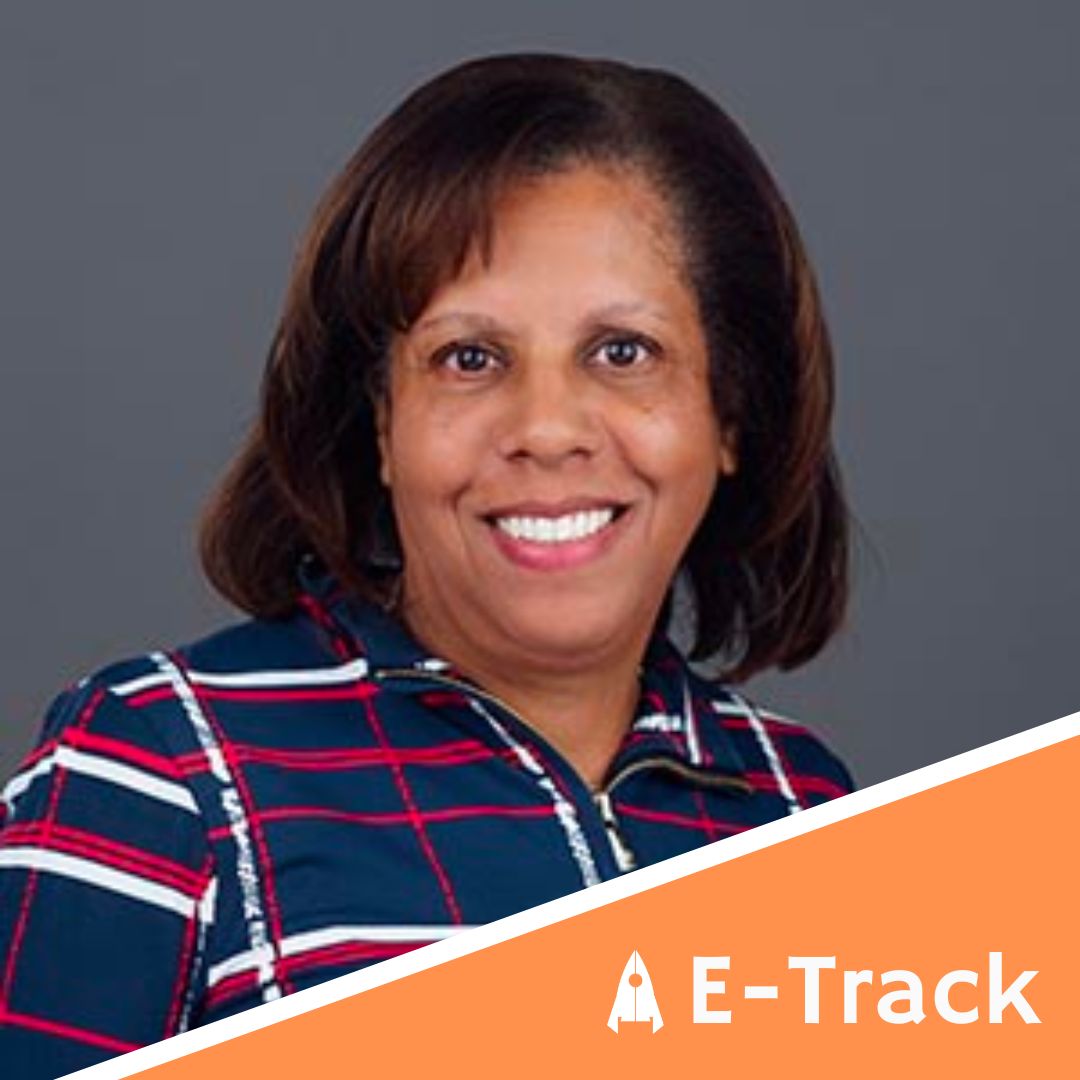 Kim King
Kim King is the ZIP Launchpad E-Track advisor. She is also a Partner at Launch Factory, an advisor at Spark Growth Ventures, co-Director of StartR at the UCSD Rady Business School, a lecturer at the Rady UCSD Business School, and an Adjunct professor at SDSU.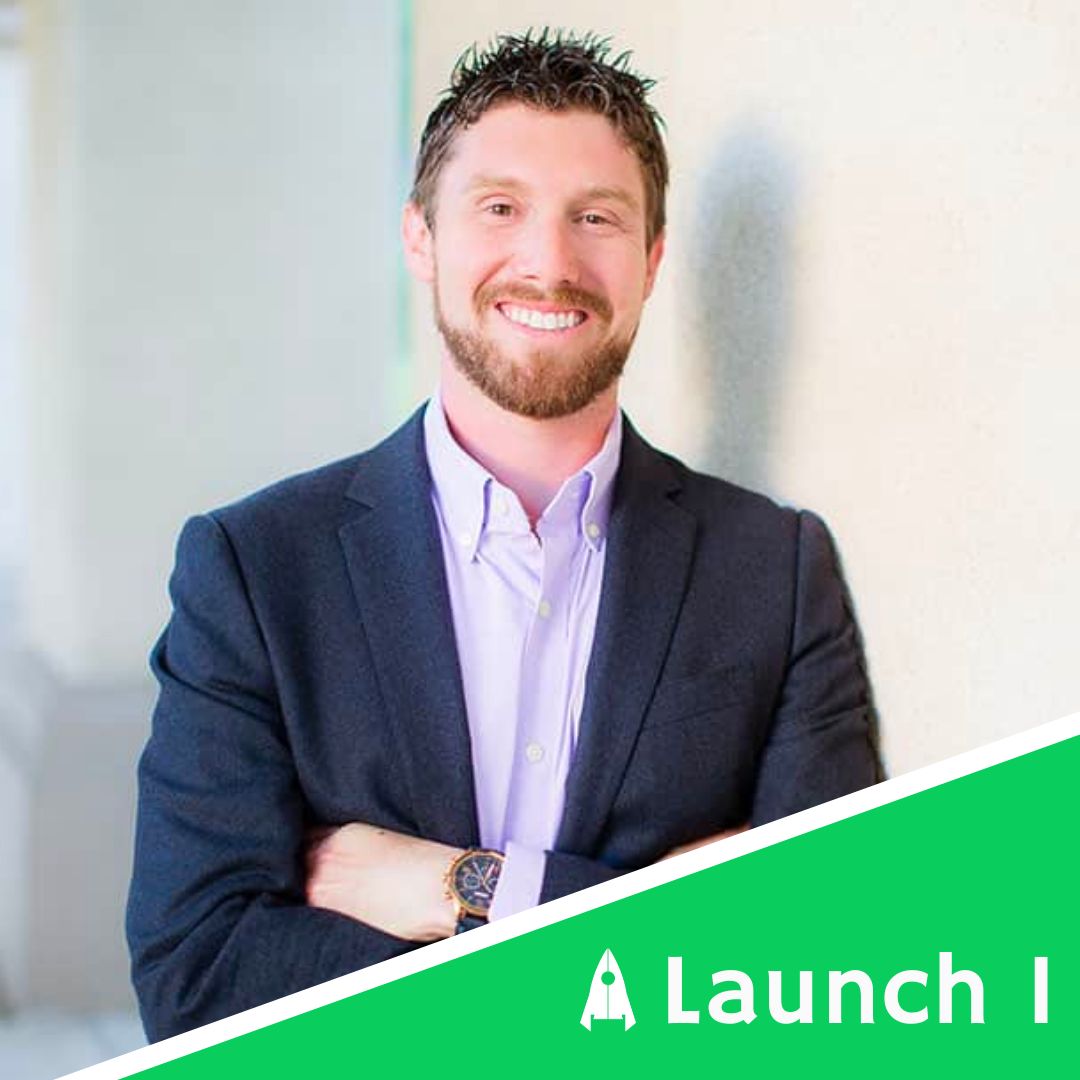 Neal Bloom
Neal Bloom is one of the ZIP Launchpad's L1 advisors. In addition to advising ZIP Launchpad teams, Neal is a Managing Partner at Interlock Capital and the Founder of Fresh Brewed Tech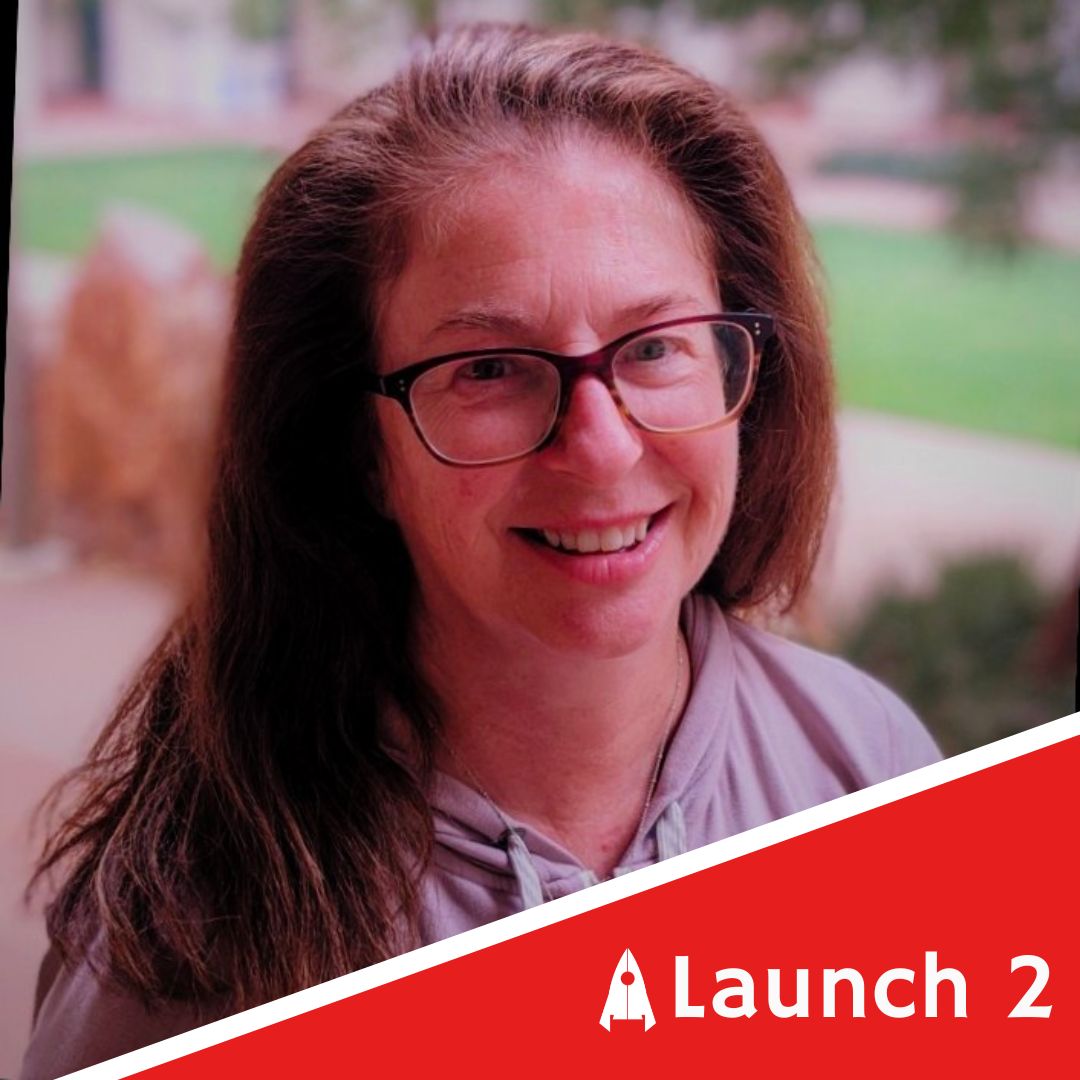 Cathy Pucher
Cathy Pucher is the Executive Director of the ZIP Launchpad and advises Launch 2 startups. She has 20+ years of experience in the high-tech industry and helped create EvoNexus, an incubator dedicated to stimulating the growth of new high technology companies in San Diego.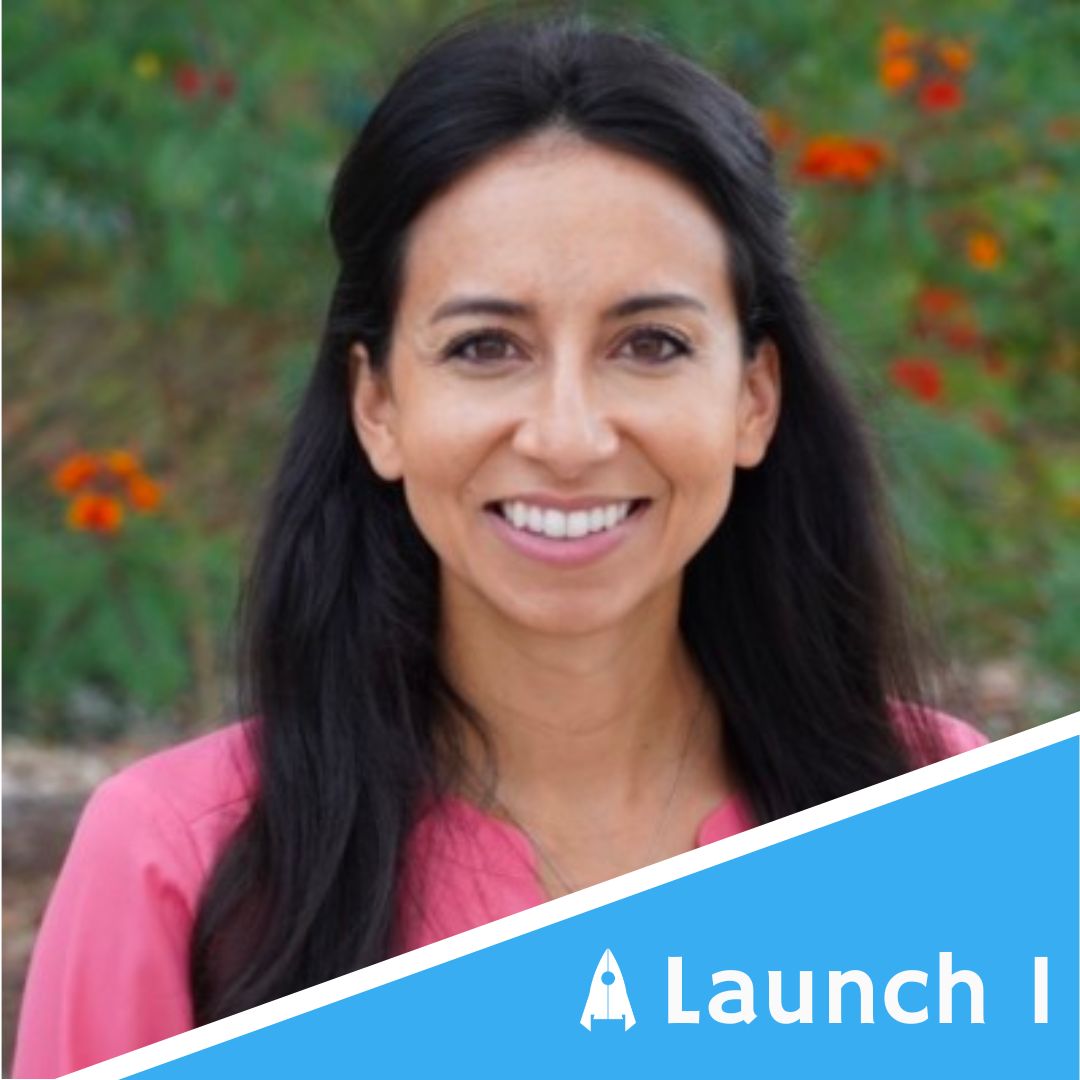 Jenny Amaraneni
Jenny Amaraneni is the Director of Social Innovation for the ZIP Launchpad and launched her own social enterprise, SOLO Eyewear, an eco-friendly line of eyewear dedicated to funding eye care for people in need. In addition to running SOLO, Jenny has also served as a consultant to other social enterprises and non-profits in the San Diego area.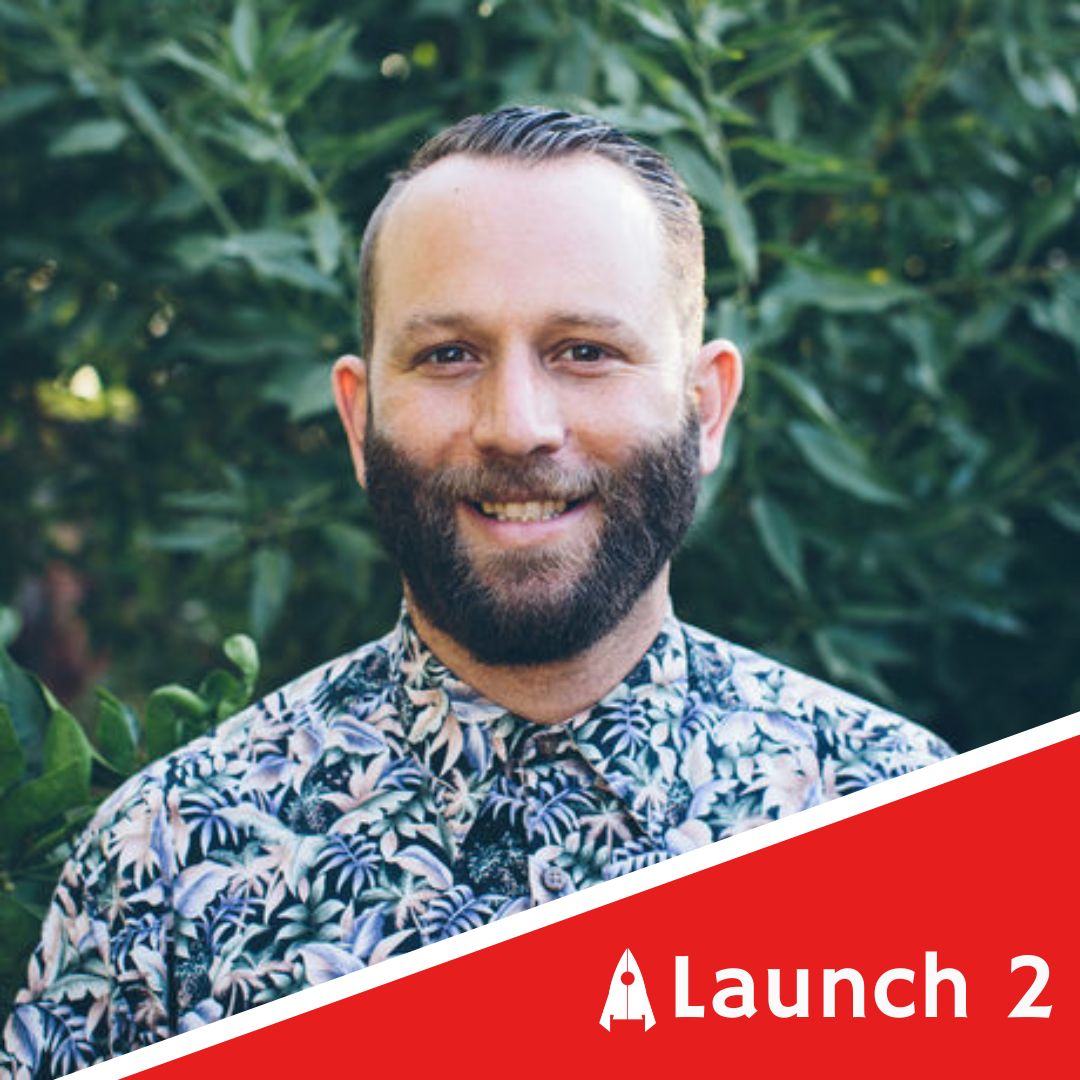 Jonathan Zaidman
Jonathan Zaidman is one of ZIP Launchpad's Launch 2 advisors. He is also a ZIP Launchpad Domain Expert for Social Innovation and the Director of Impact & Partnerships for The Ecology Center
ZIP Launchpad Lunch & Learn Events - Fall 2022
Lunch & Learn events are avaiable to all active ZIP Launchpad Teams