Go Green PitchFest

What is the Go Green Pitchfest?
The Go Green Pitchfest is an environmental ideation competition with $1500 in cash prizes! SDSU students are welcome to apply with their business idea that innovatively solves an environmental issue.
Who can participate?
All SDSU undergraduate and graduate students are welcome to apply.
Students are welcome to individually apply or apply with teammate(s).
What is the application process?
Step 1: Attend an optional Informational Session on September 9th 3pm - 4pm or September 10th 10am - 11am via Zoom. Register Here.
*If your schedule does not permit you to attend an informational session, please contact Jenny at [email protected]
Step 2: Complete the brief application by September 12th at 11:59pm.
Step 3: Find out if you are a finalist on Monday, September 13th!
Step 4: Finalists will give a 4 minute pitch on Friday, September 17th to a panel of judges for a chance to win $1500 in prizes!
Why should you participate?
Gain experience in preparing a pitch and entrepreneurship
Meet with domain experts and receive guidance in developing your idea and pitch
Become a world changing entrepreneur positively impacting the planet
Build your resume and win cash prizes
Event Timeline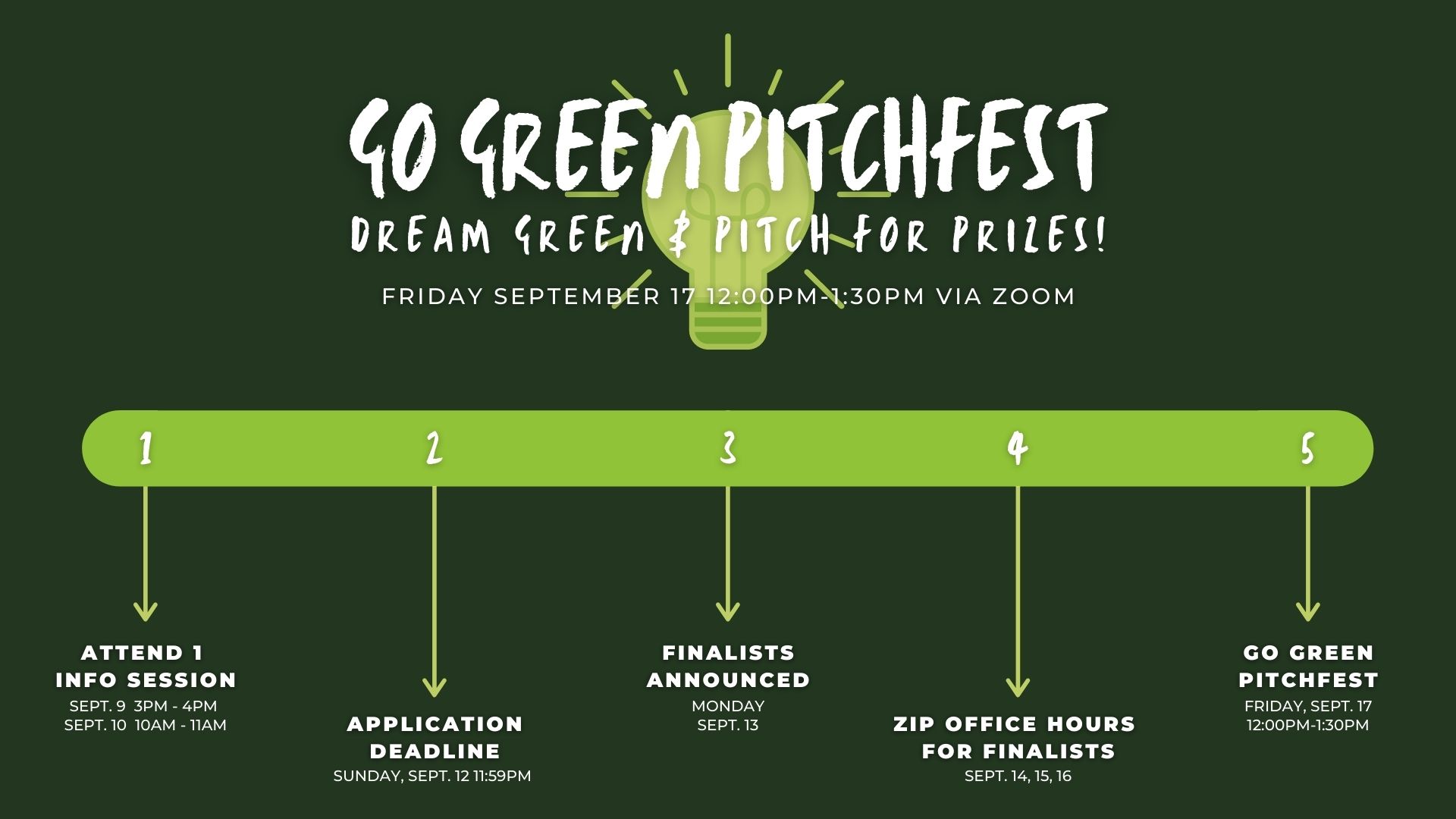 Cash Prizes
$750 – 1st Place
$500 – Best WSTEM Team (must include one member who qualifies as a woman in STEM)
$250 – Audience Award
Judges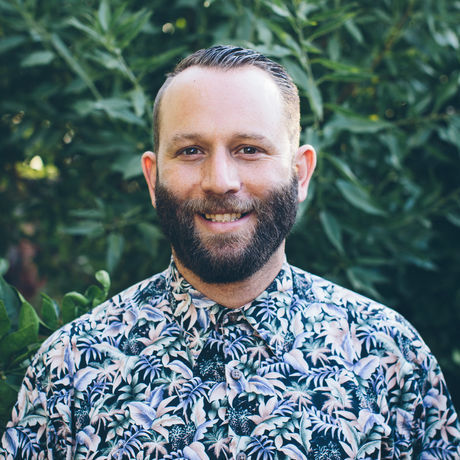 Jonathan Zaidman
Director of Impact & Partnerships at The Ecology Center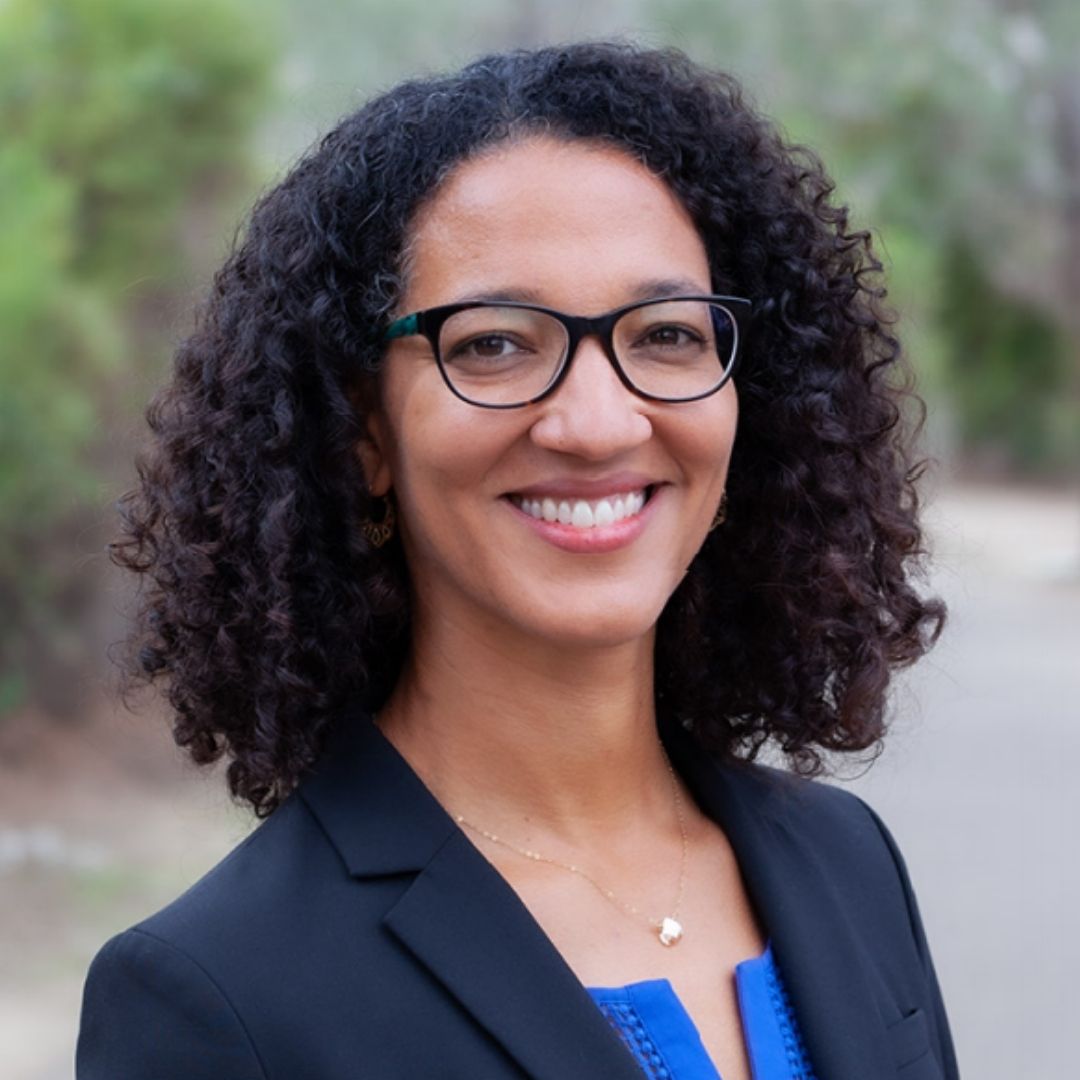 Hillary Hebert
Principal at HMH Energy Consulting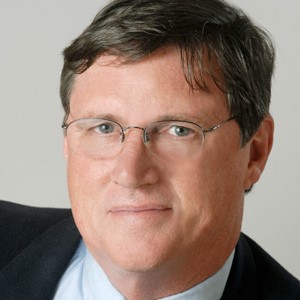 Stephen Welter
Biology Professor at San Diego State University
APPLY FOR THE GO GREEN PITCHFEST