Meet the Staff
Cathy works with aspiring entrepreneurs at SDSU's Zahn Innovation Platform Launchpad. She brings 20+ years of experience in the high-tech industry to her work at the Executive Director of the ZIP Launchpad. She helped create EvoNexus, an incubator dedicated to stimulating the growth of new high technology companies in San Diego, and served as their first Executive Director. Mrs. Pucher earned a B.S. in Electrical Engineering at University California, San Diego.
Erica Snider graduated from Chapman University in 2016 with a B.S. in Business Administration with an emphasis in both Marketing and Management. At the ZIP Launchpad, she helps students write compelling applications to gain entrance to the program, she also manages the marketing plan and execution and the operational spending for the Launchpad.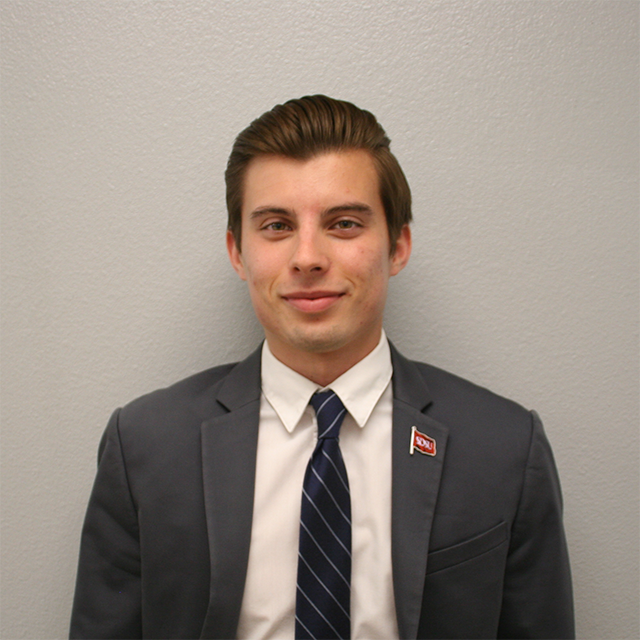 Alumni of San Diego State University, Corey is responsible for the development efforts and community relations of the Zahn Innovation Platform Launchpad. Focusing on strategic initiatives, board development, community engagement and pipeline fundraising, Corey is charged with growing the overall philanthropic support for entrepreneurial endeavors. As a New York native, Corey is also beginning to lead the New York Regional Council in its efforts to increase alumni engagement on the East Coast.
Diego Alarcon, a two-time founder, earned his B.S. in Entrepreneurship and Product Innovation from Virginia Commonwealth University. After college, he transitioned into a management consultant role at Deloitte. More recently, he returned to his alma mater as a venture program manager to launch an ecosystem for entrepreneurship. At the ZIP Launchpad, he runs a 10-week pre-accelerator program that launches student startups and entrepreneurs each year. Diego, a user experience designer by trade, uses his skills to turn ideas into reality through business model innovation, experimentation and rapid prototyping.
Kyle Kitzmiller earned and B.S. in Mathematics from UC Davis, and is a proud graduate of SDSU's Master's of Science program in Mechanical Engineering. He is the also the co-founder of ShredLights, which began at the ZIP Launchpad. He is passionate about product design and rapid prototyping, and about sharing his knowledge with student engineers. When not working in the rapid prototyping lab, he's playing soccer or enjoying some quality beach time.