Work With The Lab

ZIP Launchpad Teams
ZIP Launchpad Teams: The H.G. Fenton Company Idea Lab can help develop your demo in 1-2 weeks. Technical student interns are available to assist with early stage product development and company identity.
Prerequisites for accessing H.G.Fenton Company Idea Lab services:
Approval from your ZIP Advisor

E-Track Findings

Lab Intake Form
Prototyping Support for Students (MGT 358 / 460)
At the H.G. Fenton Company Idea Lab we have engineers and designers on staff to support your entrepreneurial and product development efforts. If you attended the ZIP Launchpad Rapid Prototyping Workshop, then you are eligible to receive a free hardware or software prototype in the form of a 3D CAD model, 3D render, 3D print, or UI / UX software mockup. Please follow these steps to access the service:
Reserve - a prototyping slot using the link below.
Schedule - a design meeting, we will send you a link during the week of your prototyping slot.
Intake Form - Fill out design intake form with sketches and description BEFORE the meeting, or risk losing your prototyping slot.
Design Meeting - Meet with Lab Intern, review Intake Form, and agree on project specification.
Wait - 2-5 business days for your digital prototype to arrive via email.
Note:
We offer:

3D CAD Designs (concept visualization)
Photo-Realistic 3D Renders
Optional 3D Printing
App / Software UI Screen Mockups

Design meetings are 15 minutes and available Monday - Wednesday.
Please provide detailed sketches, inspiration, and a clear description of your product or service.
Please clearly identify your product differentiation or competitive advantage.
We allow 1 revision after completion if necessary. The more detail you provide, the lower the likelihood you will need a revision.
We can support up to 8 teams per week, but will be unavailable during finals week. Please plan accordingly.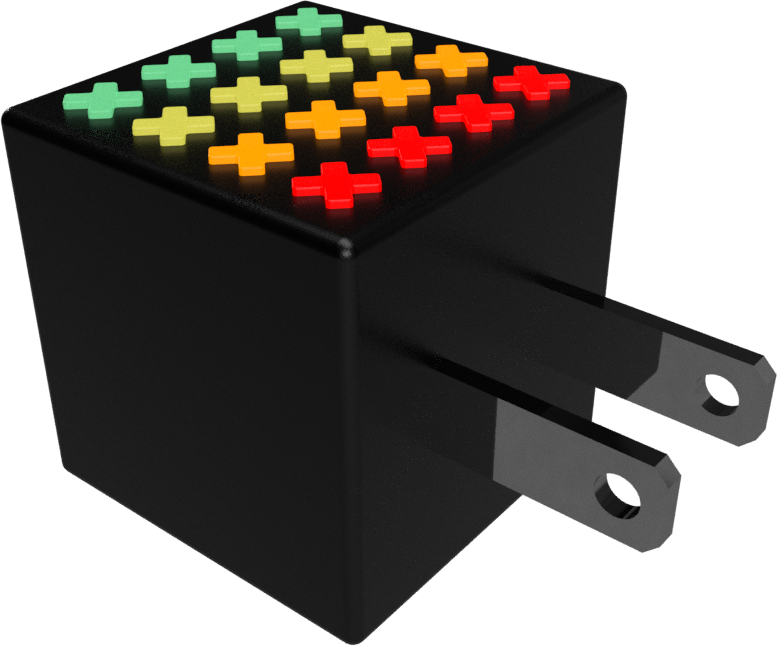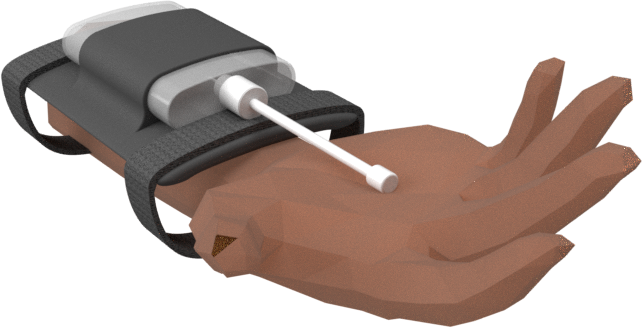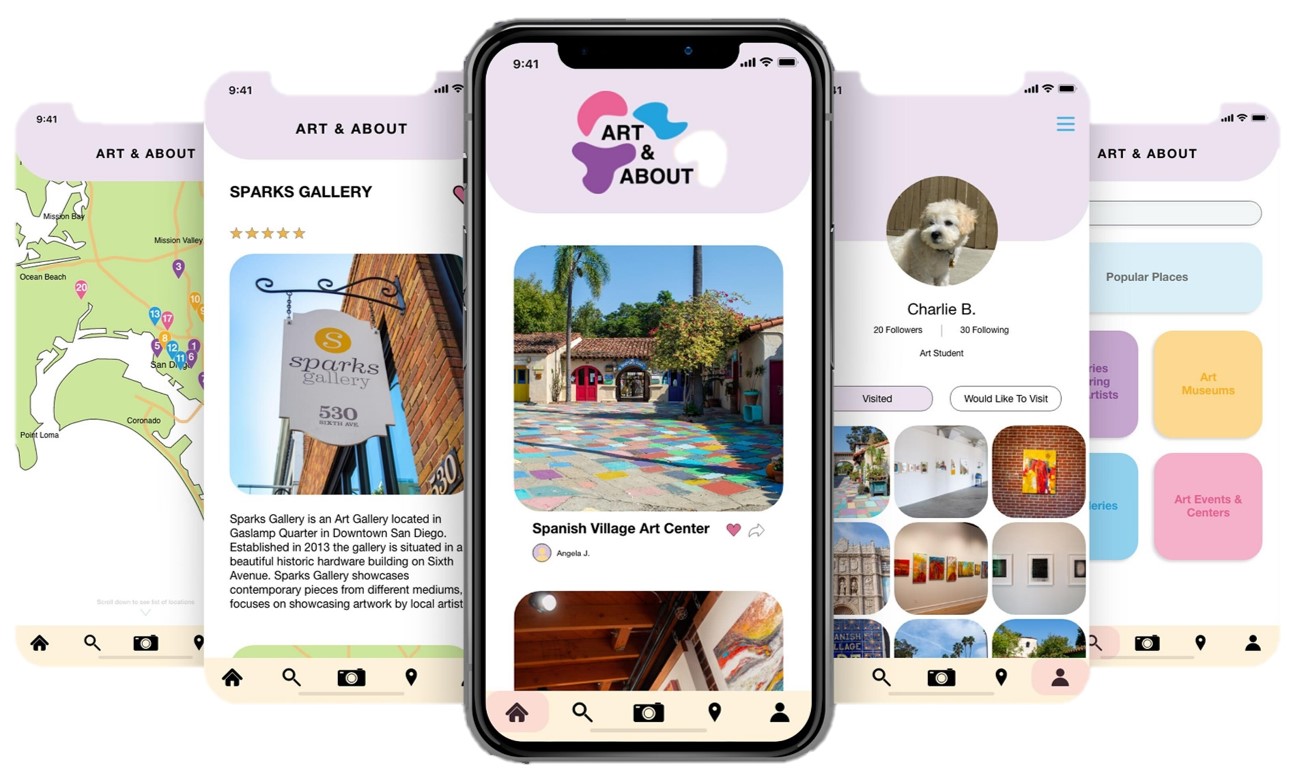 Currently closed due to COVID-19, this page will be updated when the H.G.Fenton Company Idea Lab re-opens.
ZIP Launchpad Teams are also able to reserve working time and space in the H.G. Fenton Company Idea Lab to use the tools available, store a project, prototype an idea, or use the working space. Note that safety training will be required for a variety of tools and machinery. Trained interns are also available to help with machinery and prototyping efforts.
Prerequisites for accessing H.G.Fenton Company Idea Lab space and machinery:
Approval from your ZIP Advisor
Lab Prototyping Plan
Once prerequisites are met, schedule a meeting with Doug to talk about Safety Training and Machine Safety Trainings, and begin working!